Guwahati, Nov 21: In a major development that probably shows for the first time India's acknowledgment of the humanitarian crisis in Myanmar and its willingness to finally act in reducing casualties of innocent lives, the Indian Army has allowed villagers from Myanmar to take refuge in India as the fighting between the pro-democracy armed factions and the Military Junta has intensified, tearing the country into two.
Speaking to reporters in Guwahati press club on Tuesday, General Officer Commanding-in-chief (GOC-in-C) of the Indian Army's Eastern Command, Rana Pratap Kalita announced that the Indian Army is allowing Myanmar villagers seeking refuge to enter into Mizoram but after a due process.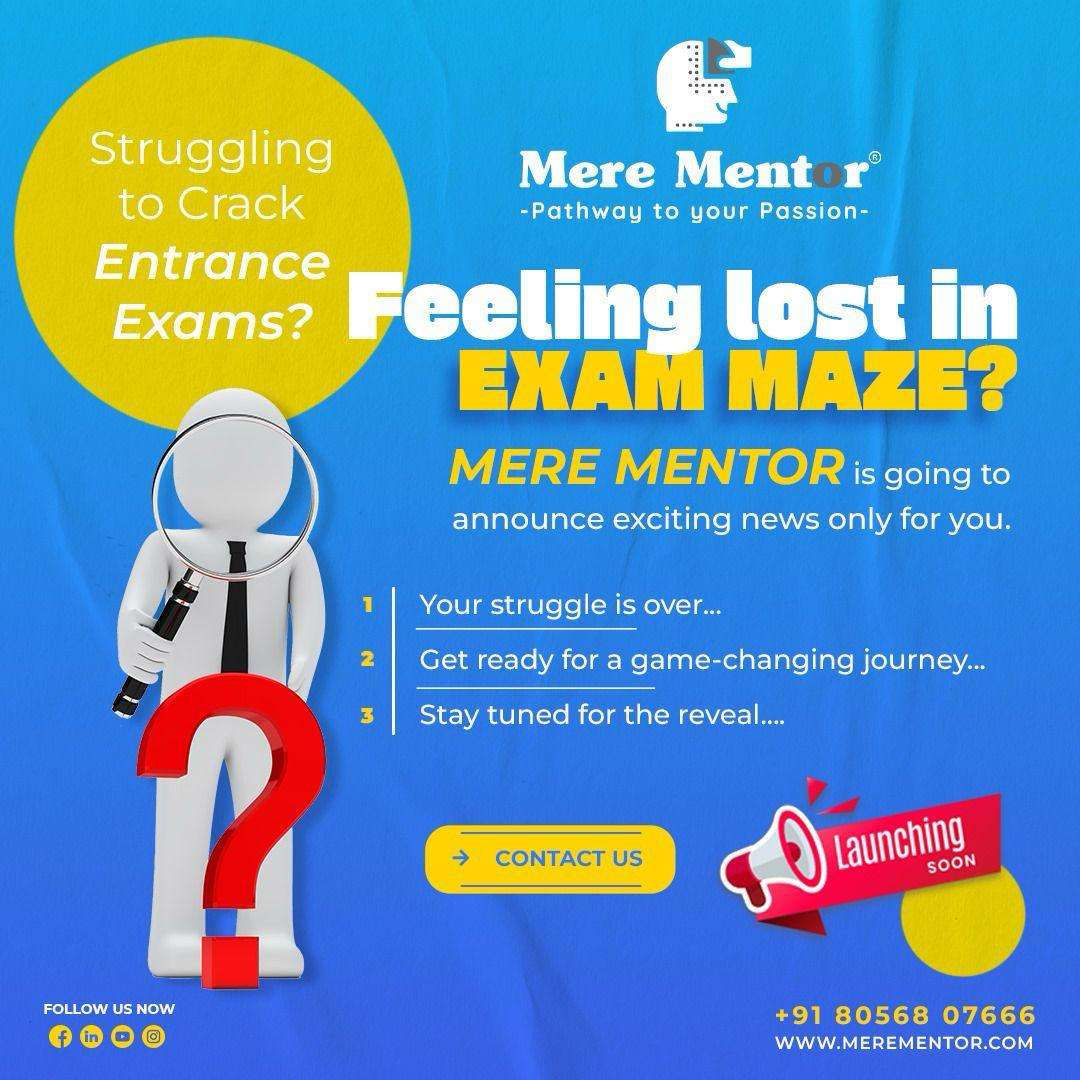 "Instruction to Assam Rifles guarding the porous Myanmar border is clear that they would allow Myanmar villager seeking refuge from the conflict between pro-democratic resistance forces and the Myanmar's military Junta in the border areas, even Myanmar Army personnel are being allowed after their identity is established and weapons handed over," he said.
He said the Indian Army is also vigilant to ensure that armed cadres and drug peddlers are not crossing over into Indian soil. "We are allowing refuge to Myanmar army personnel after their identity is established and their weapons were surrendered," he said.
After a week of fresh fighting in the periphery of Myanmar's border with India, with a fresh influx of 5000 refugees, more than 60 Myanmar army soldiers were handed over to Myanmar authorities who has illegally entered India to seek refuge.
Kalita further added that while Army has been able to contain the violence in Manipur to a larger extent, deep polarisation between communities persists and a political solution is required.
Also Read: Manipur: MBBS students stage protest after debarred from appearing first year exam, submits memo to DC
Also Watch
Find latest news from every corner of Northeast India at hubnetwork.in, your online source for breaking news, video coverage.
Also, Follow us on-
Twitter-twitter.com/nemediahub
Youtube channel- www.youtube.com/@NortheastMediaHub2020
Instagram- www.instagram.com/nemediahub