Shillong, Jan 18: Five more legislators on Wednesday resigned as members of the 11th Meghalaya Legislative Assembly.
Two suspended Congress legislators – PT Sawkmie (Mawlai) and Mayralborn Syiem (Nongpoh), HSPDP legislator and cabinet minister Renikton Lyngdoh Tongkhar (Mawkyrwat), AITC legislator Shitlang Pale (Sutnga-Saipung) and Independent legislator (Nongkrem) – submitted their resignation letters to the Speaker Metbah Lyngdoh at the Assembly Secretariat at Khyndai Lad here.
Altogether, eighteen legislators have so far resigned ahead of the elections reducing the strength of the House of 60 to 42.
"We have tendered our resignation letters to join the United Democratic Party (UDP)," Sawkmie told reporters.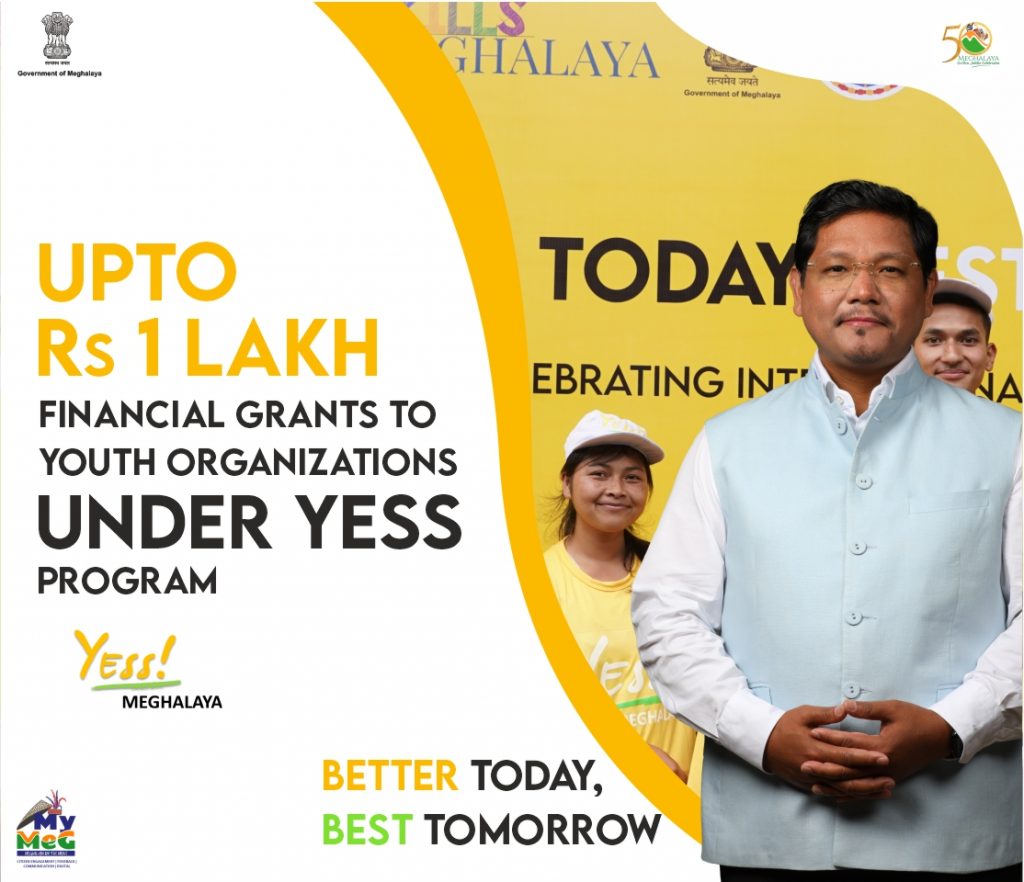 Citing the reason for his decision to quit the Congress, the Mawlai MLA said, "If I remain with the Congress, people will not vote for me as the prospect of the Congress nationally is very bad. Therefore, I chose UDP with high hope that together we can take up the issues of the Jaidbynriew."
"I also represent a constituency which has hundred percent tribal population and have many NGOs, and all are fighting for the cause of the indigenous community. So, working together with the national parties will be difficult as they have their own ideologies with national interest but they don't bother much about our interest or the issue of the jaidbynriew," he added.
He also expressed confidence that the UDP will win more MLAs and will lead the new government.
Sawkmie further slammed the ruling National People's Party (NPP) for its failure to address the various issues concerning the state. "NPP has tried to touch some issues but there is no sincerity. We saw the Harijan Colony issue. The NPP has also taken up the border issue but we see so much crying from the people as many areas have gone to Assam," he said.