TURA, Nov 15: While Meghalaya has produced an impressionable number of cricketers in recent years, Ajima A. Sangma has broken all records by being selected to represent the country for the first time in the history of the State.
Meghalaya has had a good run so far in discovering talent in the sport with home grown players having reached the Ranji Plate level. However, young Ajima is the first among both men and women to scale such commendable heights, thanks to the dedication and efforts of MCA and its Tura subsidiary, TDCA.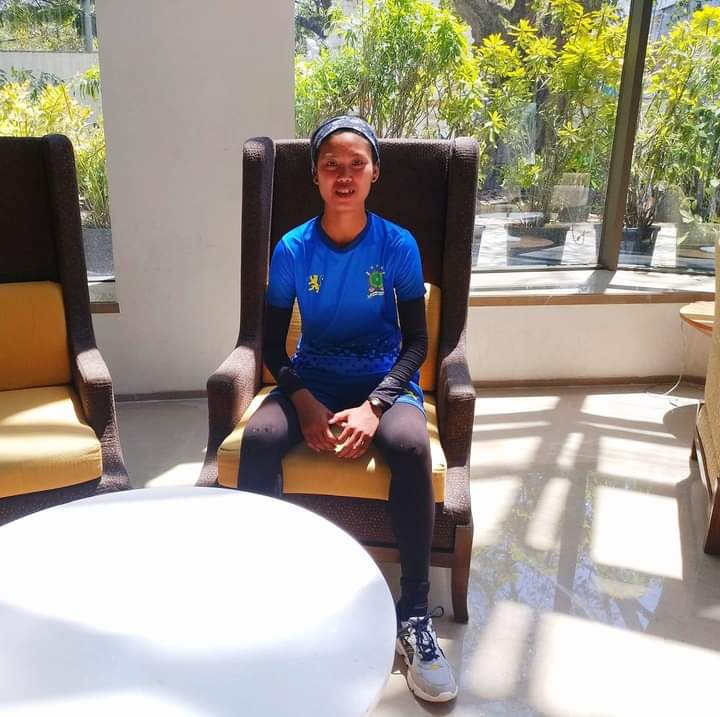 Ajima was born on the 2nd of January, 1997. Her family resides in Kongbe Ading, Tura, West Garo Hills. As a child, she studied in St. Xavier's School and completed her secondary education from Auxillium Secondary School, Tura. She completed her HSSLC from Don Bosco HS Section, Tura and graduated from the same College.
Ajima's hobbies include basketball and listening to music although cricket was always her first love since her early days. She believes her love for the game has taken her places and given her opportunities she never expected.
Her first opportunity came in 2019 when she represented the State in the U23 Women's team. In 2020, she was again selected into the MCA Senior team. She was also selected to train in the National Cricket Academy (NCA) this year, and in recognition of her dedication and talent, she has recently been selected for the India Women's Challenger, Team C.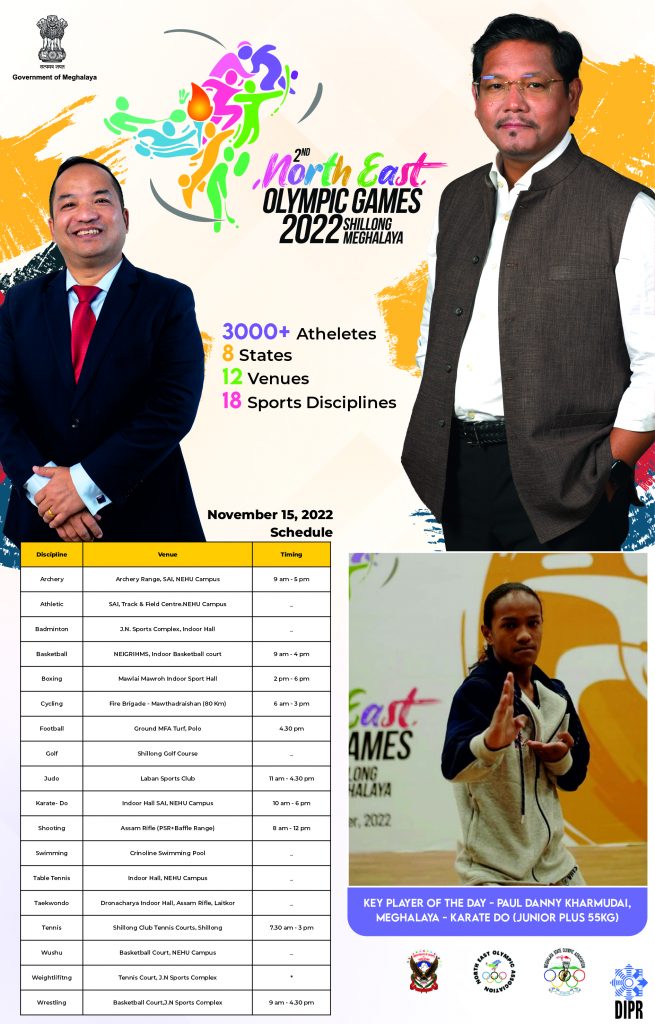 Ajima is the second daughter of Paul Sangma and late Joshilla A Sangma of Tura. Her inspiration is her father who gave her guidance and support in every way, in her education and especially in her pursuit to excel in her love for cricket.
In continuation with her winning streak and excellent form, in the recently concluded Senior Women's Inter Zonal T20, Ajima yet again proved her mettle with a formidable 4 maidens and 4 wickets.
In recognition of her outstanding performance in Sports (cricket), she was also feted by the Government of Meghalaya on Republic Day, this year, at Tura.