SHILLONG, Sept 22: BJP member and one of the ticket aspirants from North Shillong constituency Michael Kharsyntiew on Thursday said nobody can claim that they have been given tickets since the party is yet to announce its decision on the matter.
Addressing media persons, Kharsyntiew said there are rumours that tickets have been allotted to a particular candidate from the constituency and this has created a lot of confusion among the people of North Shillong.
"(However), as of now no one can claim that a ticket has been allotted to certain people, not even the state president as (he) himself is applying for a ticket," he said.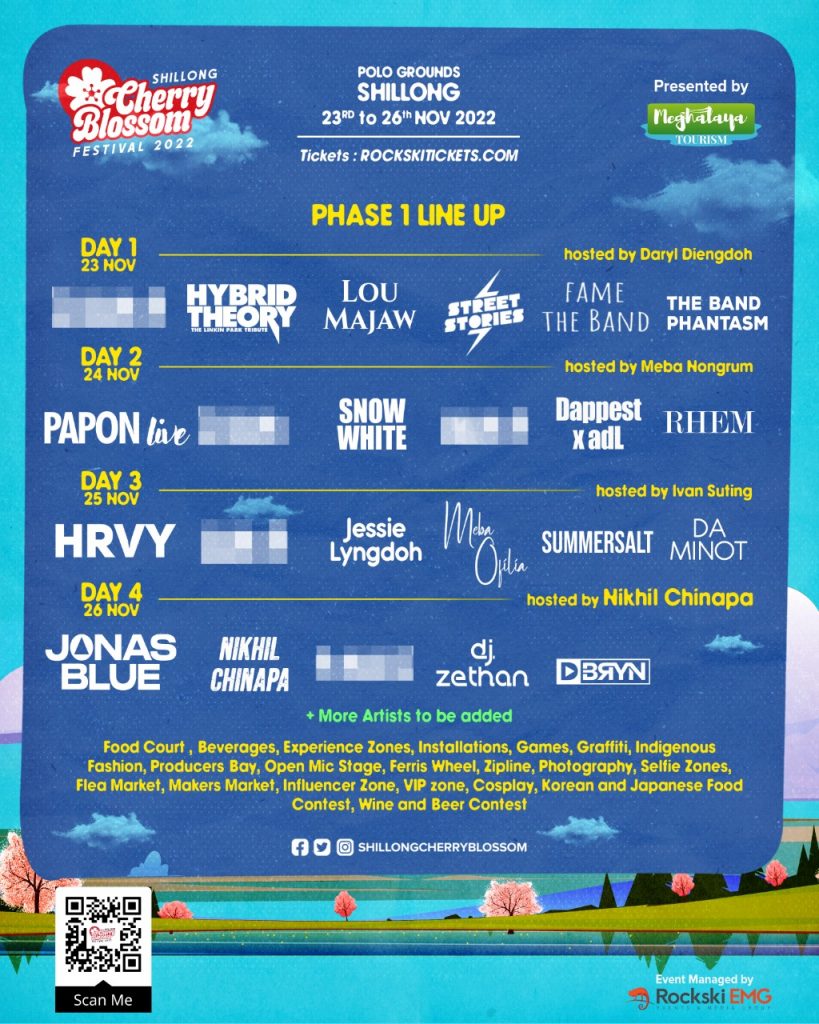 This also came a day after former IPS officer M Kharkrang was nominated as the state executive member of the BJP. Kharkrang is also a ticket aspirant from North Shillong.
Expressing confidence that he has a better chance to get the ticket, Kharsyntiew, who had unsuccessfully contested the 2018 elections from Umsning, said that this is because the former MDC of the constituency Martamlin Pyrbot has decided not to contest the election but to extend full support to him.
"We have decided to team up to ensure BJP wins from North Shillong," he said.
When asked, Kharsyntiew said that, "Kharkrang is a bureaucrat. He recently joined the party on September 3. We welcome such intellectual people to the party. As a young party leader I have been with the party 8 years running. When we have intellectuals like SP Mahanta, all these top lawyers we welcome them. The BJP in Delhi and who are running the show in the country they know who are on the ground who are there to work for the public. I am thankful to Kharkrang that he has joined our party as we need people like him who are intellectual who come from that background as that will give us more support on the ground. But let the best man or the best person be given a chance to represent the party."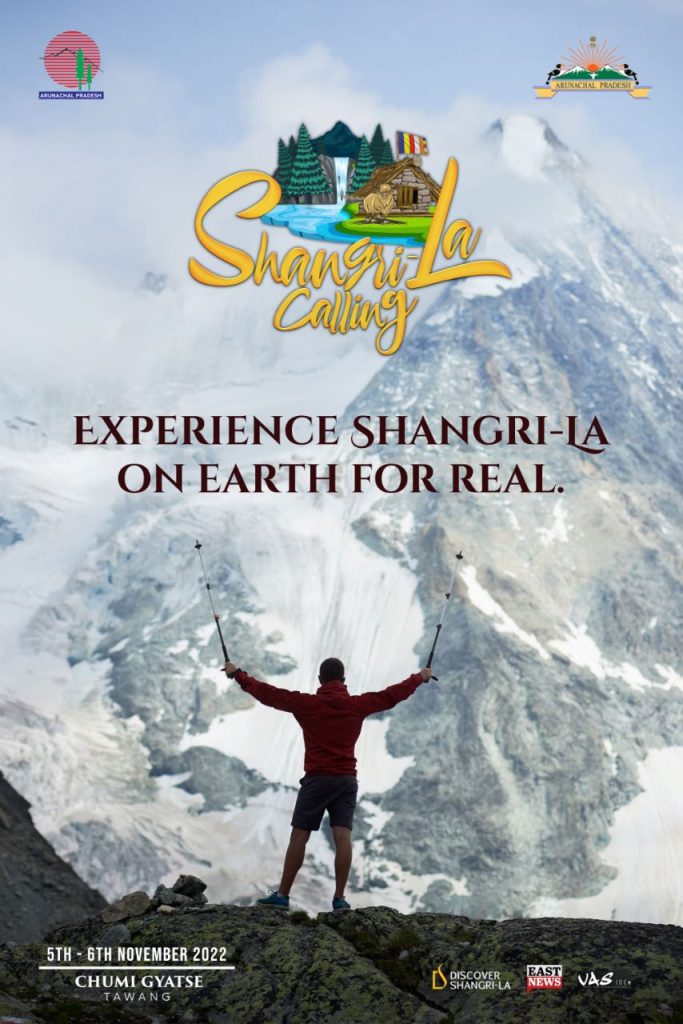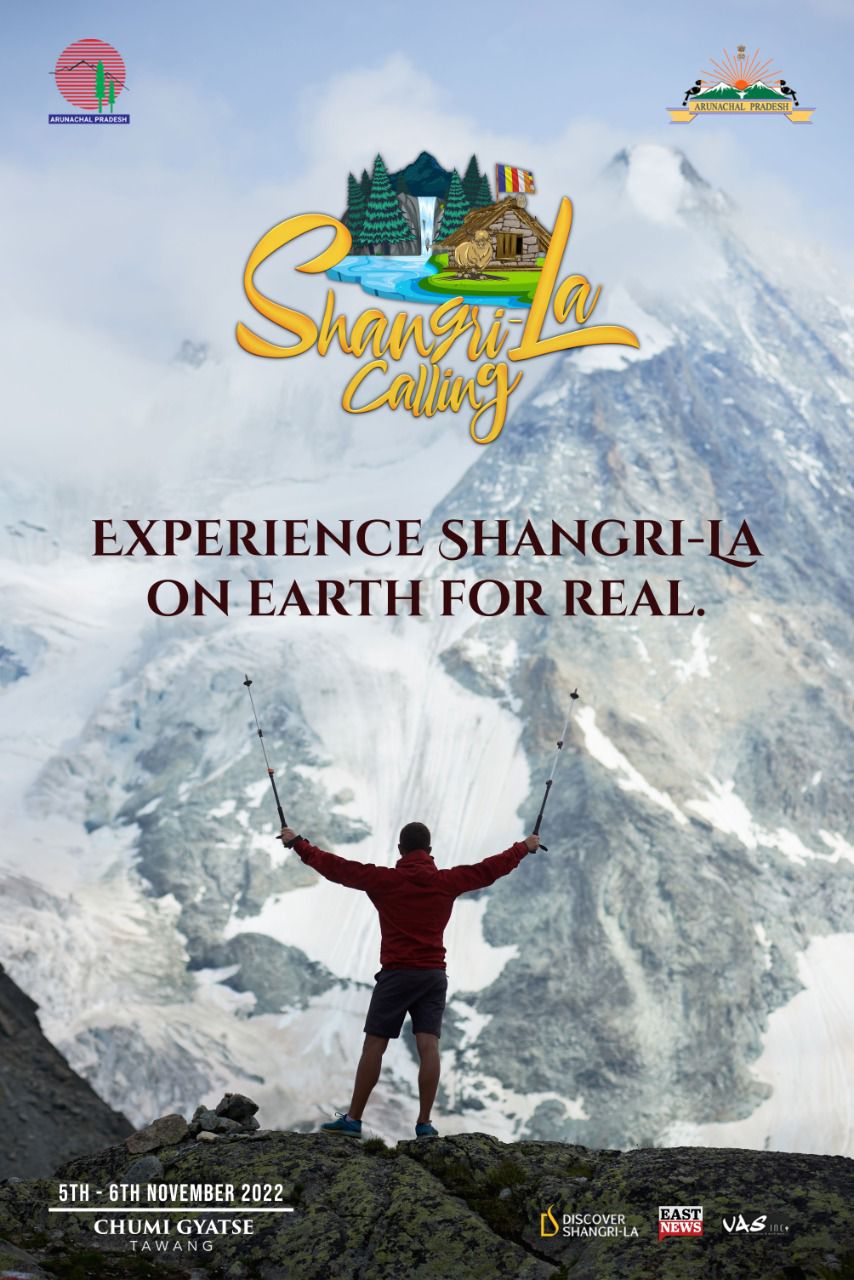 He however said if the party decides that he has a chance to win, he will fight the election and if the party decides otherwise, he will call all his supporters to decide the next course of action.
Meanwhile, Kharsyntiew further appealed to former minister JA Lyngdoh not to contest the upcoming elections but to support him to ensure the BJP wins from North Shillong.
Lyngdoh had recently quit the BJP after he alleged of being sidelined by the party president.
"I personally request him (JA Lyngdoh) to not contest the election. We know JA Lyngdoh was always a BJP man and he lost by a margin of only 200 (in 2018). Since most of his supporters are with us, we request him to let us work together," he said.
Kharsyntiew further reiterated that he is confident that his chance to get the ticket will be stronger after Wednesday's development of Pyrbot deciding to extend his full support to him.