Guwahati, Jan 26: The Gauhati High Court has ordered the Assam government to resettle the families that were evicted during an eviction drive in Dholpur's Gorukhuti area of Darrang district.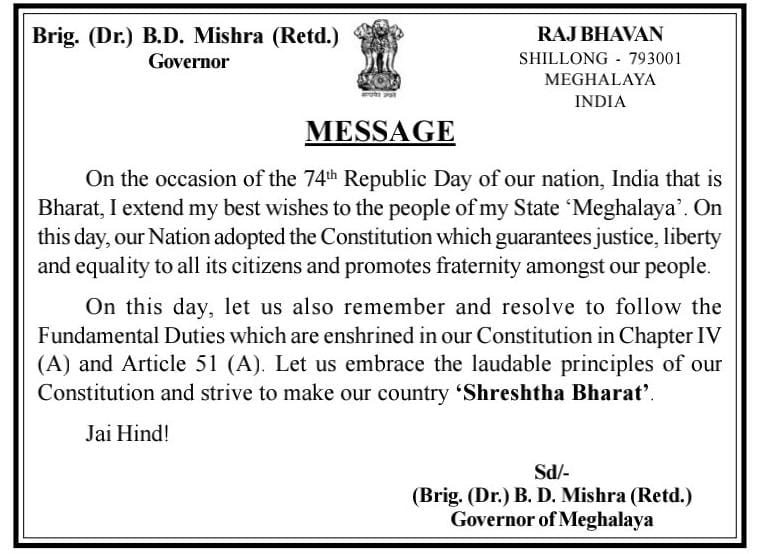 Leader of opposition Debabrata Saikia filed a petition regarding the resettlement of displaced persons living in Gorukhuti.
According to reports, around 700 families had been evicted during an eviction drive carried out by the Darrang administration against illegal encroachment in 2021.
In response to the PIL filed by Debabrata Saikia, terming them "encroachers", the state government in an affidavit to Gauhati High Court said that no compensation will be paid to the said individuals.
The state government has already taken care of 600 displaced families. The Gauhati High Court asked the state government to re-establish the rest of the 100 families.
Gauhati High Court has registered Suo Moto PIL after violence during an eviction in Sipajhar.
A Supreme Court tribunal, led by Justices Sudhanshu Dhulia and Kakheto Sema, gave the government one week to issue a detailed affidavit.