Shillong, Jan 26: A candlelight vigil to honour the 1625 lives that have been lost due to Covid-19 in the state was held at Khyndailad on Thursday organised by the National People's Party (NPP) women wing of North Shillong Constituency.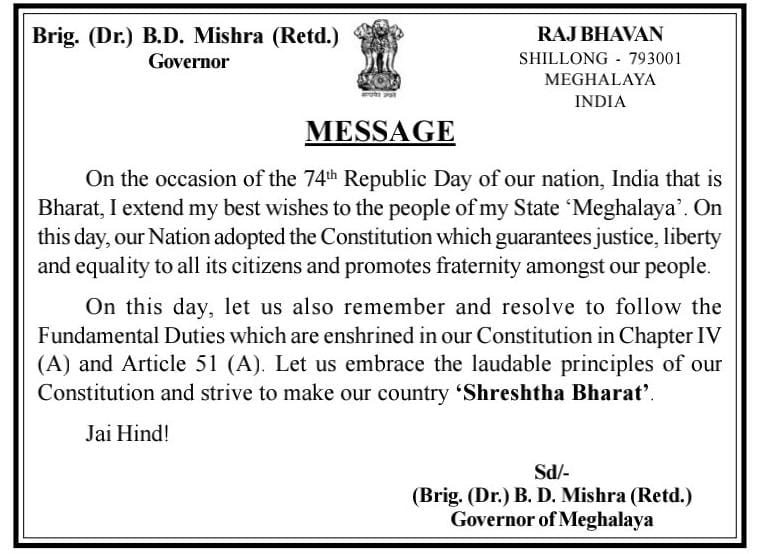 About two dozen people gathered at Khyndailad to mourn the lives lost and to show support to those who have lost a family member during the pandemic.
Speaking on the occasion, NPP North Shillong women wing president, Eldora Lyngdoh said that the people who lost their loved ones will only understand how the pandemic has impacted their family.
A one minute silence was also observed in memory of those who died from the pandemic. NPP candidate from North Shillong, Ransom Sutnga was also present on the occasion.