Guwahati, March 26: The Assam government on Saturday signed an MoU with Big Charter Private Limited (Flybig) to facilitate air services in the non-Udan sector.
Flybig will operate flights between Guwahati-Dibrugarh-Guwahati and Guwahati-Silchar-Guwahati routes on a daily basis.
Assam Tourism Development Corporation managing director Kumar Padma Pani Bora and Flybig director Sanjay Natavarlal Mandavia signed the agreement in the presence of chief minister Himanta Biswa Sarma.
Also Read: Cancer cases rise in Assam in three years, arsenic suspected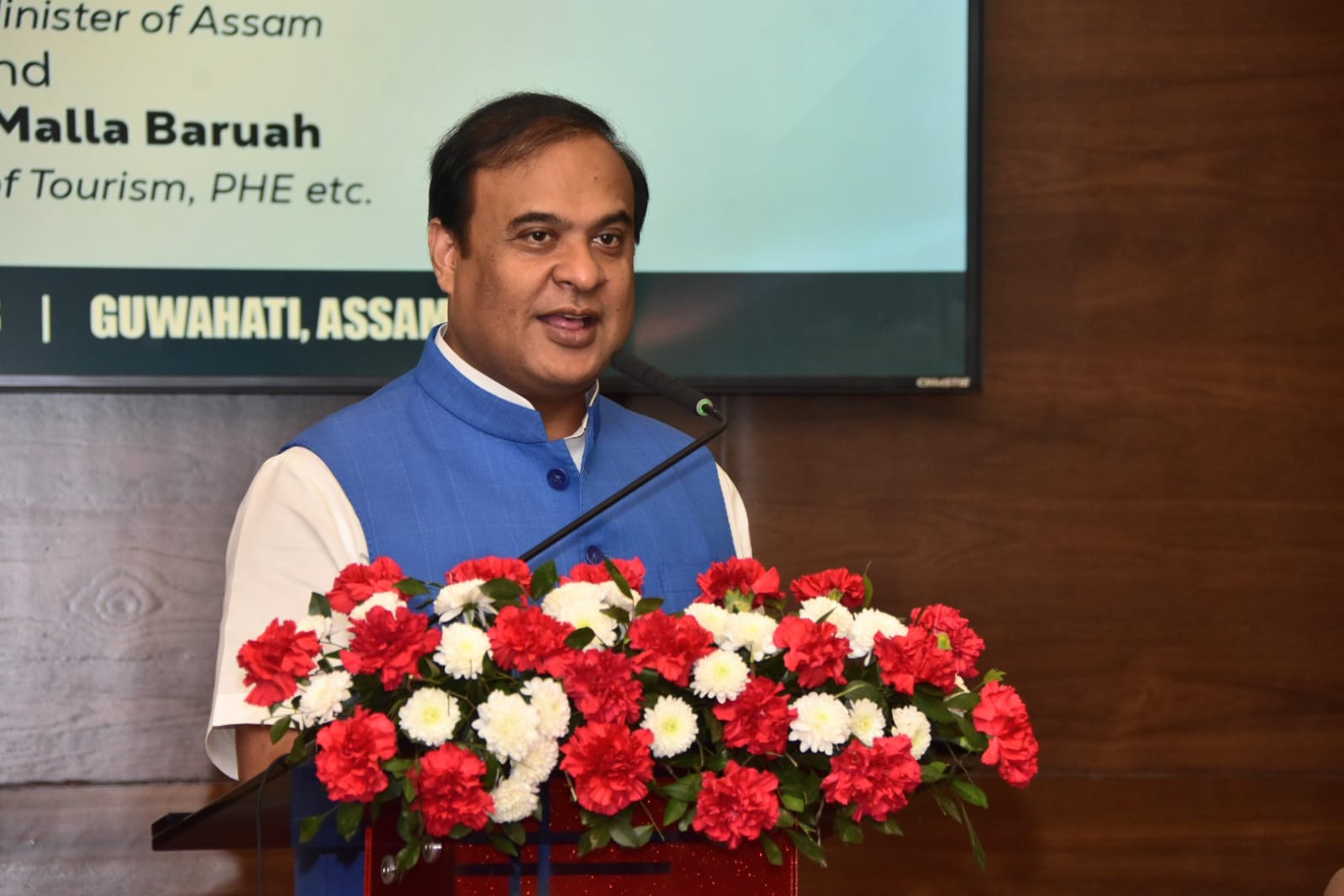 Assam Chief minister Himanta Biswa Sarma said the number of daily flight services will be enhanced and will add a new dimension to intra-state air connectivity.
The services will give assured connectivity and price as it has been decided to keep a tab on the pricing with the maximum price fixed at Rs 4000.
According to the terms of the MoU, the flight operations will be started in line with the Centre's Udan scheme with the state government operating the flights under viability gap funding.