Shillong, Nov 20: The three-day Shillong Cherry Blossom Festival held at Madan Kurkalang, Bhoirymbong at Umroi has marked a significant success compared to previous years, drawing almost 65-70% of visitors from outside Meghalaya.
Describing it as the most successful festival in terms of attendance and diverse music genres, the Tourism Minister Paul Lyngdoh highlighted its blend of traditional, Hollywood, Bollywood, and various other musical styles.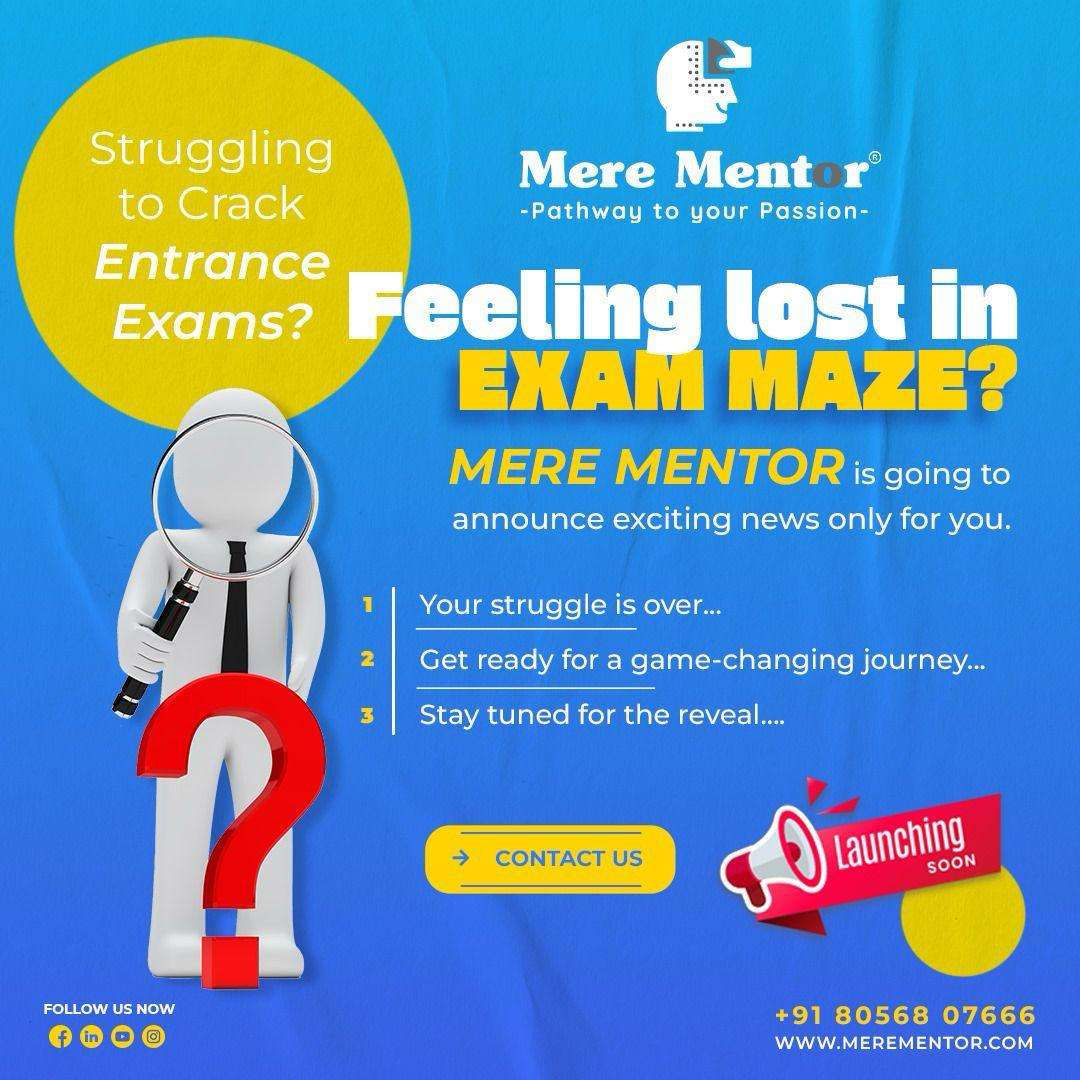 "It has been a very eclectic combination of music and in terms of number of visitors," he remarked. Around 65-70% of attendees hailed from outside Meghalaya, signifying a considerable achievement compared to the past Cherry Blossom festivals. "It has been a huge achievement compared to the past two Cherry Blossom festivals," he added.
Addressing the setback caused by the cancellation of the first day, Lyngdoh stated, "There are loses in the initial day but we recovered very fast."
Notably, the Minister has requested reports from the festival organizers regarding losses suffered by stall owners due to the cancellation of the first day owing to adverse weather conditions.
Moreover, the Minister highlighted the festival's immense success, stating that the Japanese Ambassador's visit prompted discussions for an exchange program with Meghalaya. This initiative aims to foster mutual understanding about the festival, as Japan traditionally celebrates the Cherry Blossom Festival in May.
Read: Assam: Inaugural edition of Rising Sun Water Fest 2023 concludes at Deepor Beel
WATCH:
Find latest news from every corner of Northeast India at hubnetwork.in, your online source for breaking news, video coverage.
Also, Follow us on-
Twitter-twitter.com/nemediahub
Youtube channel- www.youtube.com/@NortheastMediaHub2020
Instagram- www.instagram.com/nemediahub