Guwahati, Nov 20: In a tragic incident, one 21-year-old Mrinal Majumdar passed away after India's defeat in the cricket World Cup final against Australia on Sunday night.
According to reports, Majumdar, a passionate cricket fan, was overwhelmed by grief after the match, refusing to eat or drink and spending the night in deep sorrow.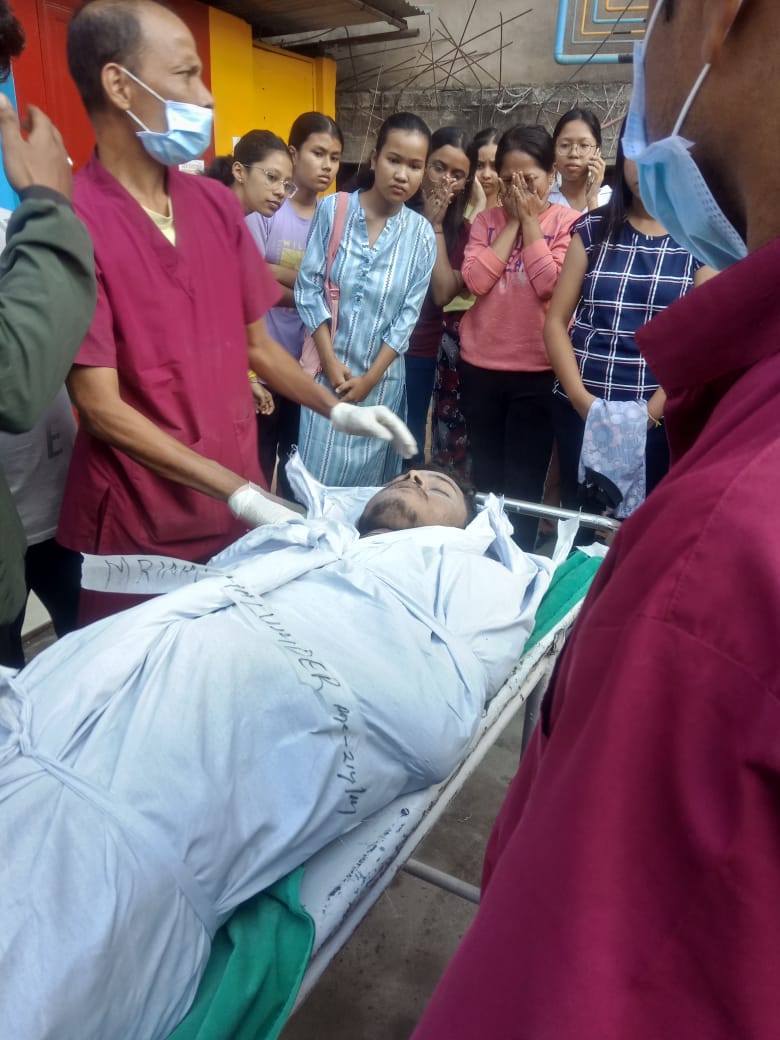 He was found unconscious by his family the next morning and was rushed to Hayat Hospital, where he was declared dead upon arrival.
The incident has left the local community in shock, with neighbours and friends mourning the loss of a vibrant and enthusiastic young man known for his love for cricket.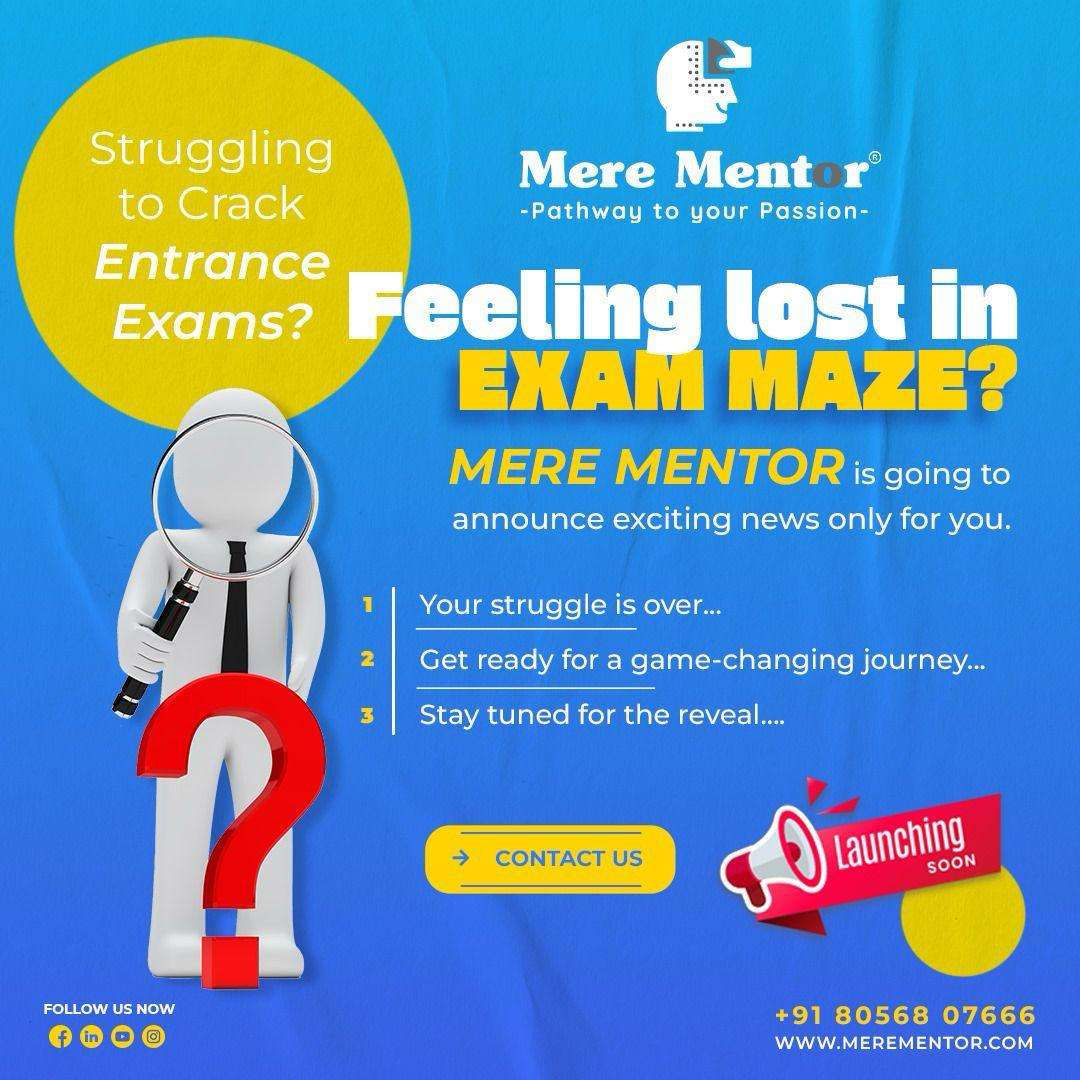 The body of Mrinal has been sent to Gauhati Medical College and Hospital (GMCH) for post mortem examination. It is learnt that Mrinal had no previous illness, however, the cause of his death will be ascertained after the autopsy.
Mrinal was a student at Birubari ITI and the only child in his family. His father, Ajit Mazumdar, is a clerk at NEF Law College.
Read: Cherry Blossom Festival 2023 most successful yet, close to 70% visitors from outside state: Tourism Minister
WATCH:
Find latest news from every corner of Northeast India at hubnetwork.in, your online source for breaking news, video coverage.
Also, Follow us on-
Twitter-twitter.com/nemediahub
Youtube channel- www.youtube.com/@NortheastMediaHub2020
Instagram- www.instagram.com/nemediahub