TURA, Oct 7: A film by Tura born director Supriya Prasad Raunier that has been receiving rave reviews from audiences across film festivals from Stuttgart in Germany to Melbourne in Australia has been selected for screening at the prestigious Nehru Centre in London, United Kingdom on 12th October.
"The film 'Portrait of a Willow Woman' is playing as a part of the Exhibition: The 8 Sisters Meet, Celebrating North East India in association with the Women of NorthEast India Support Network" said director Supriya Prasad Raunier.
The Exhibition, in addition to the film, will also have a display of fine arts, sculpture, painting, photography, print & installations which depict the rich cultural heritage of the various communities of the Northeast.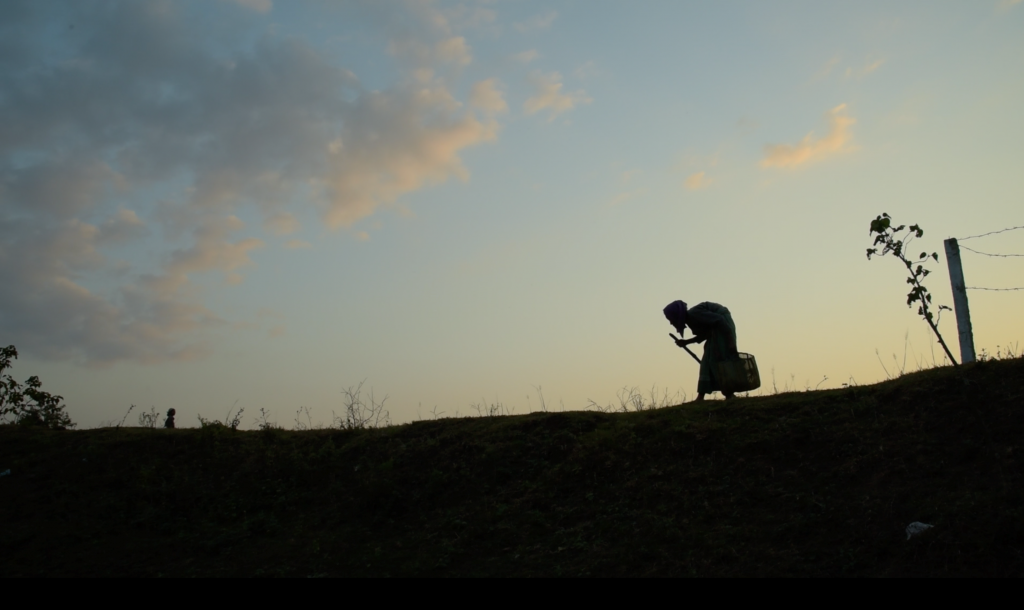 Portrait of a Willow Woman paints the life of Deeptimoni Hajong, an old indigenous woman from an obscure village in Meghalaya who lives without remorse and clings to traditional healing practices, beliefs, and dreams. Memories and myths that have been passed on through generations are made accessible to the present and what began for the filmmaker as a search for Deeptimoni leaves her longing for more.
Portrait of a Willow Woman bagged 'The Best First Time Female Director' Award as well as the runner up in the 'Best Documentary' category at the Out of the Can International Film Festival  held in Nottingham, UK last year.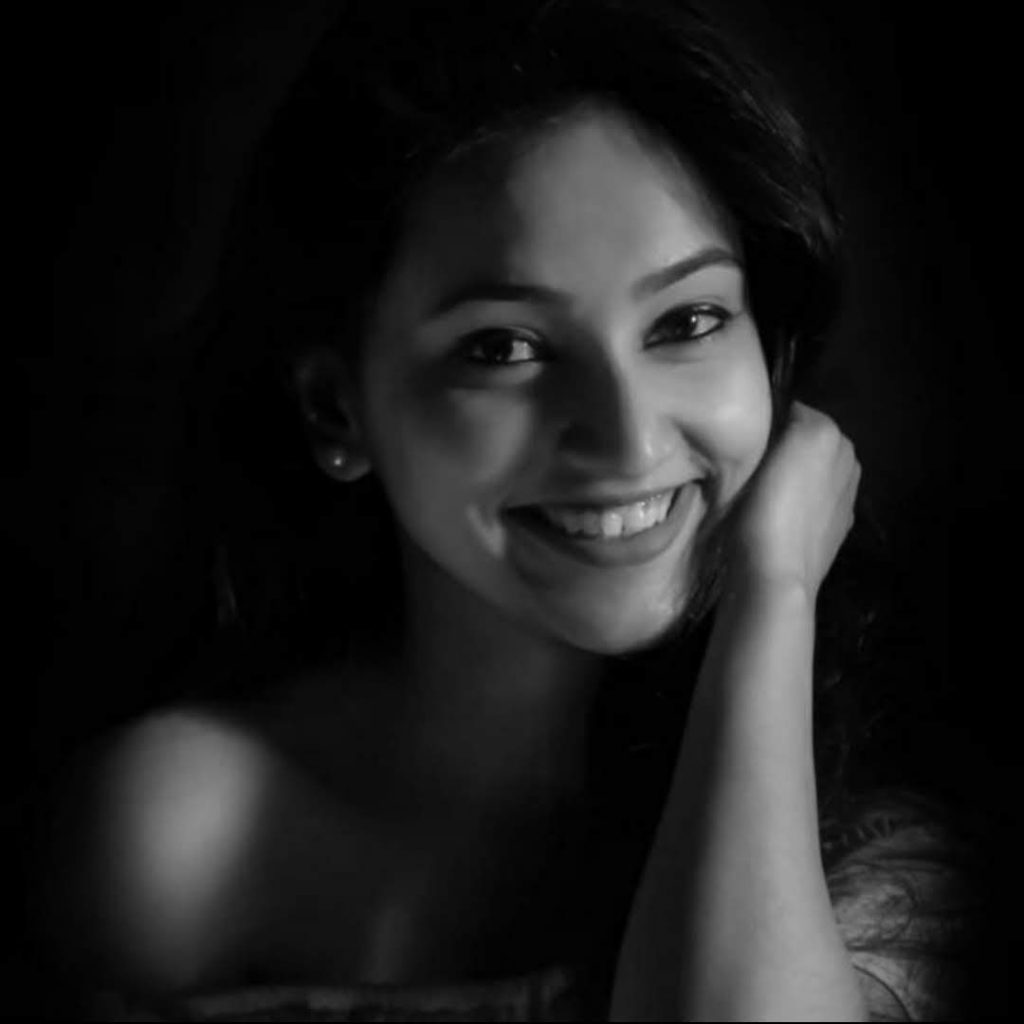 Director Supriya Prasad Raunier,born and brought up in Tura is a former engineer who completed a screenwriting course at the Film and Television Institute of India. She single-handedly  shot and directed Portrait of a Willow Woman.
The film has been part of the official selection at the prestigious Indian Film Festival of Stuttgart, Indian Film Festival of Melbourne, Indian film festival of Cincinnati, Ohio, Film South Asia, Nepal, Tasveer South Asian Film Festival, Award Winner at UK fest etc.