Tura, Oct 10: The Garo Students' Union (GSU), Phulbari Regional Unit, and GSMC's Phulbari Regional Unit have vehemently object to the BJP MDC from Tura, Bernard Rimpu N. Marak's claim that members from the two social organizations have joined BJP.
In a joint press statement issued on Sunday, Nyezer Chuang R. Marak, General Secretary of GSU Phulbari Regional Unit, and Michael A. Sangma, General Secretary of GSMC Phulbari Regional Unit, said their members have not joined any political party nor are they involved in any political activities.
Stating that the claim of Bernard on Facebook is completely false about their members joining the saffron party, they, however, clarified that some members of the organizations have gone to BJP's meeting to show moral support for their fellow brethren, since the incumbent individual is also a former social activist.
"We vehemently object such misleading information for garnering public support for their political party," said the two leaders in the statement.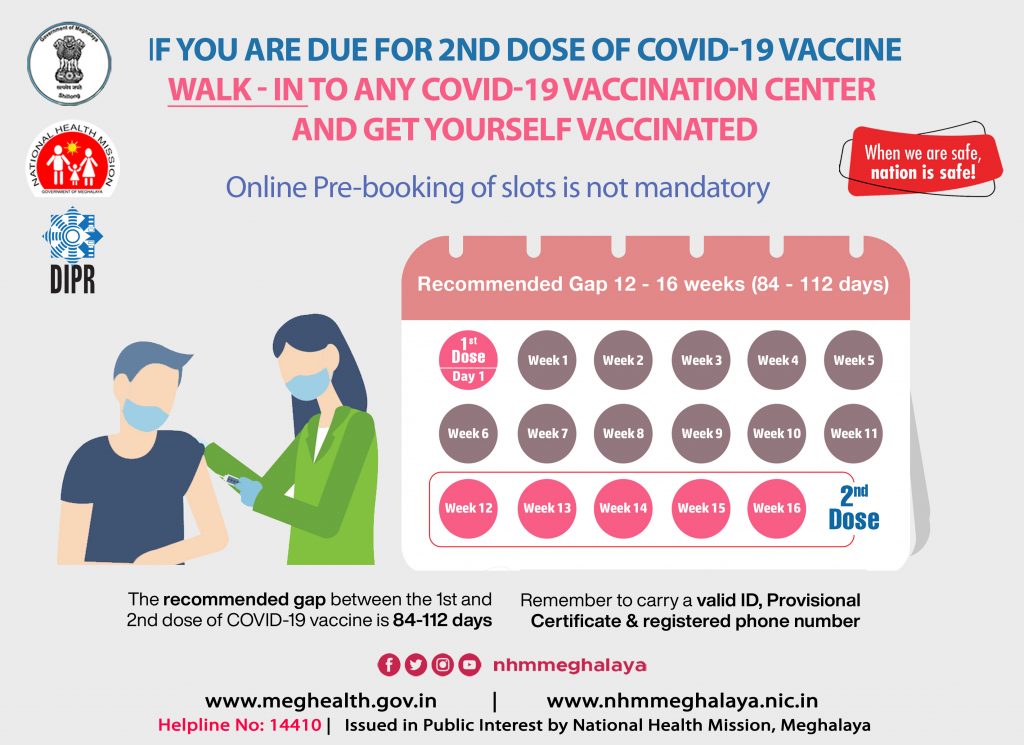 Bernard's post
In a Facebook Post, Bernard had claimed that John Keats Sangma and 300 supporters, who were supporters of Congress and other parties including GSU, FAF and GSMC, have  joined the BJP's Phulbari Mandal in West Garo Hills.