Nongpoh, Aug 5: Huge clash between the local residents and the employees of the weigh bridge at Amjok village broke out in the morning hours of Friday at Amjok village in Byrnihat, Ri Bhoi. Reportedly, the conflict began when the employees of the weigh bridge started to charge the locals for transporting their goods through the weigh bridge in the village.
The clash took place around 8 to 9 AM.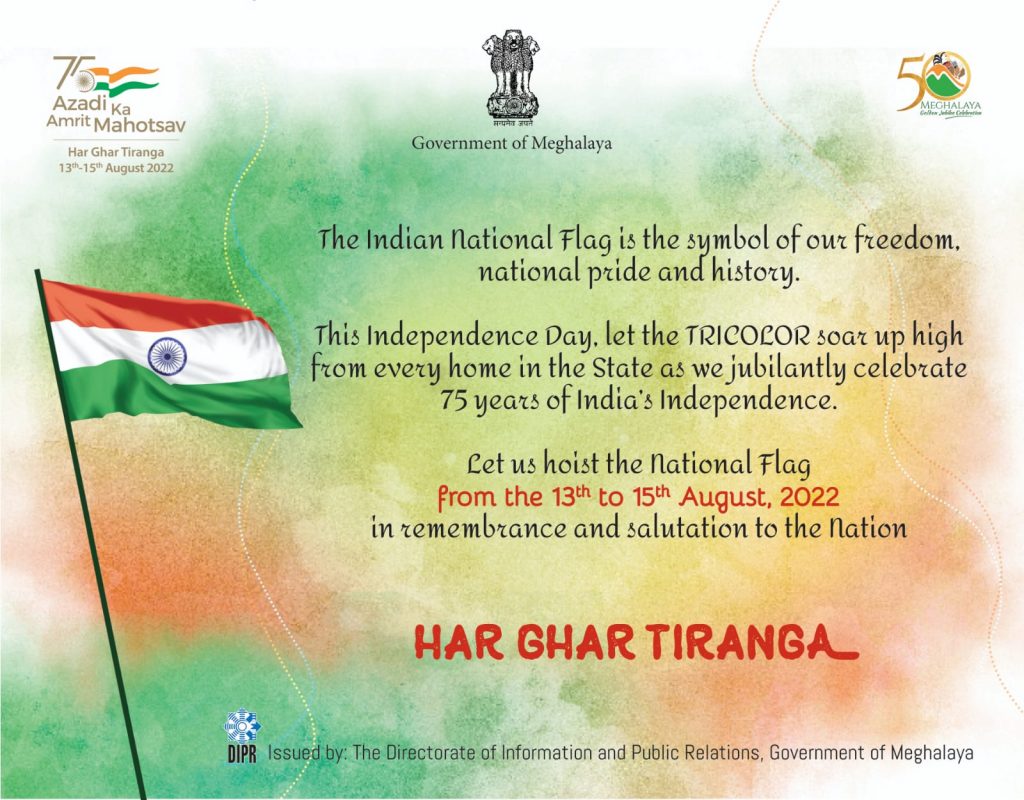 One person was reportedly seriously injured while another, a woman, received minor injuries. Police from Byrnihat Police Outpost have arrested one Khasi Students' Union (KSU) activist identified as Johny Nongrum, who was allegedly involved in the clash and severely injured one Durga Tamang, who was immediately rushed to hospital, and injuring one unidentified woman.
Seeing the aggressive action of Nongrum, the public got agitated and chased after him. Luckily, police from Byrnihat Police Outpost rushed to spot quickly and managed to bring the situation under control and arrested Nongrum, who was later shifted to Nongpoh Police Station for investigation.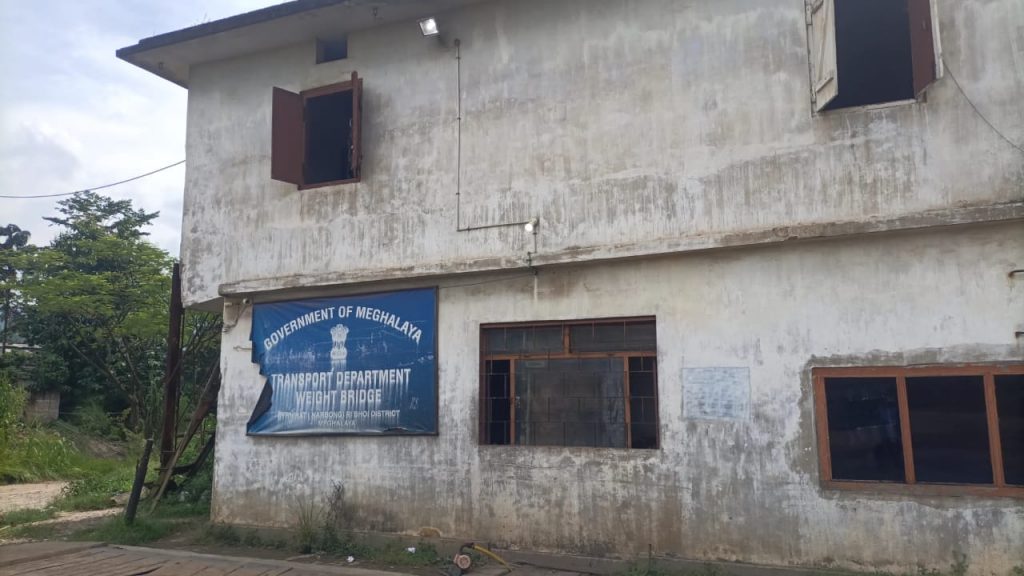 Police are investigating the matter and the weigh bridge has been temporarily closed by the Ri Bhoi District magistrate.