New Delhi, Nov 17: The Indian Air Force's Surya Kiran aerobatic team is all set to paint the sky with breathtaking maneuvers, setting the stage on fire just before the World Cup Final match kicks off on Sunday.
The Surya Kiran aerobatic team of the Indian Air Force will perform an air show ahead of the final match of the Cricket World Cup to be played here on November 19, said an official on Thursday.
#IAF 'Surya Kiran' aerobatic display team to perform at #NarendraModiStadium on Sunday before the start of the #ICCCricketWorldCup23 Finals. pic.twitter.com/3N0OqR29c4

— Indian Aerospace Defence News – IADN (@NewsIADN) November 16, 2023
The 2023 World Cup Final between India and an international opponent is set to take place at Narendra Modi Stadium.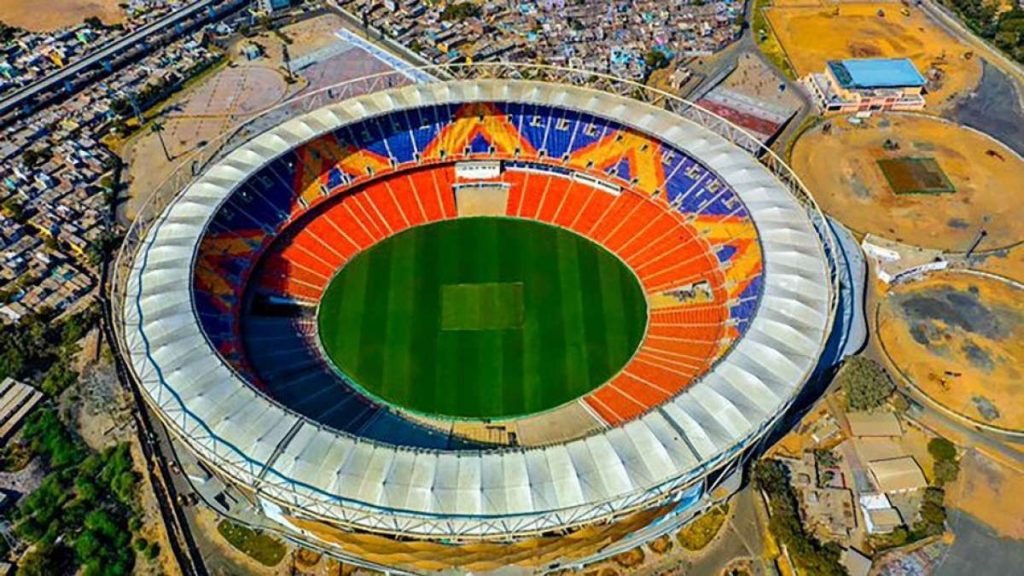 The announcement was made by the Defence PRO for Gujarat that the Surya Kiran Aerobatic Team will enthrall people for ten minutes before the start of the final match at the Narendra Modi Stadium in Motera area.
Rehearsals will be held on Friday and Saturday, the PRO said in a statement.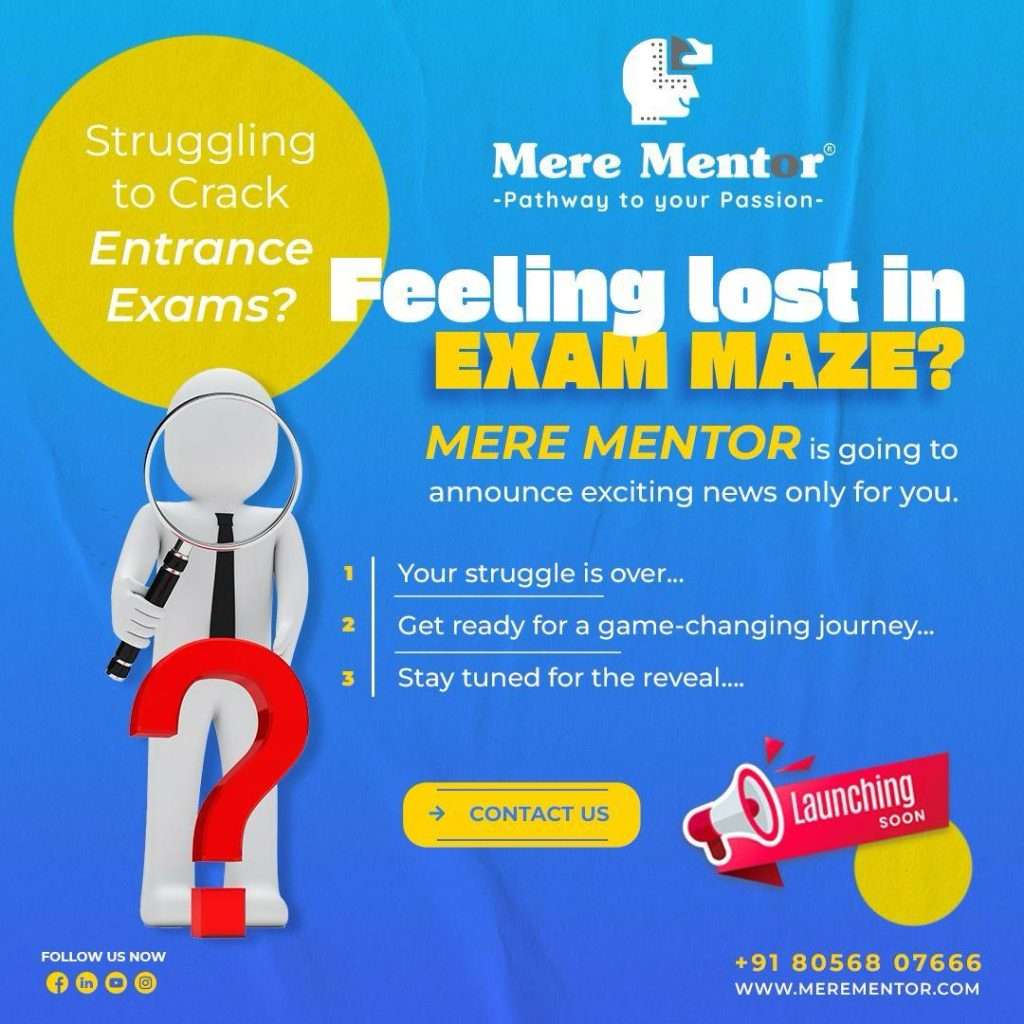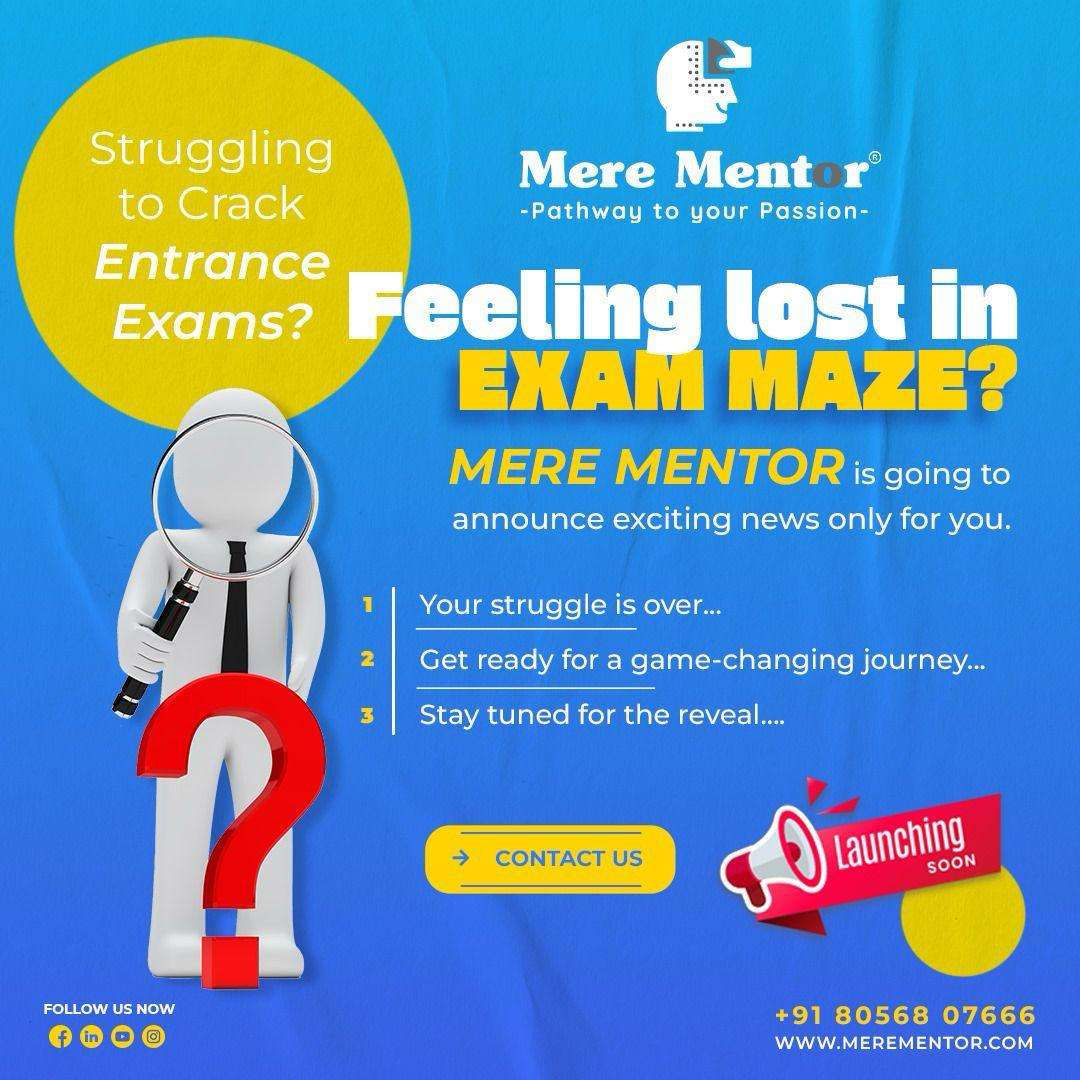 The India players have already reached the ODI World Cup final by defeating New Zealand on Wednesday.
The match will be played at 2:00 PM.
The #CWC23 Finalists are confirmed 🙌🏻

India 🆚 Australia

🏟️ Narendra Modi Stadium, Ahmedabad 👌🏻#TeamIndia | #MenInBlue pic.twitter.com/QNFhLjbJZV

— BCCI (@BCCI) November 16, 2023
Also Read: Meghalaya to host Mizoram from tomorrow in U-19 Cooch Behar Trophy
Also Watch
Find latest news from every corner of Northeast India at hubnetwork.in, your online source for breaking news, video coverage.
Also, Follow us on-
Twitter-twitter.com/nemediahub
Youtube channel- www.youtube.com/@NortheastMediaHub2020
Instagram- www.instagram.com/nemediahub