Shillong, Nov 17: The Delimitation Committee constituted by the Khasi Hills Autonomous District Council (KHADC) will hold public hearings for over 23 constituencies as part of the preparation to come up with a Delimitation Bill ahead of the district council elections, slated to be held next year.
Informing this on Friday, Chairman of the Delimitation Committee Dr S Kharsyiemlieh said that the public hearings to hear the views and suggestions of people from the 23 constituencies will commence from November 21 to December 15.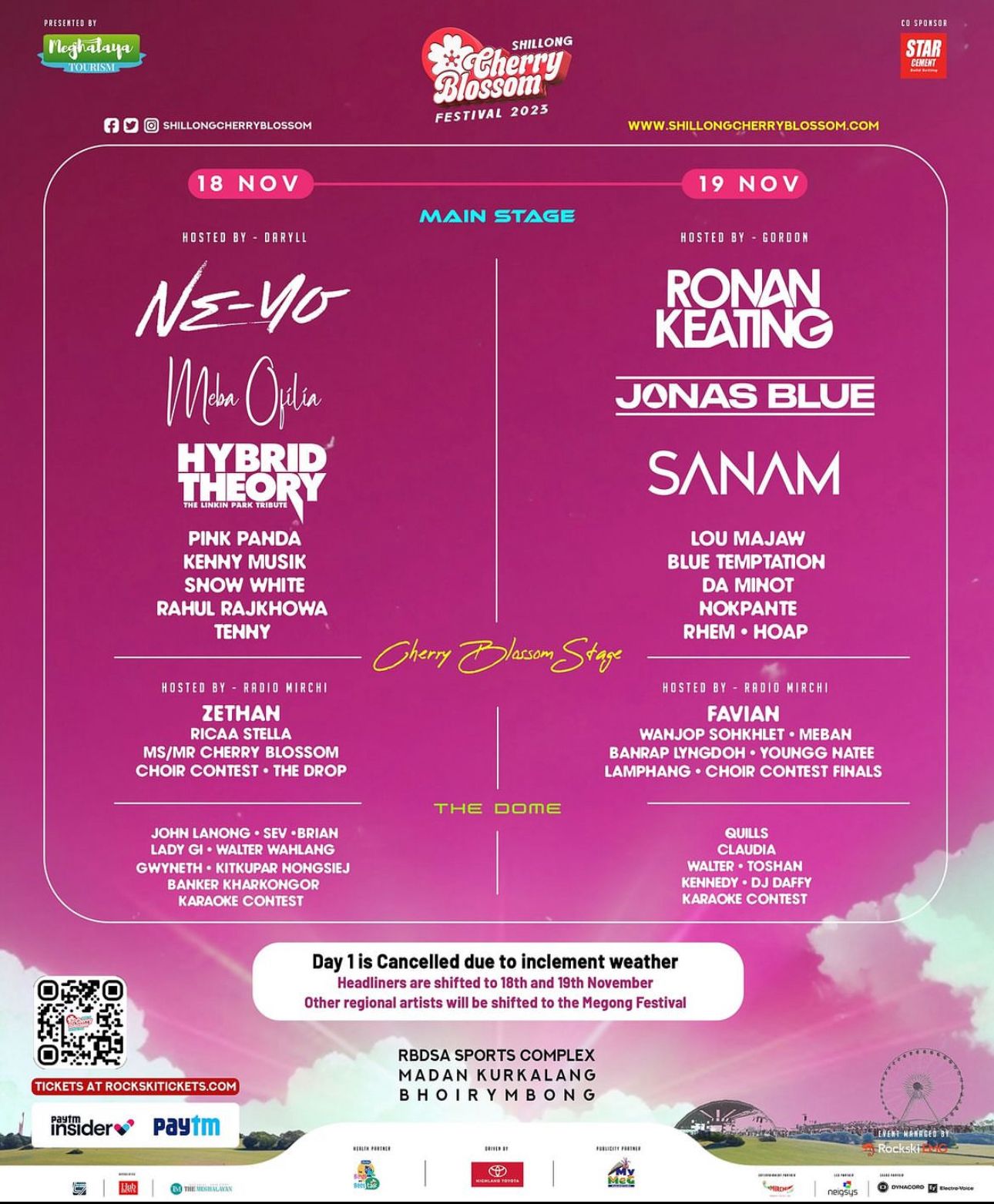 Kharsyiemlieh, who is also a retired judge of the district council court, said the public hearing for the two constituencies of South West Khasi Hills – Mawkyrwat and Langrin will be held at the district council office at Mawkyrwat on November 21, at Mairang, Eastern West Khasi Hills on November 24, at Shillong, East Khasi Hills (for Sohryngkham, Mawkynrew, Nongkrem, Langkyrdem Laitkroh, Nongshken and Mawsynram) on November 28, at Sohra Civil Subdivision (for Sohra and Shella) on December 1, at Nongpoh, Ri Bhoi (for Jirang, Nongpoh, Mawhati, Umsning and Umroi) on December 6, at Shillong (for Mylliem, Laban-Mawprem, Nongthymmai, Laitumkhrah-Malki, Mawkhar-Pynthorumkhrah, Jaiaw, Mawlai, Mawphlang, Diengiei and Nongspung-Sohiong) on December 13 and at Nongstoin, West Khasi Hills (for Nongstoin, Rambrai-Jyrngam and Mawshynrut) on December 15.
The public hearing will start from 11 am to 4 pm.
"We welcome views and suggestions from all stakeholders. Therefore, we urge the people to come forward and take part in the process," he said.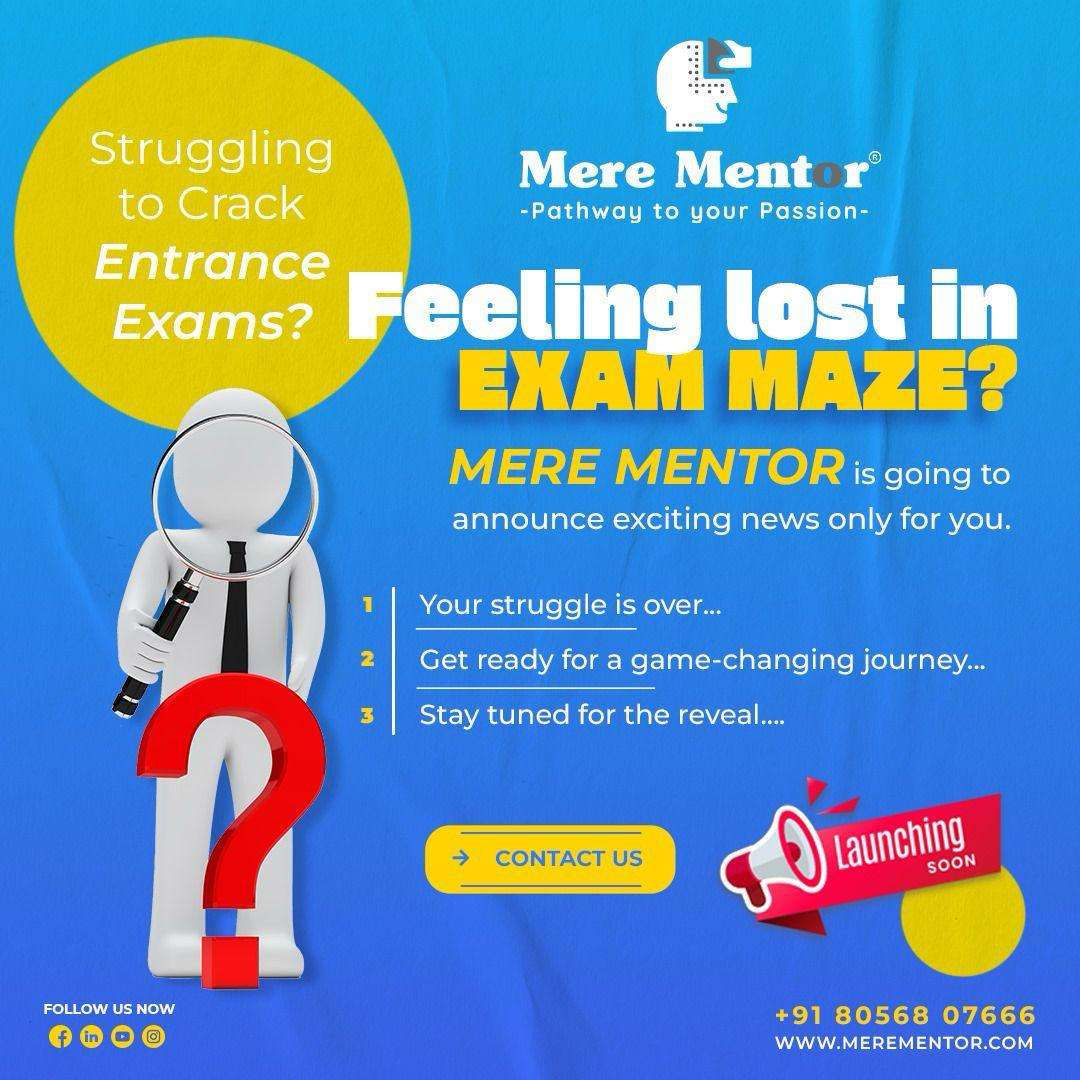 To a question, Kharsyiemlieh said as of now Mawlai has the highest number of voters at 45,000 plus and Laban-Mawprem has the lowest at 12,000.
He said that the committee was constituted based on representations received by the KHADC on the need to shift some villages from one constituency to another.
"We will try to complete the process at the earliest possible. If we cannot complete it, the authority which appoints us will take a call but our intention is to complete the exercise at the earliest," Kharsyiemlieh said.
According to him, the EC has also not set any timeframe but has just requested the committee to submit its report at the earliest.
Read: Meghalaya's progress lies in the hands of its youth: Conrad shares his vision for sustainable development
WATCH:
Find latest news from every corner of Northeast India at hubnetwork.in, your online source for breaking news, video coverage.
Also, Follow us on-
Twitter-twitter.com/nemediahub
Youtube channel- www.youtube.com/@NortheastMediaHub2020
Instagram- www.instagram.com/nemediahub