Shillong, Feb 4: The pandemic and its subsequent lockdown imposed to contain the spread of the Coronavirus provided an opportunity for many Persons With Disabilities (PWDs) to learn agricultural skills and in the process discovered that they are not the only ones who face challenges, but others too.
Hub News caught up with the Executive Director of Bethany Society, Carmo Noronha who said that all the while the PWDs were getting assistance from people but during the lockdown, they responded to the SOS call.
"They felt good because very often people would come up and say that they want to help them (PWDs) because they are disabled but when the lockdown came in they felt good because they were contributing to support other people who were facing similar problems. It has made them more sensitive that they aren't the only ones who have challenges," said Noronha.
Stating that most of the PWDs were in the villages though a handful were in the city including the hostel staff, he said that Bethany Society used the lockdown opportunity to train the PWDs in agriculture as 70-80 percent of the families in the state are farmers.
"During the disaster, it was evident to everybody that one of the major problems was hunger and the other was about how to ensure their income. So we began to train them here to start growing food, vegetables and to start poultry and piggery, mushroom cultivation and bee-keeping", he said.
He added, "Once the lockdown opened up, we had field workers going to the villages to start continuing the work and as a specific project we are working closely with 300 families on ways of cultivation with the highest yield. They learnt how to cultivate and consume them and we were also able to donate vegetables to some of the local organizations that were feeding
the poor people every day."
He said that the PWDs were also earning from the money they got from selling organic compost as well as vegetables. "They even made masks which were purchased by the government," recalls Noronha.
Connectivity challenge
As the yearlong Covid-19 lockdown progressed across the state, the Bethany Society faced several challenges particularly in getting connected with their students and holding online classes with teachers.
Norohna said that Bethany Society was able to reach out to 20-30 percent of the students and said, "How much learning has taken place needs to be accessed".
"We were suddenly put into lockdown where parents did not know what to do as they were not tech-savvy, teachers have always been doing face to face classroom, etc and they were initially not competent when it came to this new system", he said.
He told about how Bethany Society used the lockdown period to start from scratch and learn from other professionals to build the capacity of the teachers and start using mobile, tablets, and computers.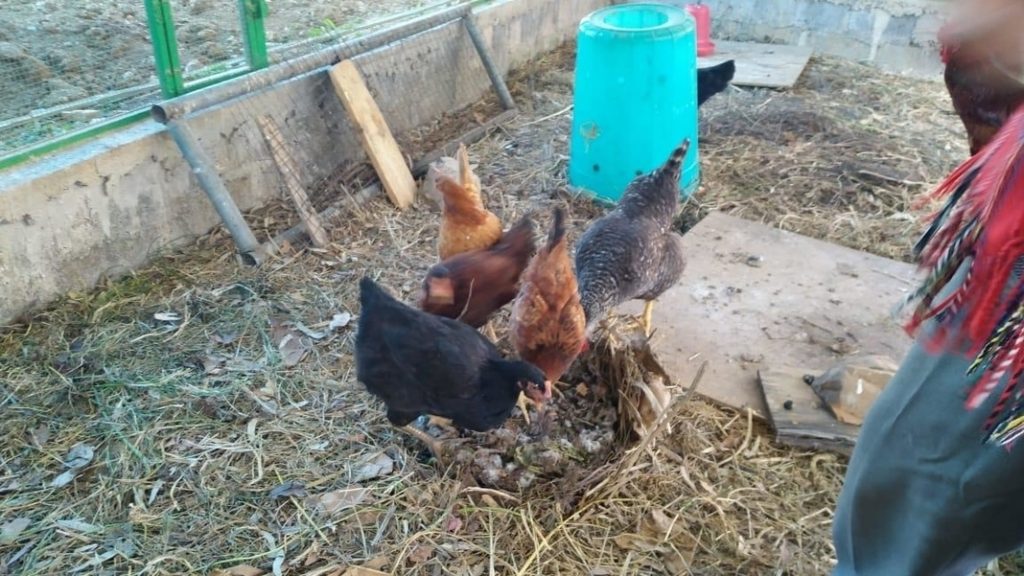 Another challenge he felt was about how parents were needed for such an engagement and the problem of them being not tech-savvy.
"Many of them are poor and there is no connectivity which is a major challenge in
the villages. Almost 70-80 percent of our children are in the villages.  We could not
contact them, even phone calls did not work and those that did had no money for recharge, etc. So that was a loss, but those closer to Shillong had a little bit of connectivity and we were able to get in touch with them and take the first steps on moving from purely face to face to a blended online type of learning", he said.