Shillong, Nov 21: The State Election Committee of the United Democratic Party (UDP) met on Monday and decided to organize a wide consultation before finalising the names of the candidates for the upcoming Lok Sabha elections.
UDP vice president Allantry F Dkhar said, "We are already initiating the process and there will be a wide consultation before we arrive at any decision. The consultation is to zero in on the probable candidates."
He said the consultation will be held immediately through the district presidents and secretaries with the elected members and workers of the party.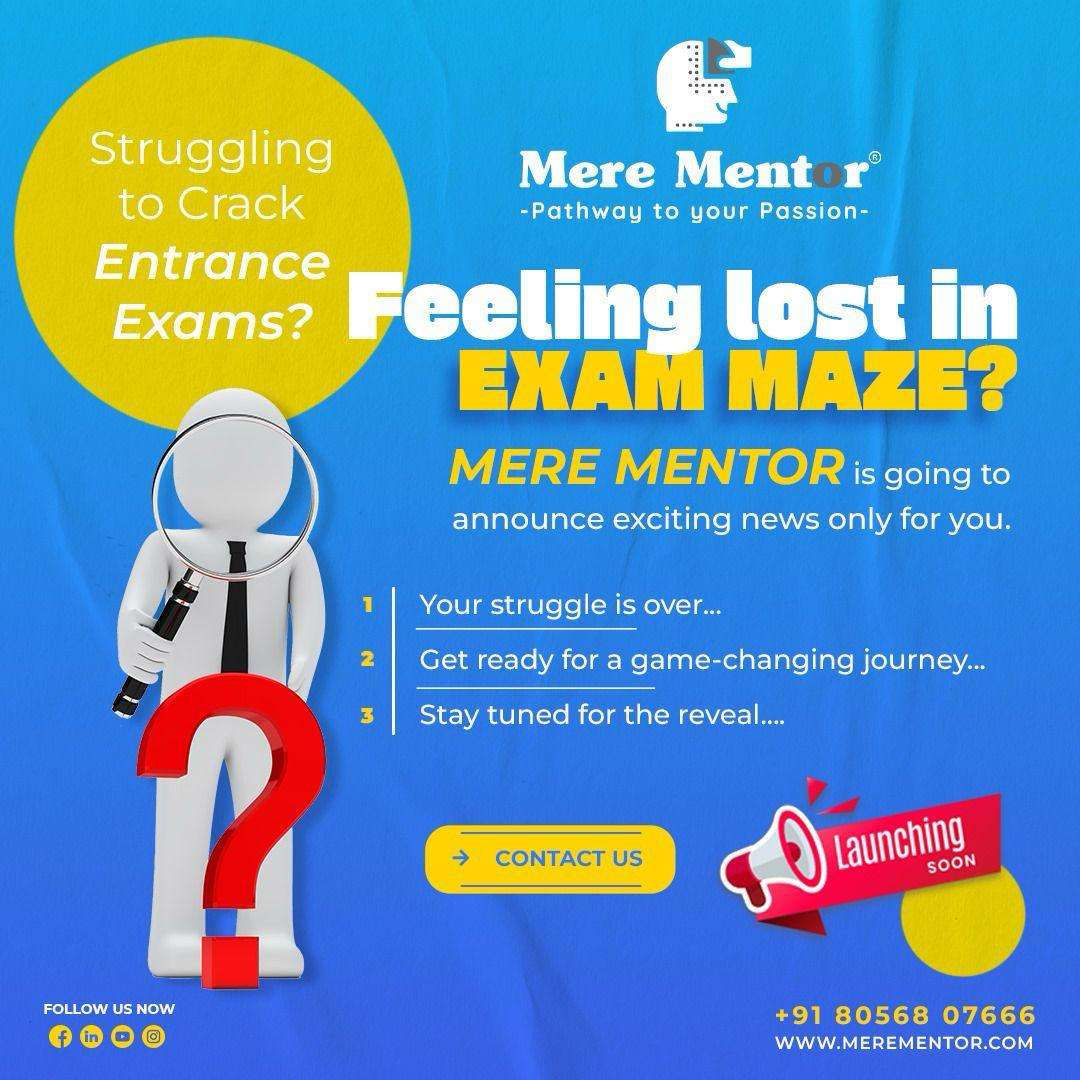 "The district presidents are given a week's time to complete the exercise and to report back to the SEC," Dkhar said while adding "After receiving the feedbacks, the SEC will make a final assessment fter which we will be able to go into further consultations under the banner of the Regional Democratic Alliance (RDA)."
Dkhar however refused to disclose the names of the ticket aspirants for the Shillong seats and said, "About four have expressed their interest to contest but we have not disclose their names as it is important to keep their names confidential till we get the feedbacks."
Read: Cooch Behar Trophy: Meghalaya survive tense final session to share spoils with Mizoram
WATCH:
Find latest news from every corner of Northeast India at hubnetwork.in, your online source for breaking news, video coverage.
Also, Follow us on-
Twitter-twitter.com/nemediahub
Youtube channel- www.youtube.com/@NortheastMediaHub2020
Instagram- www.instagram.com/nemediahub