Shillong, Nov 21: Health Minister Ampareen Lyngdoh has invited the Meghalaya Accredited Social Health Activist Workers Union (MASHAWU) on November 22 for a discussion on their demands.
In its letter to the Union, the department on Monday said,"…the minister incharge health and family welfare has called a meeting with the office functionaries of the MASHAWU on November 22 in her office chamber in connection with the cease from work by ASHA workers."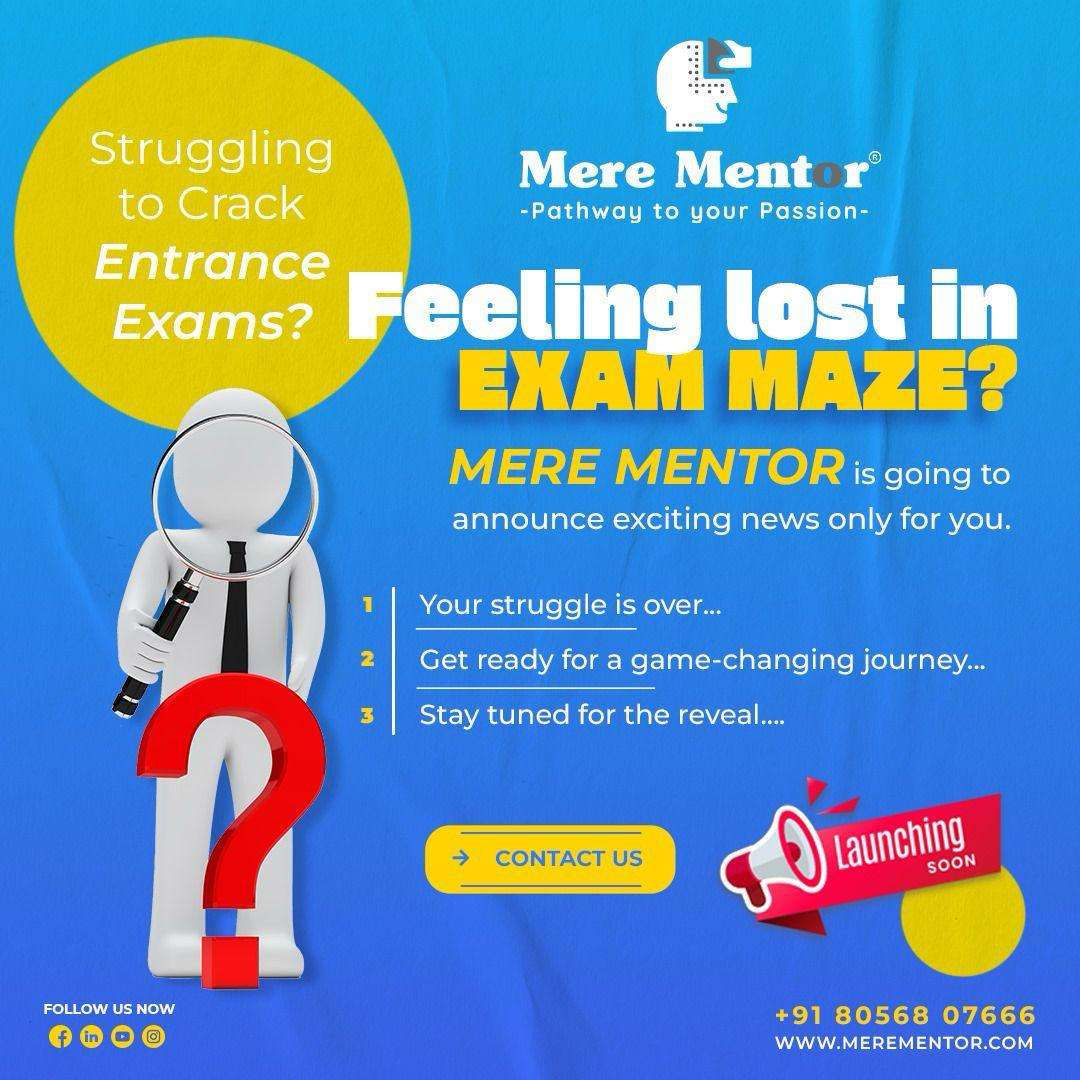 This came after the ASHA workers had decided to intensify their agitation by organizing a protest march to Secretariat on November 27, against the state government's adamant attitude towards their demand for enhancing the fixed honorarium to Rs 5,000.
A peace rally was also held on Friday and participated by hundreds of ASHA workers.
"We have decided to take out a protest march and organize an indefinite sit-in-demonstration in front of the secretariat," President of the Union Marajune Myrsing had said.
Myrsing had also maintained that there would be no retreat and no surrender if the state government failed to come up with some kind of assurance to the issues of the ASHAs.
Read: Lok Sabha Polls 2024: UDP to go for wide consultations before finalizing candidates
WATCH: 
Find latest news from every corner of Northeast India at hubnetwork.in, your online source for breaking news, video coverage.
Also, Follow us on-
Twitter-twitter.com/nemediahub
Youtube channel- www.youtube.com/@NortheastMediaHub2020
Instagram- www.instagram.com/nemediahub