Aizawl, Nov 21: In a major development, the influential Mizoram's NGO Coordination Committee (NGOCC) has decided to send a delegation to Delhi to once again urge the Election Commission of India (ECI) to reschedule the state assembly election vote counting date of December 3 as Sundays are sacred for Christians and services are held in all towns and villages on that day.
The NGOCC, an umbrella organisation of major civil societies and students' bodies, decided to send the delegation to Delhi after state Chief Electoral Officer (CEO) Madhup Vyas's meeting with the ECI on the issue last week.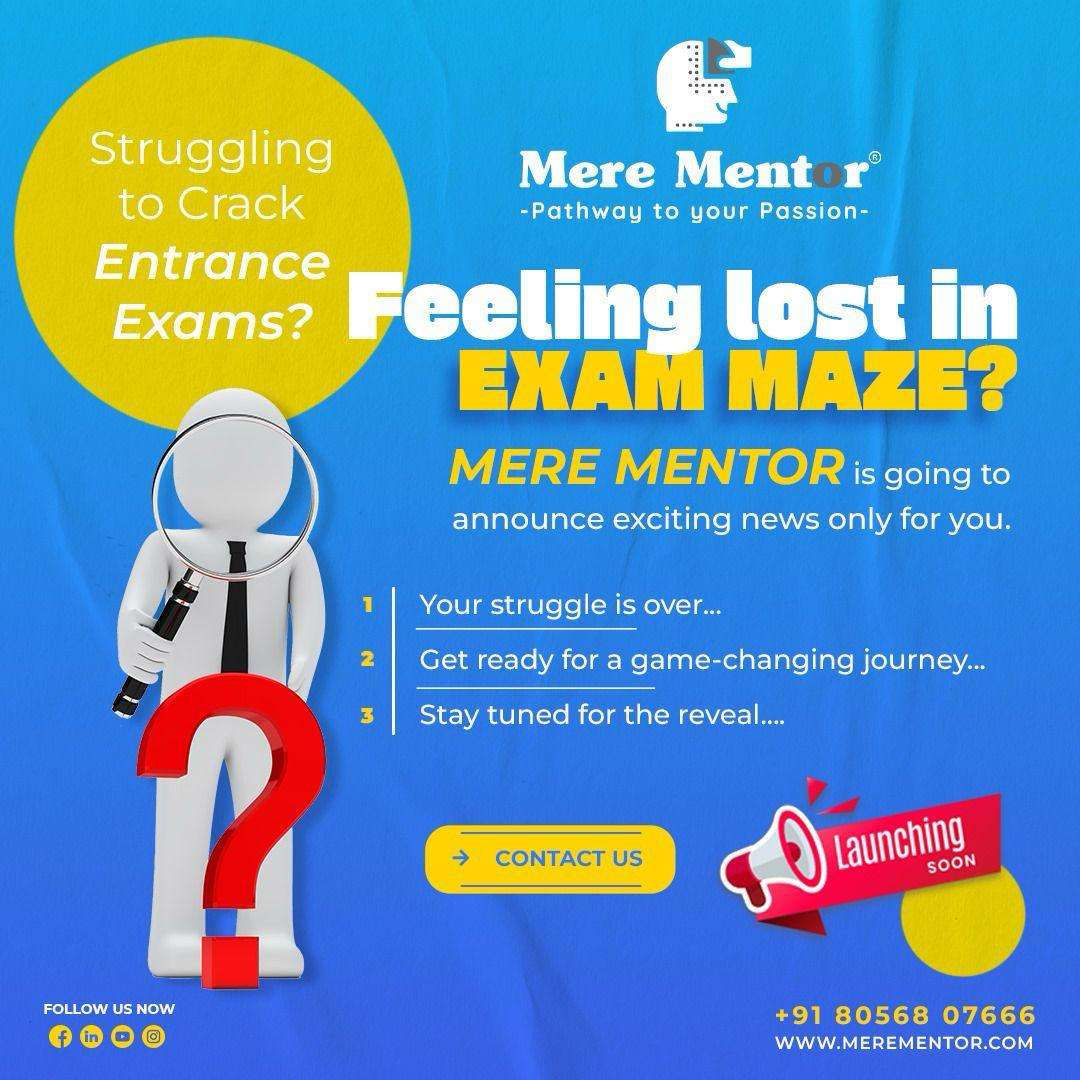 The ECI reportedly informed the CEO that it would not change the counting date on December 3 causing a huge resentment among all political and non-political parties in Mizoram.
After the announcement of the November 7 election schedule for the Mizoram Assembly by the ECI on October 9, all ruling and opposition parties, church bodies, NGOs, CSOs and many individuals jointly and separately have several times requested the poll panel to change the counting date.
The election to the 40-member Mizoram assembly was held on November 7 and the counting of votes would be done on December 3 (Sunday) along with four other states — Madhya Pradesh, Chhattisgarh, Rajasthan, and Telangana.
Read: Ampareen invites protesting ASHA workers for talks on Nov 22
WATCH:
Find latest news from every corner of Northeast India at hubnetwork.in, your online source for breaking news, video coverage.
Also, Follow us on-
Twitter-twitter.com/nemediahub
Youtube channel- www.youtube.com/@NortheastMediaHub2020
Instagram- www.instagram.com/nemediahub