Agartala, Nov 21: Janajati Suraksha Manch (JSM), an RSS backed tribal organisation demanded withdrawal of Scheduled Tribe (ST) status of those tribal people who have converted to Christianity in Tripura.
The organisation expressed concern over the "excessive increase of the Christian population" in Tripura.
Talking to reporters, JSM leader Santi Bikas Chakma said that in support of their demand a mega rally would be held in Agartala on December 25, the day of Christmas.
He said that the demand to remove the ST status of those tribal people who have converted to Christianity was first raised in June 1967.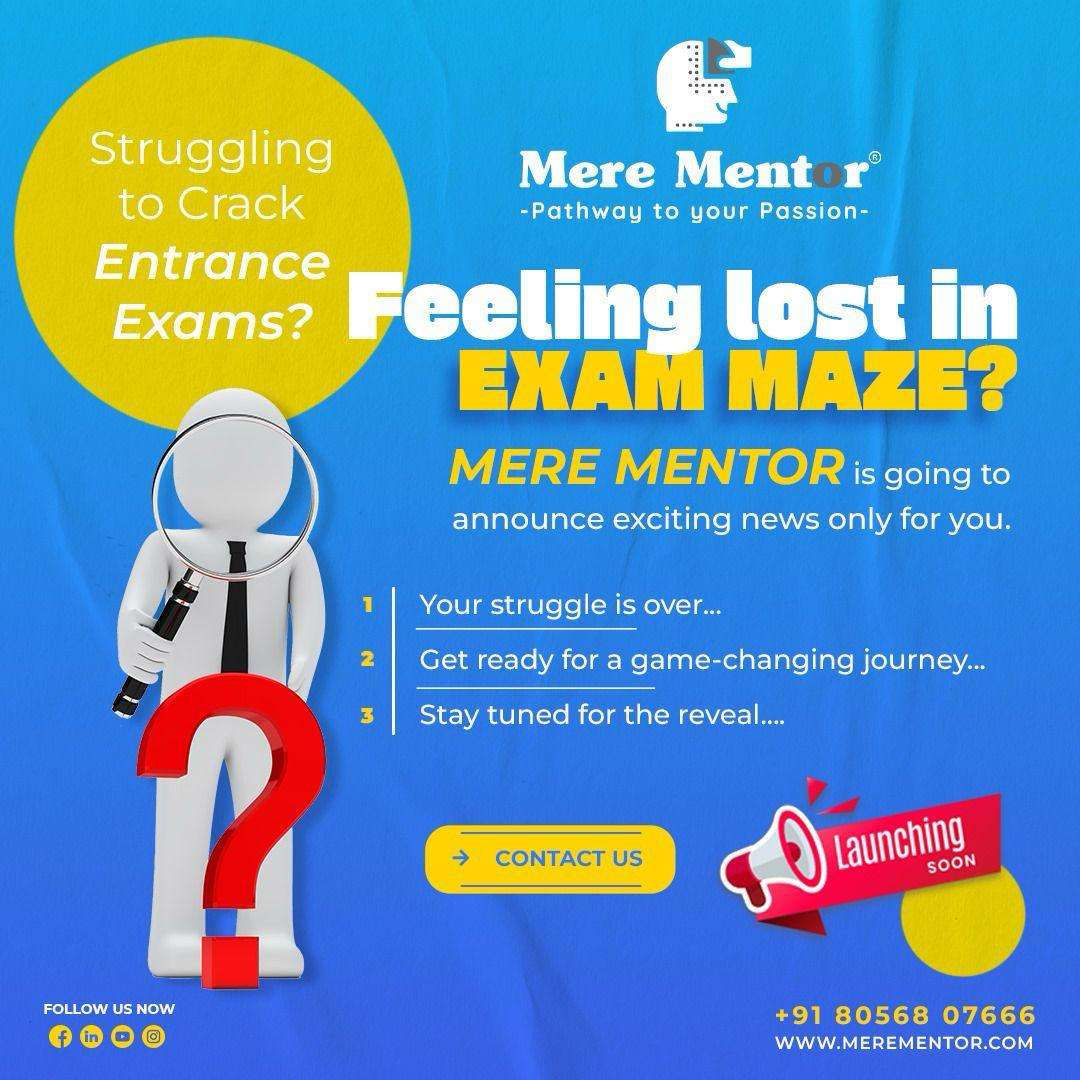 The JSM leader quoting the census report said that the number of people following the Christianity in Tripura has increased from only 328 in the 1941 Census to 1,02,489 in 2001 and 1, 59,882 in the 2011 census.
"Renowend tribal leader of Bihar Kartik Oraon taking signature of 235 MPs gave a memorandum to the then Prime Minister late Indira Gandhi demanding for a constitutional provision to take away the ST status of those people who have converted to Christianity. A parliamentary standing committee also supported the demand," the JSM leader said.
Read: Mizoram: NGOCC to sends delegation to ECI to change vote counting date of Assembly polls
WATCH:
Find latest news from every corner of Northeast India at hubnetwork.in, your online source for breaking news, video coverage.
Also, Follow us on-
Twitter-twitter.com/nemediahub
Youtube channel- www.youtube.com/@NortheastMediaHub2020
Instagram- www.instagram.com/nemediahub