SHILLONG, Aug 5: The Meghalaya Energy Corporation Limited (MeECL) has directed all industries to clear their pending dues at the earliest failing which power will be disconnected.
Informing this on Friday, Deputy Chief Minister Prestone Tynsong told reporters that the MeECL is trying its best to recover the outstanding dues be it from the industries or from the households at the earliest possible.
"We have worked out a system and we have told them to pay at the earliest possible and this process is ongoing," he said.
This came a day after an RTI report had revealed that over 58 industries in Umiam and Byrnihat have failed to pay electricity bills amounting to Rs 44 crores since 2005.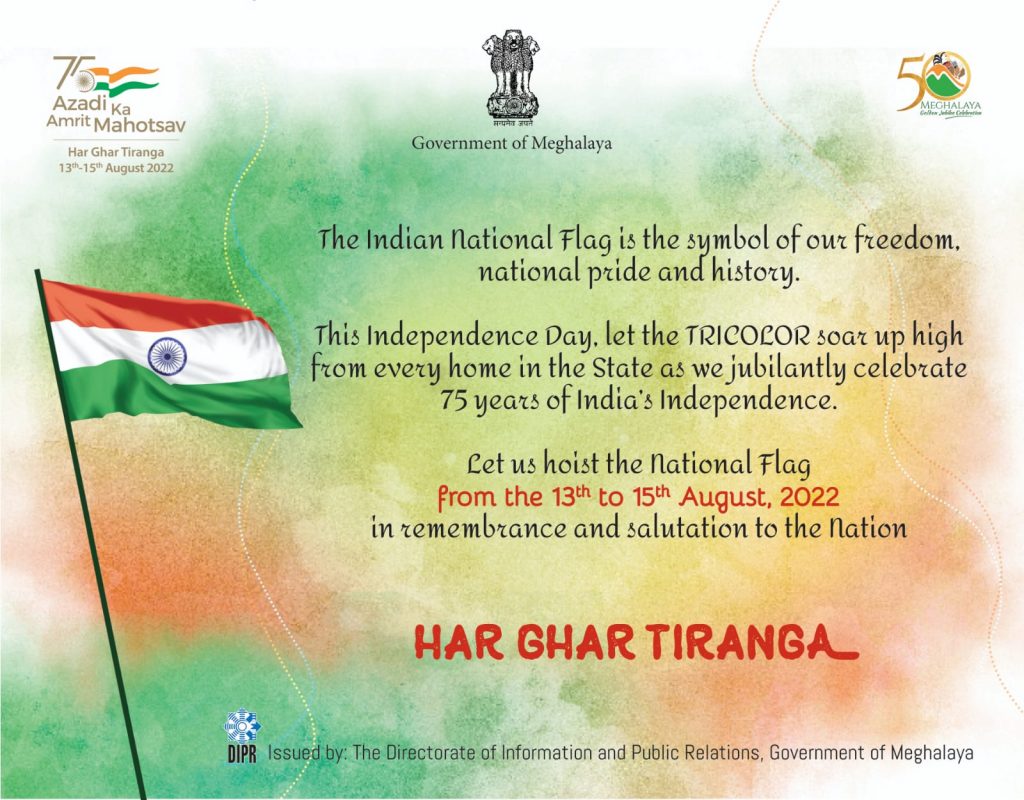 The Chief Engineer of Meghalaya Power Distribution Corporation Limited (MePDCL) has indicated that Rs 44.57 crore was the outstanding power bills of 36 industries in Umiam and 22 industries in Byrnihat. The total outstanding dues of industries in Umiam is Rs 2.45 crores and industries in Byrnihat at Rs 42.45 crores
Tynsong said that such defaulters will also have to pay a penalty amount adding "The more they delay, the more they have to pay the penalty."
Stating that the question of waiving off the pending due does not arise at all, the deputy chief minister said the department had implemented a one time settlement scheme during 2018-19 but this was to waive off the penalty amount and not the pending bills.
When asked, Tynsong said the MeECL had already disconnected power supply to some of the industries that failed to comply with the order.
"As I said, those industries be it coke or be it cement when the outstanding is huge, the corporation gives notice asking them to pay the outstanding including the penalty and if you fail to do that on such dates then the power will be disconnected or will be cut," he added.