Resubelpara, Sept 22: Jawahar Navodaya Vidyalaya school-ko North Garo Hills a·jao ianpak skanggipa ong·e man·chengaha aro ia dal·begipa skie ra·chakram biap ba institute-ko Raja A·pal songo rikna am·enganiko a·dokni skotong minister Pa Conrad K Sangma-ni Bristibar salo u·iatanganio, ia skulko rikna gita skanggipa gadango tangka gong kror 36 baten budget-ko chame donsoaha ine parakataha.
Encourage the teachers to teach with the purpose of making positive impact in the lives of the students, to mould them into future leaders of Meghalaya.

I wish the faculty and students the best! @dpradhanbjp @EduMinOfIndia pic.twitter.com/D04oqlQqkX

— Conrad Sangma (@SangmaConrad) September 22, 2022
Indake ong·engon, da·o ua skulko ma·mongni agency-rang jekai Central PWD ba gipinrangchi rikata matchotkujana kingking skul bi·sarang gitcham skulon poraina cholko man·na gita skotong minister biapko jakkalsochengna JNV skulko Bristibar salo do·ga oe on·angaha.
JNV institution-rangara mongsongde songadam biaprangoni lekka-porana gisiko nanggipa bi·sarangna cholko on·na gita miksonge ma·mongni chalaienggipa skulrang ong·a. Ia skulrangko New Delhi-ni Navodaya Vidyalaya Samiti-chi chalaienga jean India sorkarini, Department of School Education and Literacy, Ministry of Education-ni ning·o ong·gipa ge·sa autonomous organisation ong·a.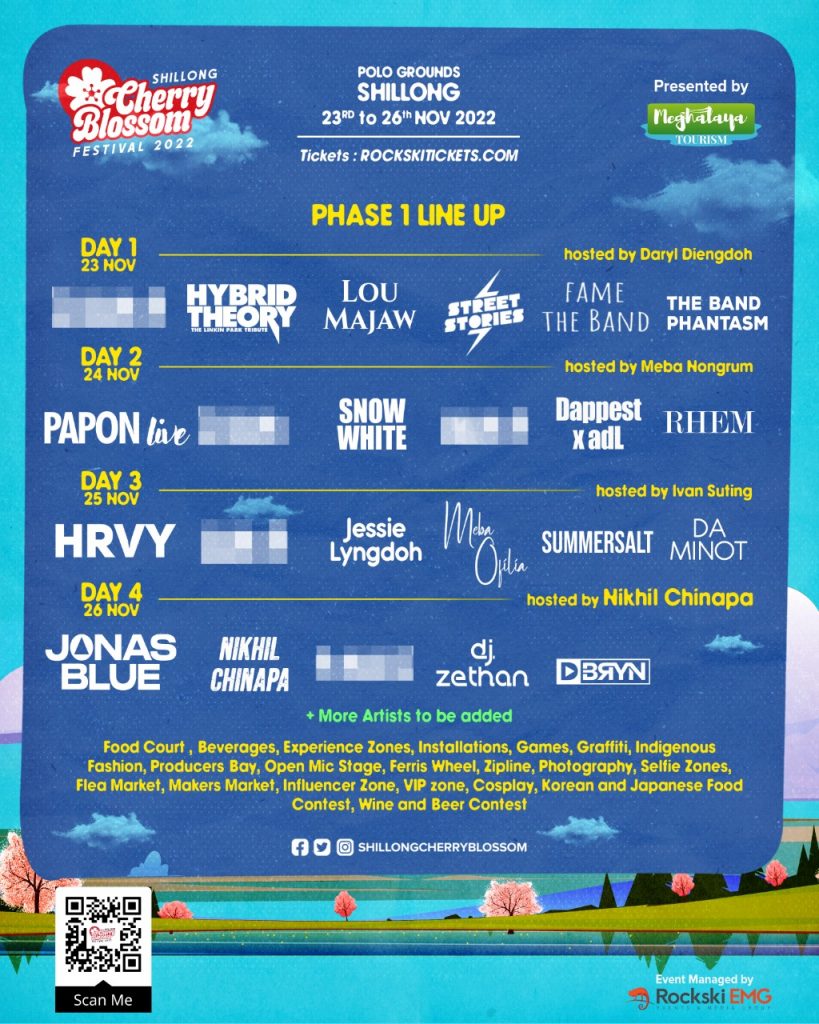 Ia dal·begipa institition-ko rikna pangchakani ro·ongko songe on·angani somoio North Garo Hills a·jaoni songni nokmarang, budepa-buchumarang, chatrorangni ma·gipa-pagiprang aro pilak tom·bagiparangna aganprakangengon, uni MDA sorkari a·doko skie ra·ani a·bako namdapatna aro tang·doatna, nanga gita kamrangko ka·atenga ine skotong minister Pa Conrad K Sangma parakataha.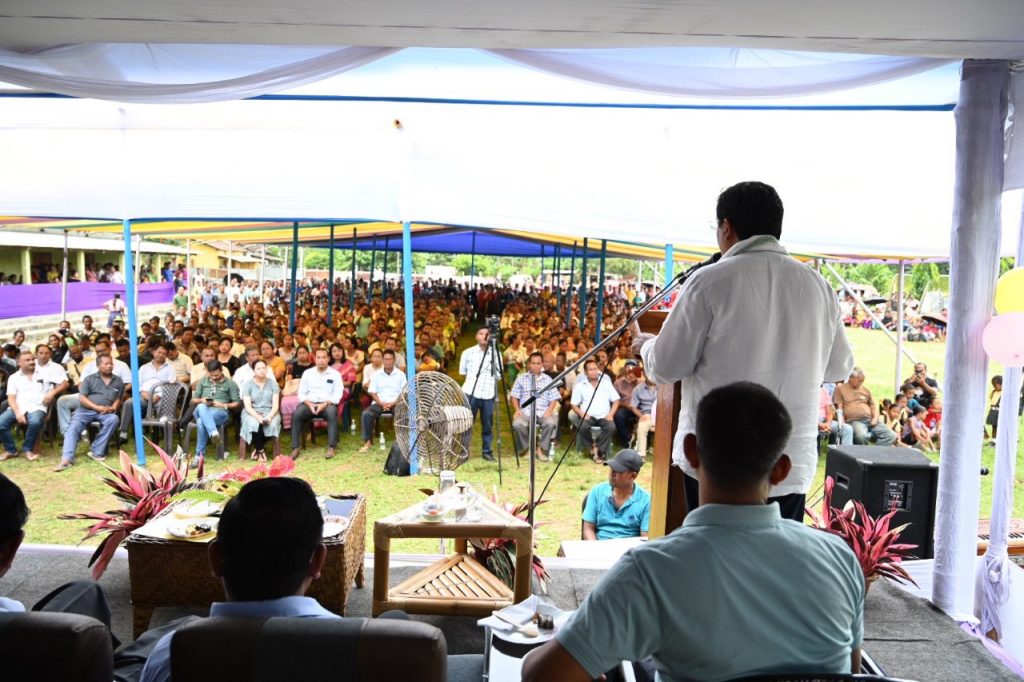 "A·dokko silroro-namroroatna gita skanggipa dakna nanggniara, an·chingni bi·sarangna lekka-porako, skie ra·aniko chu·onge on·na gita nangchongmota aro ia miksonganina chinga dingtang dingtang programrangko aro policy-rangko a·dokona ra·baaaha uanoni mingsara Education policy ong·a, jekon poraienggipa chatrorangna chol-ramarangko mesoke on·na gita miksonge a·bachengataha," ineba skotong minister aganangkuaha.
Unbaksana, dingtang dingtang skulrangko taridape gital daktaina, gital skul nokko rikna aro classroom-rangko bariatna gita mongsong nangchongmotgipa kamrangkoba ka·na gita a·bachengataha ine ua agandapataha.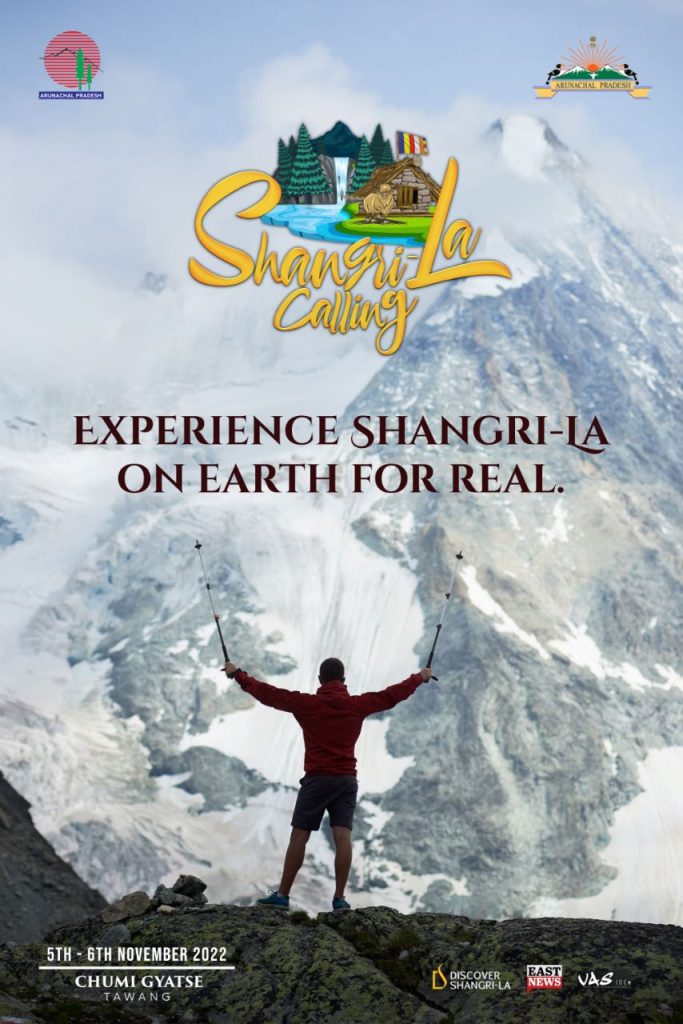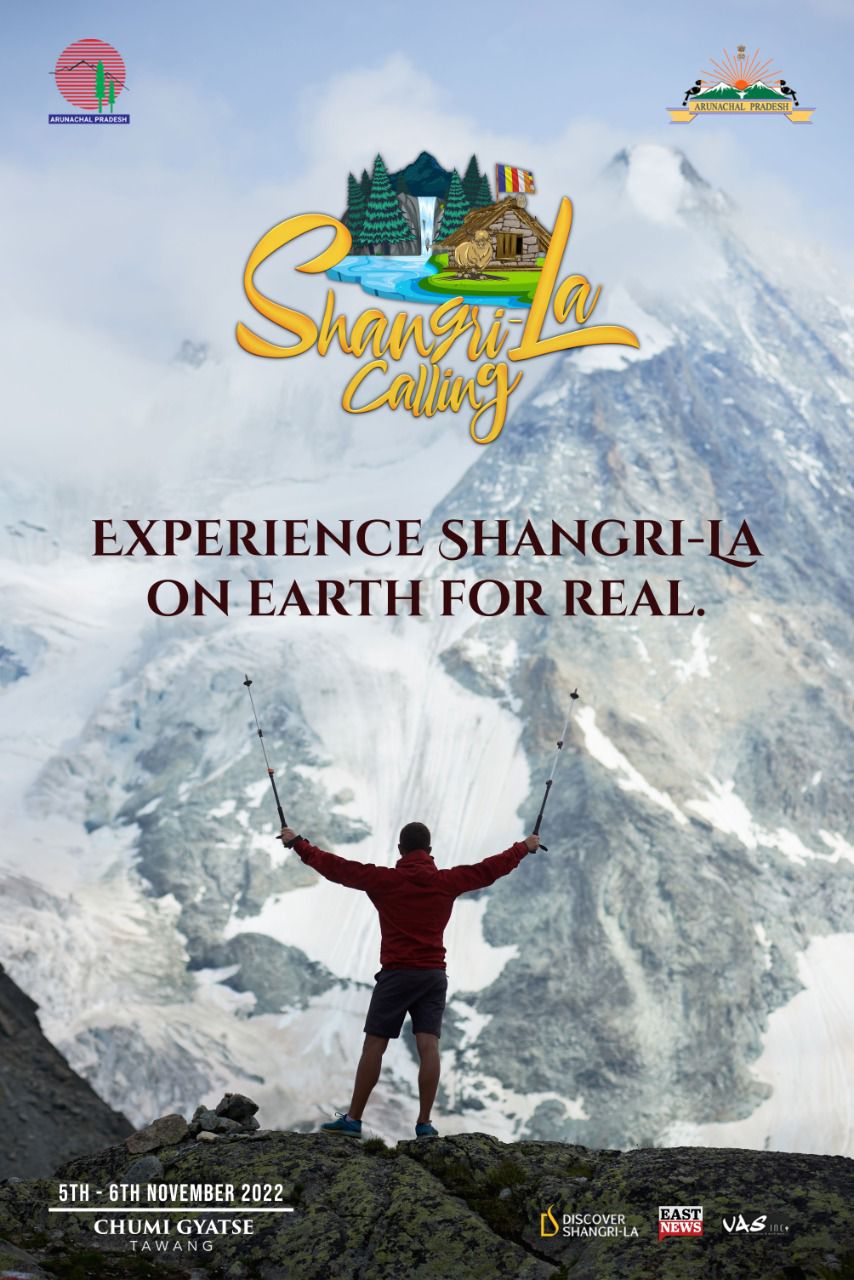 "Meghalaya a·dokoni sorkarini dakchakenggipa skulrangna chingni sorkari chu·gimik gong kror 1500 tangka-paisarangko koros ka·aha aro batanggimin bilsi-bri atani gisepon chinga, a·doko education-ko namdapatna dingtangmancha mangsonga gnang re·chakataha," ine aganangenba, a·jaona indakgipa skie ra·chakram biapko ra·bana gita mongsonggipa kamko ka·anina joltangni MLA Pa Timothy D Shira-koba a·dokni skotong minister de·mittelangjolaha.
Iana agreba, JNV-ko pangkamgipa biapo jensomoio chalaina gita a·bachengahaon poraigiparangna namgniko on·nasienggipa Ra·ja A·pal ramako taridapna gita gong kror 10 tangkarangko chamenganikoba skotong minister u·iatjolaha.
Iani ja·man, apsan salni bakon skotong minister, Chidaret-o rikatenggipa 100 bedded hospital-onaba re·ange nieaha aro uanoni dolongko rikna gita tangkarangko chamna biapkoba nirokangjolaha.
The construction work of the 100 Bedded Civil Hospital at Resubelpara (Chidaret) in North Garo Hills District has resumed. Visited the site with officials to check the progress of the work@mansukhmandviya pic.twitter.com/oMG4WmDDW8

— Conrad Sangma (@SangmaConrad) September 22, 2022