New Delhi, Aug 27: The National Committee Meeting of the National People's Party (NPP) was held on Saturday at Constitution Club of India, New Delhi.
The meeting was chaired by NPP Chief Conrad K Sangma along with other leaders of the party. The meeting was attended by members of the national committee and President's of different States Units.
Chaired the National Committee Meeting in New Delhi joined by party leaders from across the country with the mission to continue working in the spirit of the National People's Party and ensure victory in the upcoming Assembly Elections in different States pic.twitter.com/1QUfUwedYs

— Conrad Sangma (@SangmaConrad) August 27, 2022
During the meeting, the party discussed on the upcoming elections in the State of Meghalaya, Tripura and Nagaland.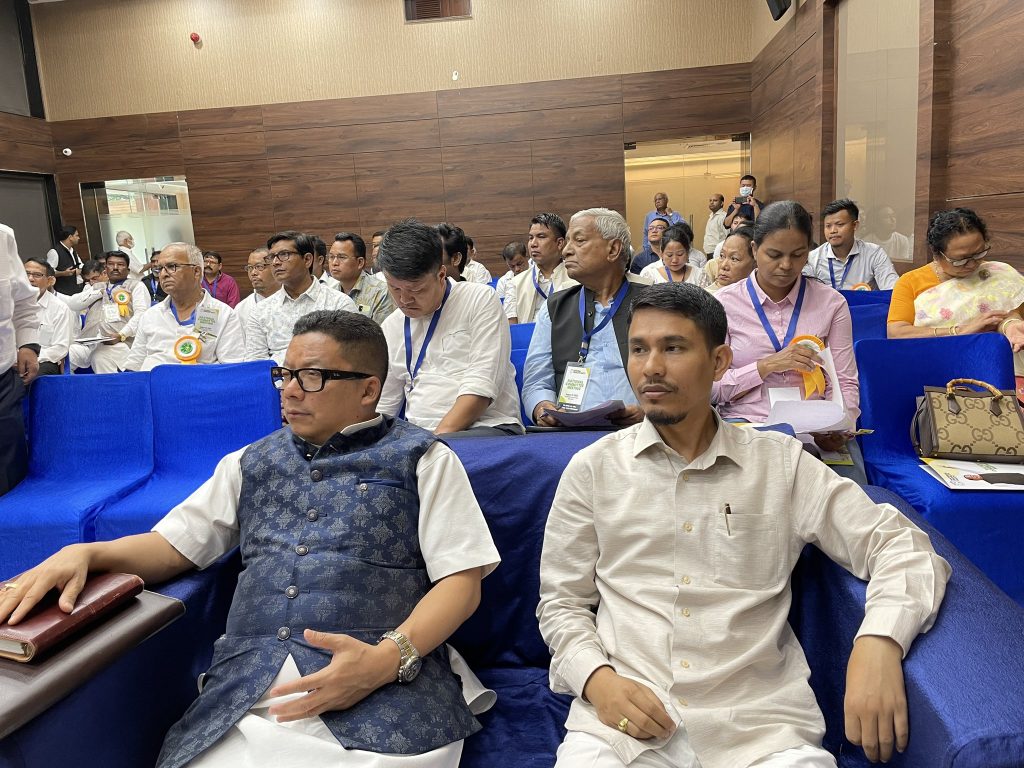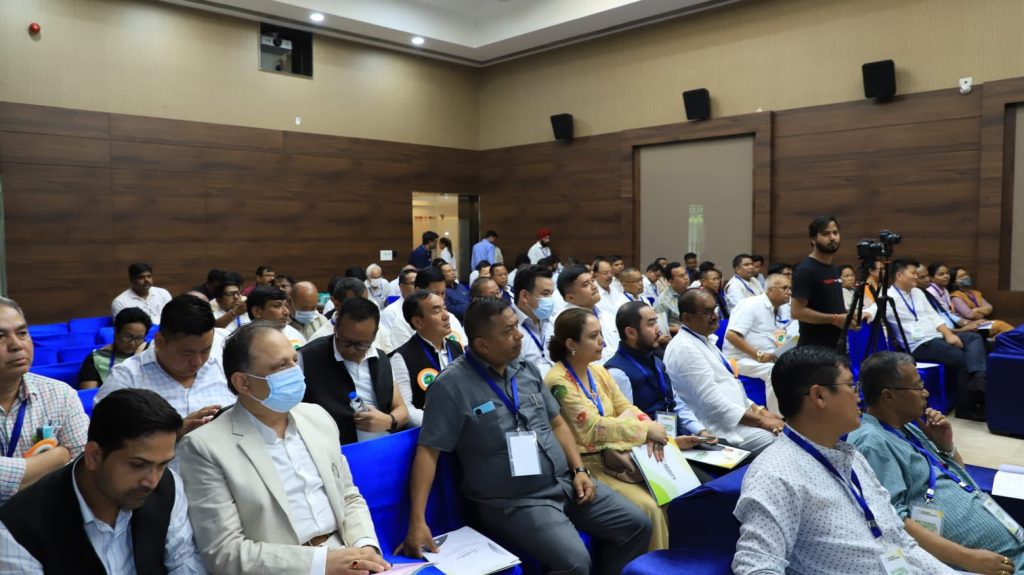 I thank all members for their unwavering support and I urge each of them to work in coordination & strengthen the party so that we can make a difference in the lives of the people & further the vision of our Founder, (L) Purno A Sangma.

Long Live NPP! pic.twitter.com/F29RP44EXa

— Conrad Sangma (@SangmaConrad) August 27, 2022
Briefing the media, Sangma said the party is gearing up for the upcoming polls.
When asked by media if NPP will forge any alliance with BJP, he said NPP will go into polls alone and will not forge any alliance with BJP or any other political parties.
"We are not going to contest next assembly elections in alliance with anyone, including the BJP," he affirmed.
On TMC's entry in Meghalaya, Sangma said they (TMC) have captured the space of the opposition but it has created further fraction within its own party.
TMC is trying to create noise but it is not simple that by massive publicity they would make any impact, the NPP chief remarked.
During the national committee meeting, the decision to form different committees to further strengthen the party and activities were chalked out.