TURA, Dec 13: Garo Hills has witnessed its biggest night in rock history with an enthusiatic crowd of over 1 lakh 60,000 people dancing to the tune of Monday evening's electrical performance by Danish rock band Michael Learns To Rock and Tuesday night's star show by Big Mountain american reggae group bringing much praise to Meghalaya Chief Minister Conrad K Sangma for pushing for this event after the abrupt cancellation of the Me.gong festival due to the November firing incident in Mukroh village of Jaintia Hills.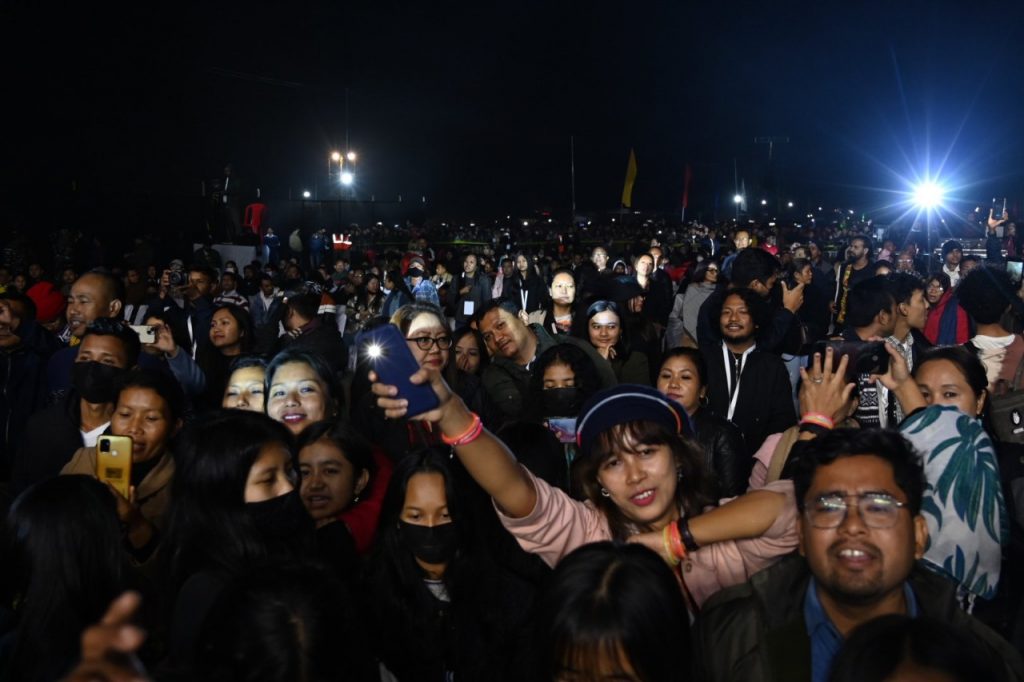 Organisers of the two day MLTR Big Mountain musical Live in Concert have officially announced that over one lakh sixty thousand people filled the entire runway of Baljek airport to participate in a gala niggt of music and dance.
There were also fashion shows hosted during the two days show and thousands of people made a beeline to the separate brew village to taste the ethnic traditional rice beer that were on sale and in huge demand.
This has been deemed one of the biggest musical events in the history of Garo Hills and has come as a much needed respite after two harrowing years of the covid pandemic that kept people indoors and stopped all forms of human activity.
MLTR fans were teary eyed to witness in person their stars performing live before their very eyes and in a place like Garo Hills.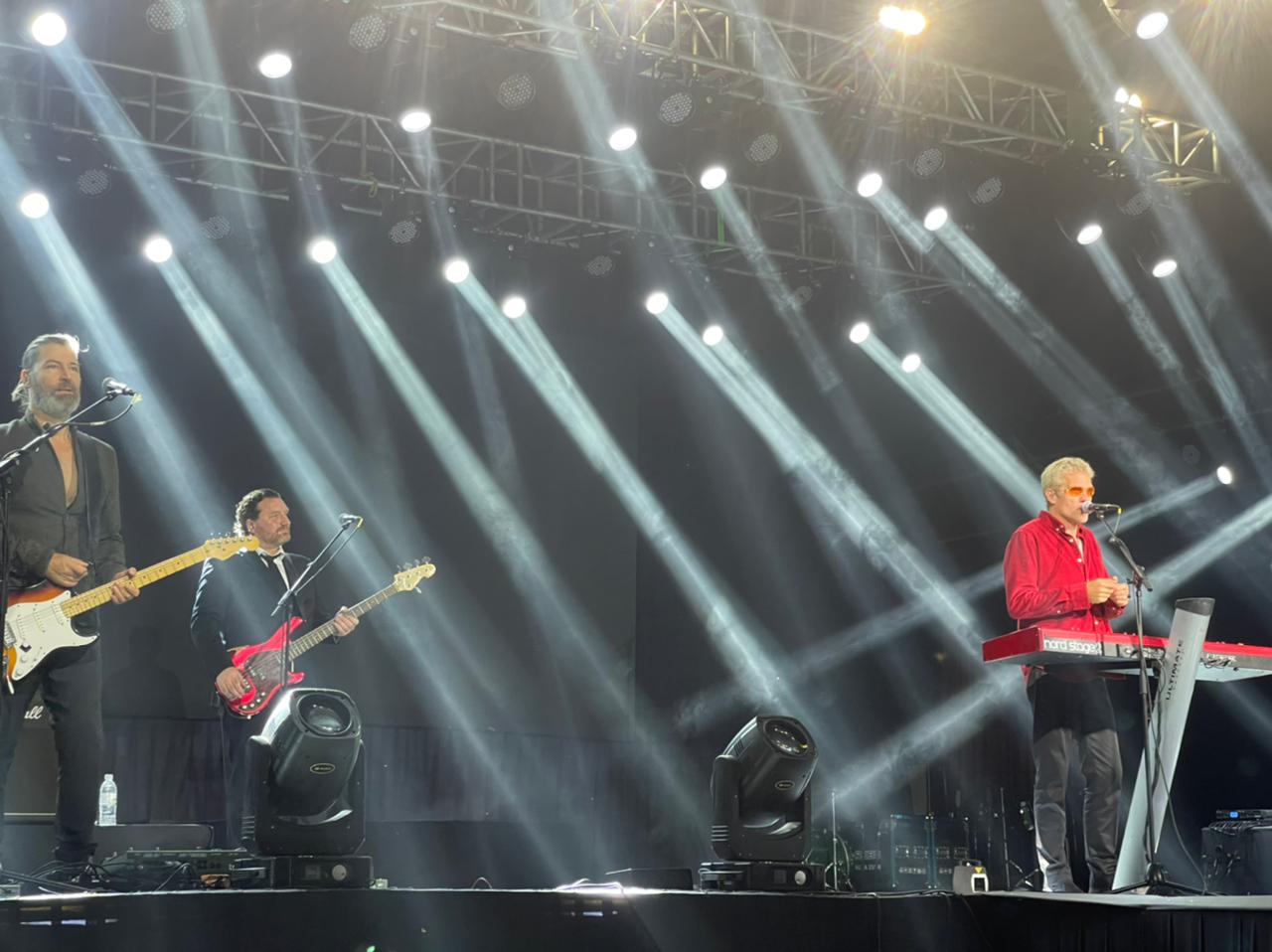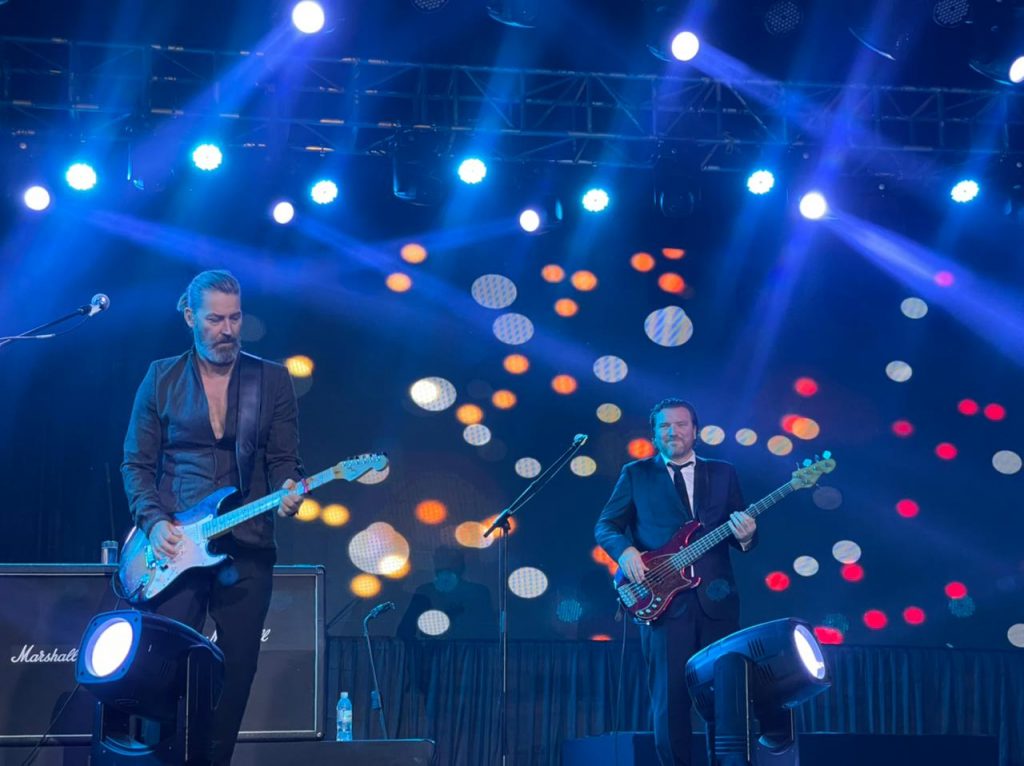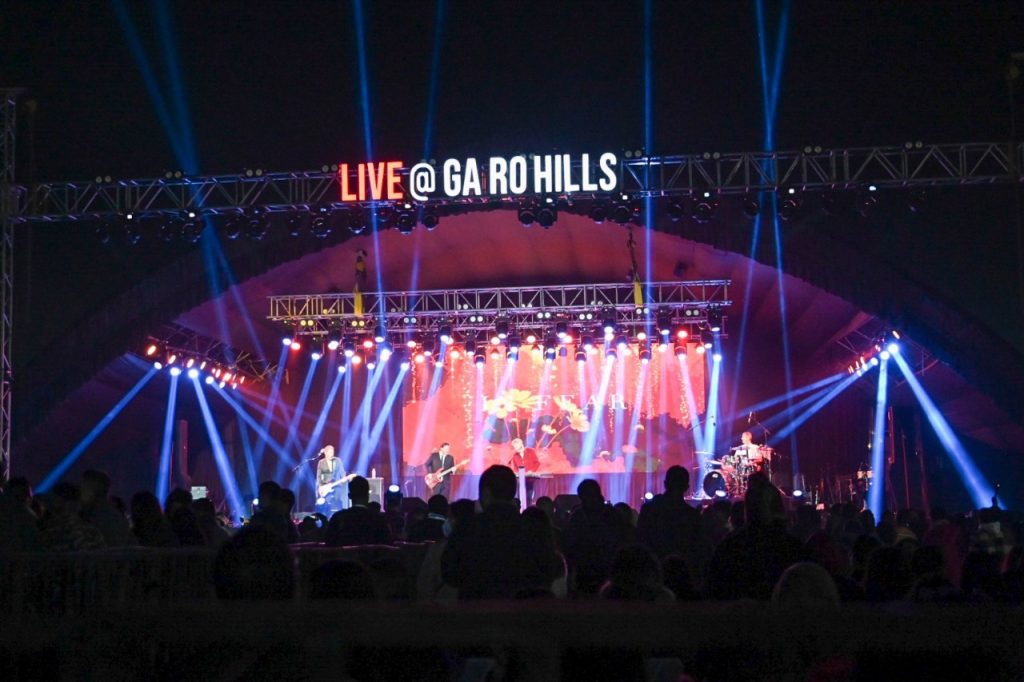 "Who would have ever imagined or believed we would see international stars perform in Garo Hills. We are so so overjoyed," said several fans as they sang and danced to the beat of all time favourites "Sleeping Child" by MLTR.
The performance by Big Mountain was world class as the public jived to the reggae tunes of "Baby, I love your way" by Big Mountain.
The Garo rock fusion band Da Suraka, along with Riprap and Rough Roads kept the crowds on their feet for most part of the evening, while Garo Hills very own Boney M of Christmas Markus D Shira put the energy into the crowds with his all time hit "Garo ticket ra.aigen Airakio" a story about the enthusiasm of a young garo boy to rush home for Christmas no matter the challenges and obstacles that he faces.
The last show would have been incomplete without the performance of Bangladesh rising star from the Garo community Antu Rechil whose hit 'Arara' got the crowd ecstatic and on their feet, a scintillating performance.
"Immensely moved by the enthusiasm of the crowds in Garo Hills," said Antu Rechil when asked for his reaction on the sidelines of the concert at Jengjal on Tuesday evening.