Relief items were on Saturday distributed to affected families in Mawsynram Block.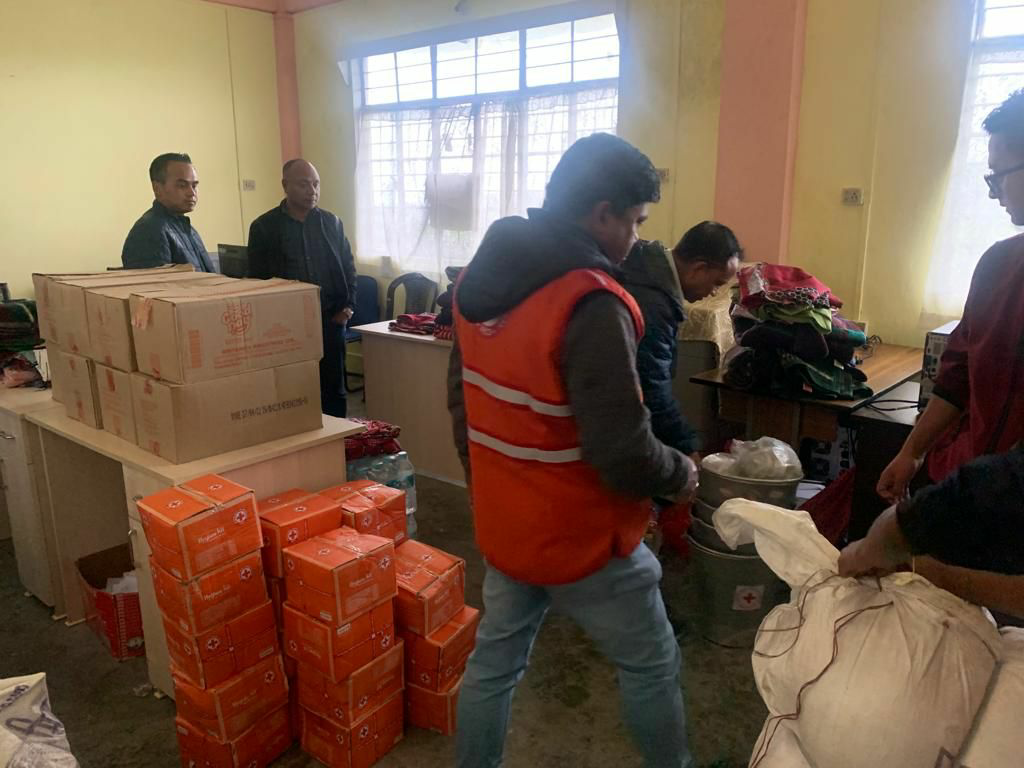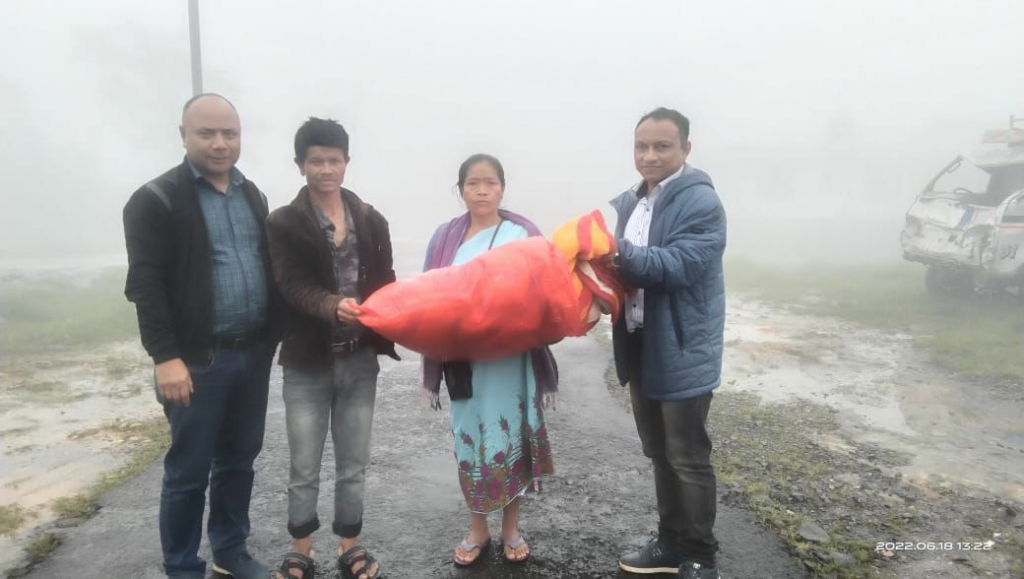 On June 17, 9 people lost their lives in Mawsynram Block under East Khasi Hills.
Five members of a family – Kyllity Langpen (32), Daphisha Langpen (12), Daskhemlang Langpen (5), Sa I Dawanbiang Langpen (3) and a 6-month old baby boy lost their lives in a landslide at Dangar. Sonali Banai (7) died in the landslide at Boro Ryngku and Nathan Dejel Sangma (12) at Betgora. A landslide at Kenmynsaw under Mawsynram Block also claimed the lives of a couple – Drit Byrsaw and Robino Kynter.