Shillong, May 19: VPP chief Ardent Miller Basaiawmoit has announced to sit on an indefinite hunger strike from May 23 at the gates of main Secretariat.
The announcement was made after the party was unsatisfied with the government's presentation on the roster system on Friday at the all-party meeting at the main Secretariat here in Shillong.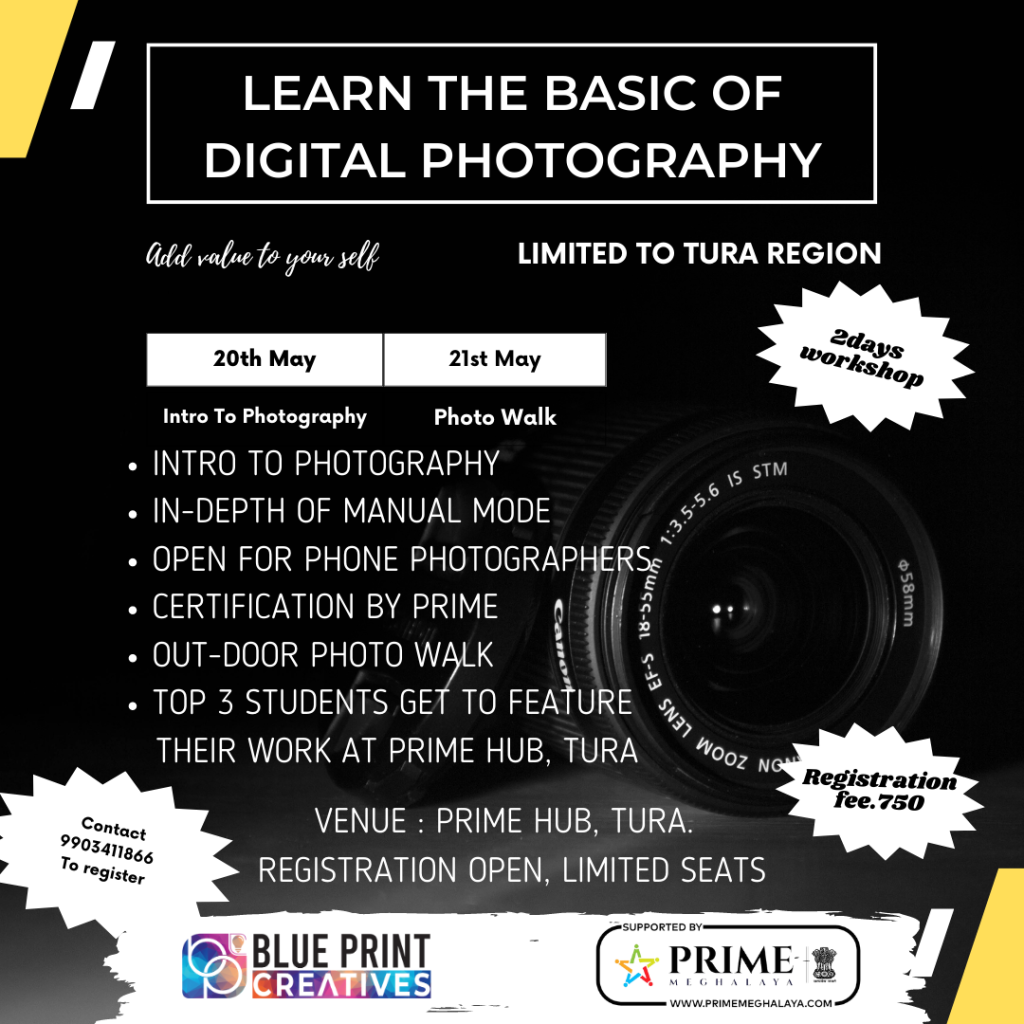 Earlier, VPP representatives staged a walk-out from the all party meeting as they said it was pointless to sit to discuss the Roster system but not to touch the Job Reservation Policy.
Meanwhile, the government has announced to halt all recruitments. It has also announced the constitution of a committee that will study the roster system in detail.
An official announcement in this regard will be made later in the day by the government.
Also Read: Meghalaya Games 2023: Review meeting held in Tura, plan to take games to more districts