Tura, May 19: The Meghalaya State Olympic Association (MSOA) has proposed to the take the Meghalaya Games to districts with less developed sports infrastructure, so that the event can be the catalyst to push for developing such infrastructure.
This was informed by MSOA Working President, John F. Kharshiing, after a meeting in Tura, West Garo Hills with Sports Minister Shakliar Warjri, officials from the Department of Sports, MSOA, and members and representatives from 20 different sports associations to review the preparations and inspect various venues for the upcoming Meghalaya Games in Tura.
The Government of Meghalaya has made an official announcement to conduct the Meghalaya Games on an annual basis. This year's event will take place in Tura while 2024 event will take palce in Jowai. Chief Minister Conrad K. Sangma had also highlighted the same in his budget speech, and stressed on the importance of providing a platform for the youth and cultivating champions who can compete at national and international levels.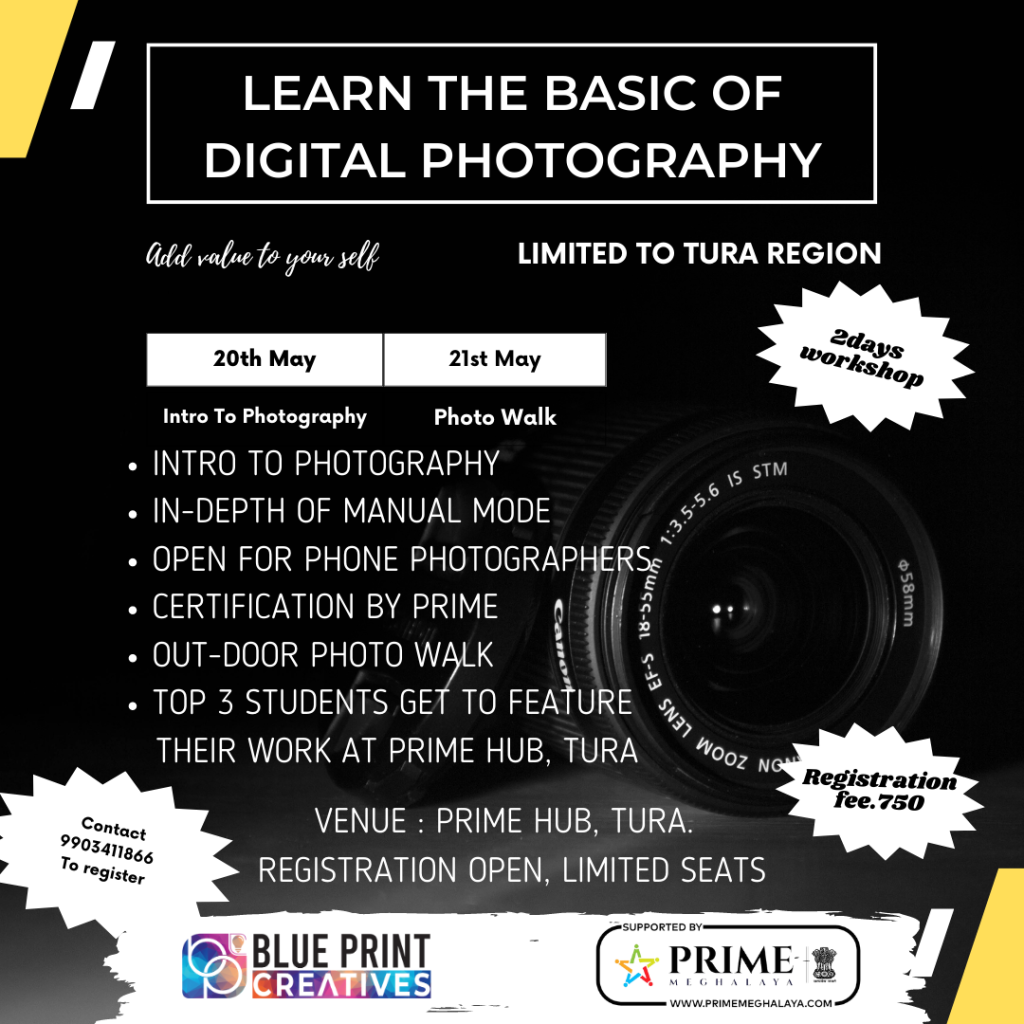 Kharshiing said the games in the 5th edition of Meghalaya Games will encompass 20 different disciplines, including archery, athletics, badminton, basketball, boxing, cycling, football, and golf, however, clearance is pending from the golf federation due to the limited availability of golf courses. Other sports include gymnastics, judo, karate, shooting, swimming, sport climbing, table tennis, lawn tennis, weightlifting, wrestling, and wushu. Additionally, volleyball has been proposed as a new addition to the list of sports.
During the venue review, the Rongkhon swimming pool was visited, and the government has agreed to renovate the facility. The Inter State Bus Terminal (ISBT) facility was also inspected as a potential accommodation venue for the athletes.
"The Meghalaya Games were revived in 2019 after a 16-year hiatus, with the third edition held in 2020. The upcoming games will mark the fifth edition. The government has also initiated discussions on hosting the games in districts lacking proper sports infrastructure. By hosting the games, the government aims to develop infrastructure and provide facilities for youth to participate in various sports," Kharshiing said.
He informed that the ISBT, with its spacious campus, is being considered as the Games Village. The chief engineer of sports stated that the venue has the capacity to accommodate all athletes separately, with tents and facilities provided for both boys and girls. The review team also visited the shooting range at the 2nd Battalion at Goiragre, which is suitable for conducting rifle and pistol events.
Other venues assessed include the cricket ground, the youth hostel, and the Tura indoor hall, which can be utilized for table tennis and badminton. The Tura athletic track was also inspected during the review.
"The government expressed its commitment to improving sports facilities and infrastructure throughout Meghalaya. Discussions were held regarding the refurbishment of the youth hostel and the construction of an indoor facility in collaboration with the Tura Sports Association," he said.