Shillong, Jan 15: South Shillong MLA Sanbor Shullai on Saturday unveiled the plaque for renaming of six roads under Madan Laban and Riat Laban. The six newly renamed roads include – Babu Hajim Kissor Sing Nongbri Road, Phinton Mylliemngap Road, Nomiwell Rynjah Road, Dennis Dunn Road, Moshondro Roy Road and the Brington Mylliemngap Road.
Along with the MLA, the plaque was revealed in the presence of Rangbah Shnong Iostar Sun, the Secretary Shnong RG Marbaniang and members of the Dorbar Shnong of both Riat Laban and Madan Laban.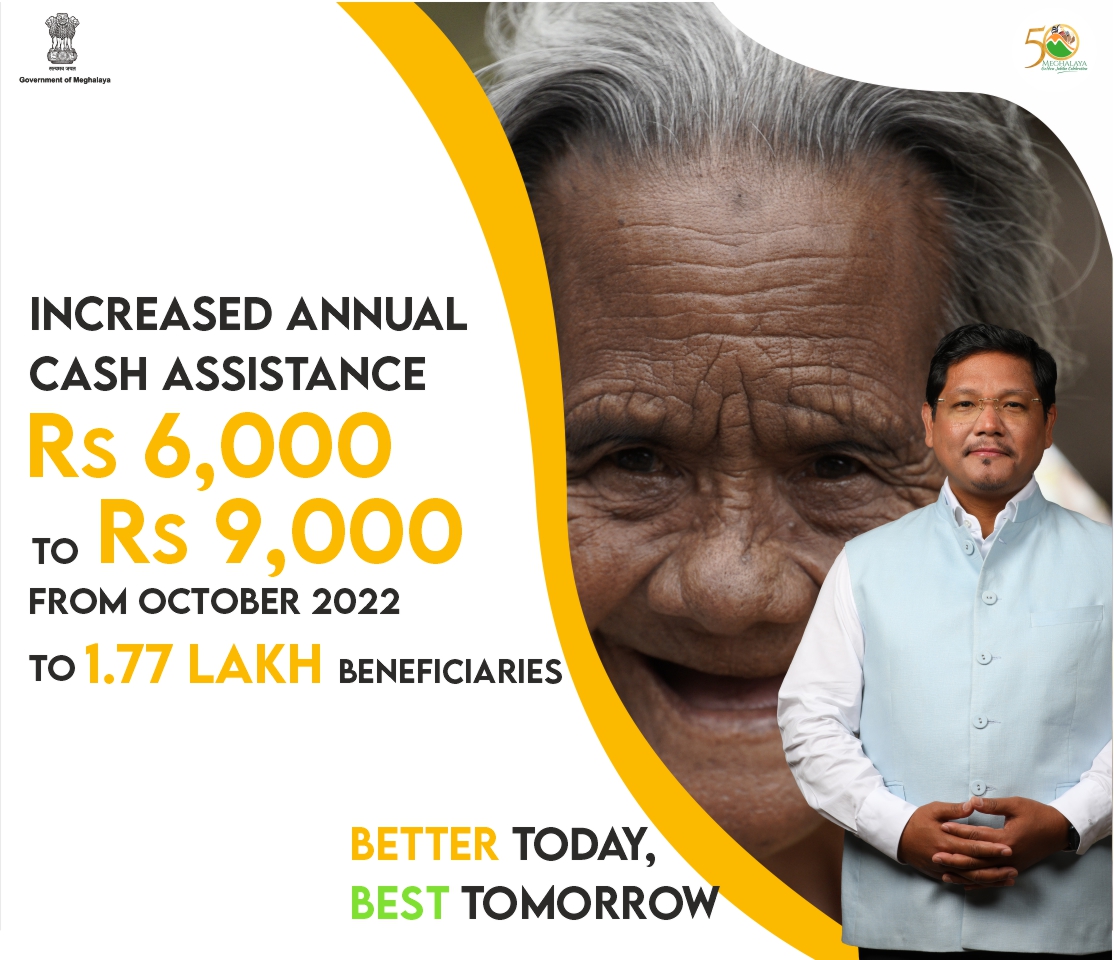 Iostar Sun lauded the effort of the MLA as this has been the long awaited dream of the people as the roads were previously named after people who are not residents of the Shnong.
Shullai, in his speech, said he will continue to work for the benefit of the people. "I will work for the people, I am available 24×7 for the people of my constituency. Sadly, there are other politicians and government officers who work only for their self-benefit," he said.
The MLA also urged the people to come out in numbers to exercise their right to vote. "In Laban, in the last election, only a few percentage of people came out to vote. I urge people to come out and participate but not to go for picnic or outing during the voting day," he appealed.