Jowai, May 12: Commemorating the birth anniversary of the founder of Nursing, Florence Nightingale, the Trained Nurses Association of India (TNAI), West Jaiñtia Hill Unit, on Thursday celebrated the day at Mynso -A Community Hall on the theme "Nurses: a Voice to lead-Invest in Nursing and respect rights to secure global health".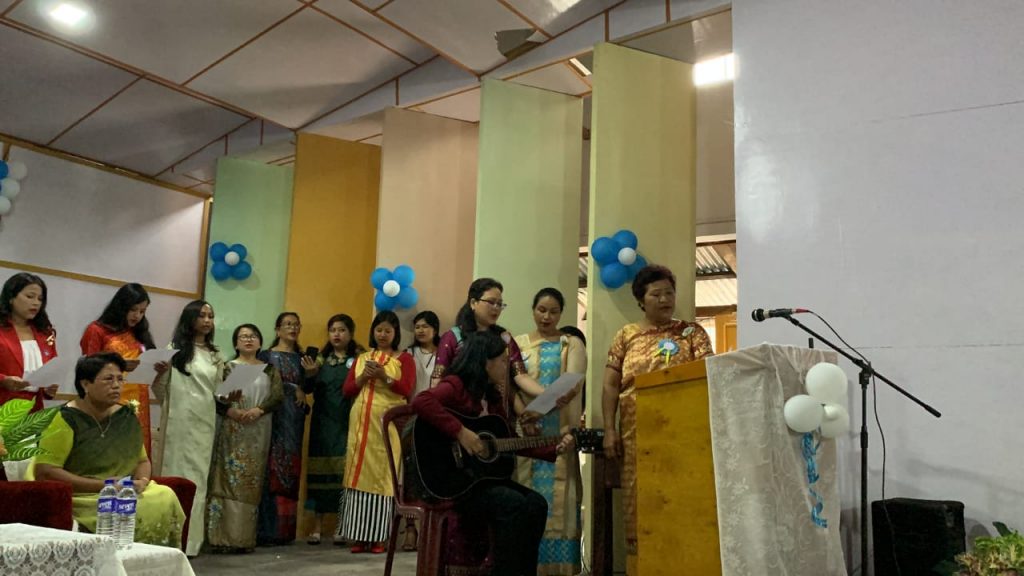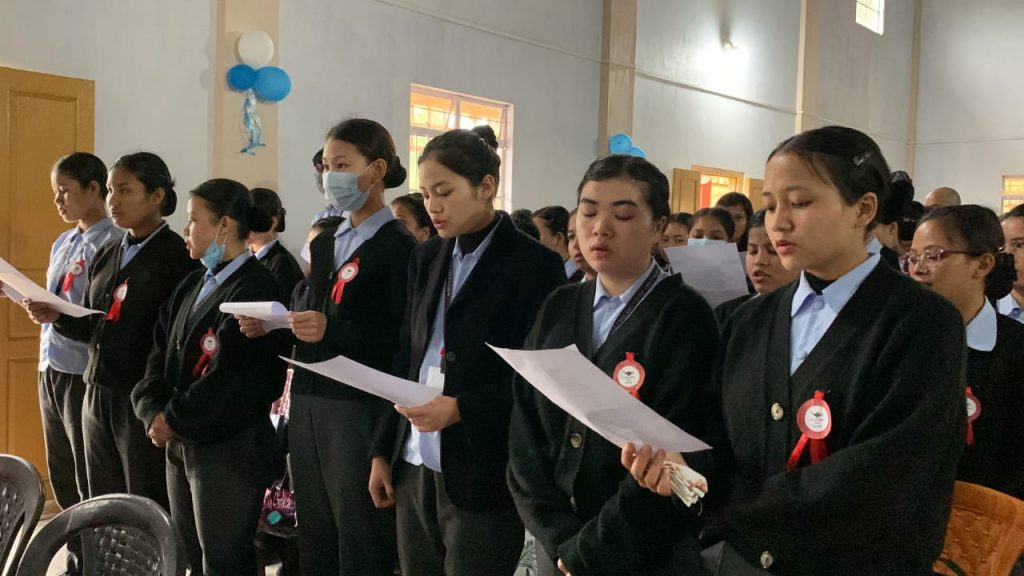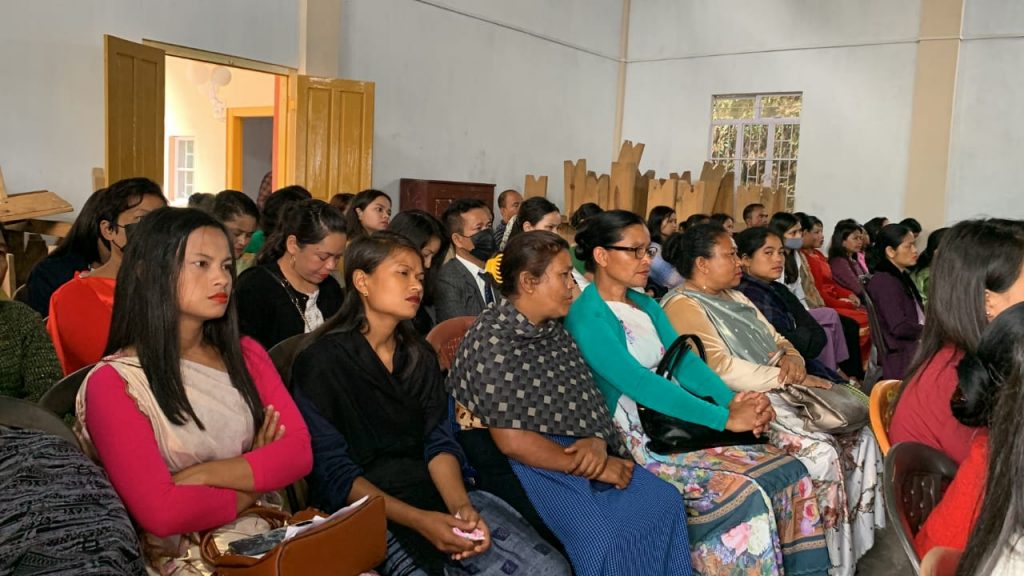 Block Development Officer, Laskein C&RD Block, Dr. B. Langbang, graced the occasion as the Chief Guest and Superintendent of Dr. Norman Tunnel Hospital, Jowai, Dr. D. Nongpluh, as the Guest of Honour.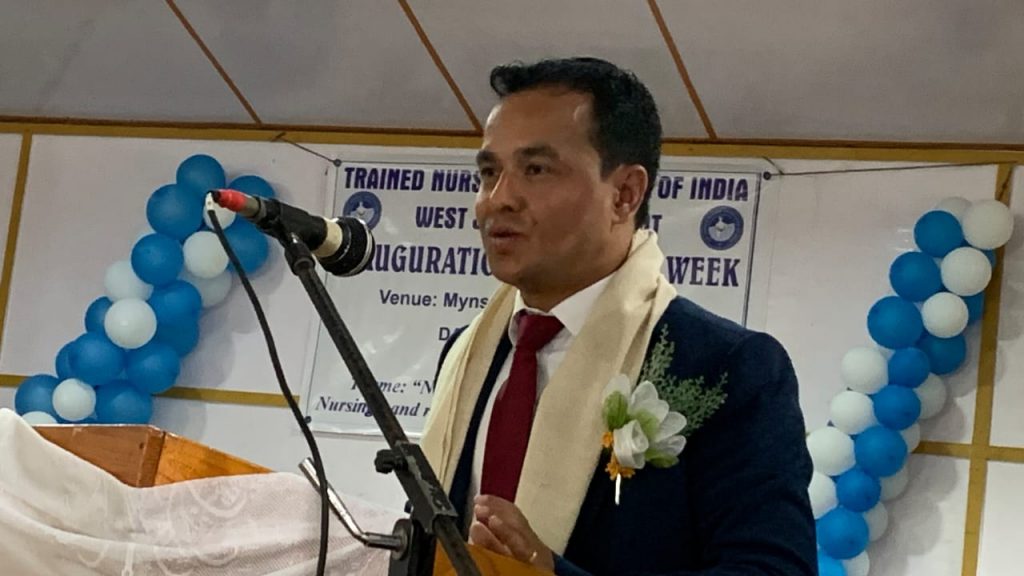 Speaking on the occasion Dr. Langbang extended his heartfelt gratitude and applauded the nurses' fraternity for their selfless services and dedication towards their patient. He appreciated the nurses for choosing the profession though knowing that it is a tough and selfless job.
He said, "According to my experience especially during COVID-19, I found that the nurses are the ones closest to the patients, they take care of the patients with love and care, forgetting themselves." He encouraged them to continue the good work and to carry on their services with a pleasant smile.
Lauding the Nursing fraternity for the service they provide towards their patient Dr. Nongpluh reminded them that "we live in a century of high-tech but nevertheless we must not forget what God has given us and to always remember that 'God has given you a voice and a tender heart'. So, always be compassionate, loving and be available for your patients".
She quoted a Bible verse from the Proverb 16:24 "Kinds words are like honey, sweet to the Soul and Healthy for the Body" and reminded them to be generous and gentle in their words and to continue to be the voice that leads and guides human health.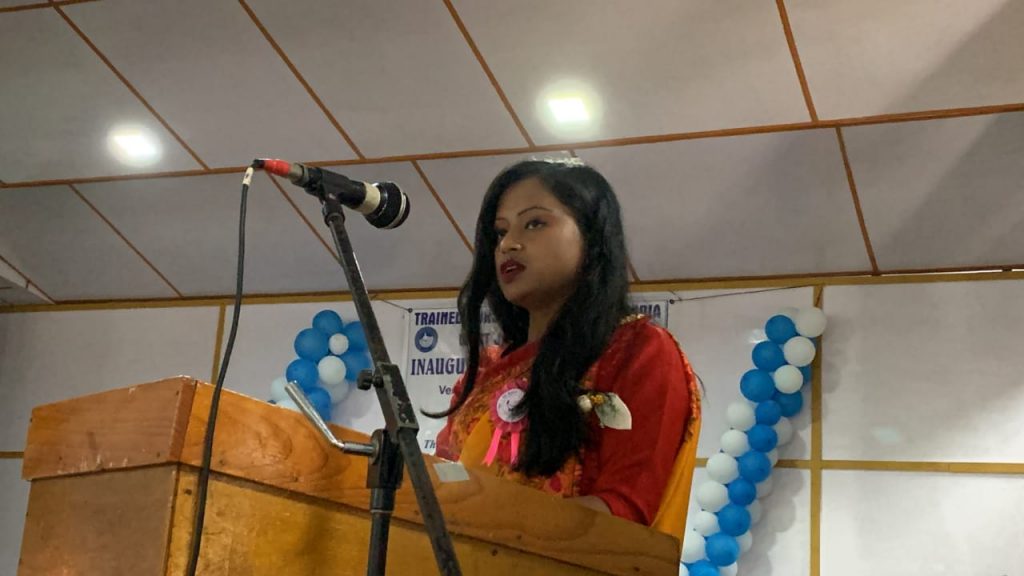 Sashika Lato, Staff Nurse Iooksi PHC in her keynote address highlighted the importance of the theme.
The Trained Association had also presented mementos of appreciation to the retired Nurses for the service they had rendered.