Agartala, Jan 12: Four LGBT were allegedly unnecessarily harassed by police and media persons in Agartala while they were coming out of a bar.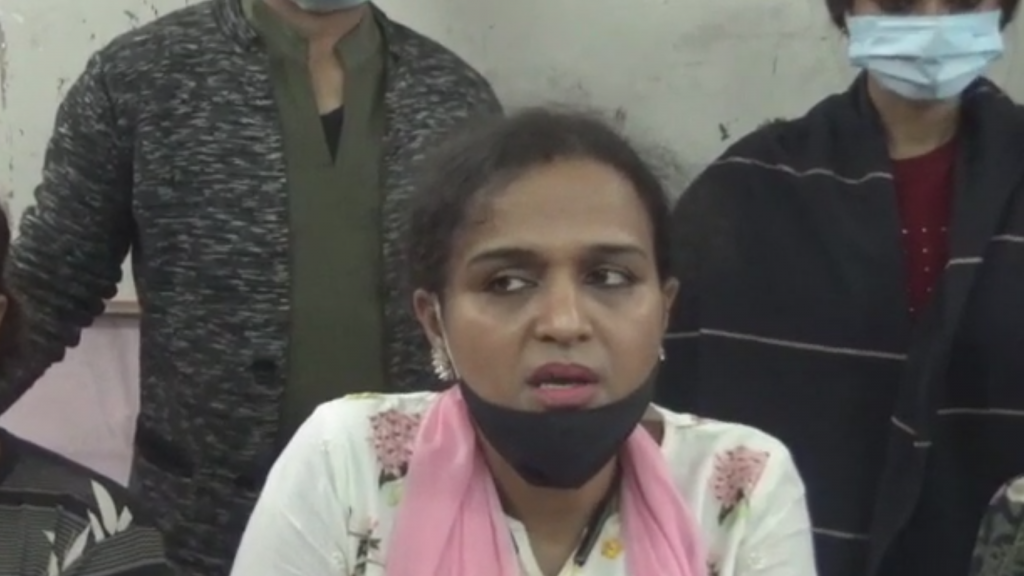 Addressing a press conference in Agartala Press Club on Monday, few LGBTs members including some of the victims alleged that some of the media persons inappropriately physically touched them to check their gender and, later, when they were picked up by police, surprisingly, inside the police station they were undressed publicly and for the same reason.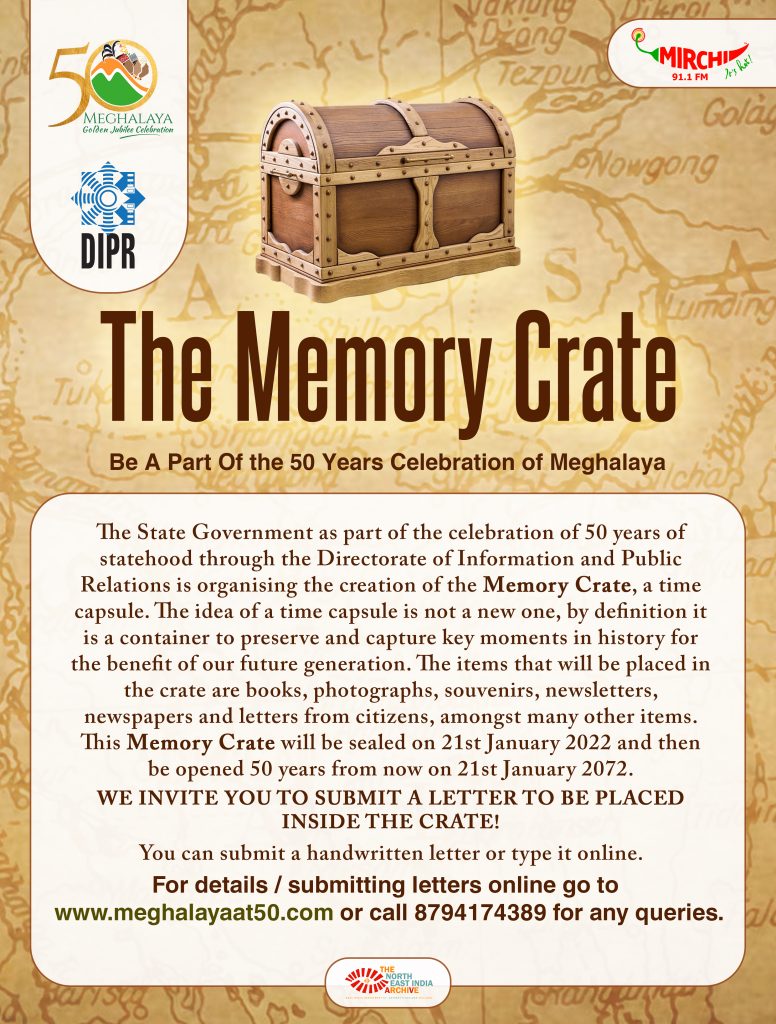 They informed that both police and the so called media persons doubted that they are actually boys and cross dressed like girls and work as bar-dancer, which they totally denied.
According to one of the victims, on Saturday night they had gone to the bar for partying and the problem started when they encountered with a media person on coming out of the bar. The LGBT victims even complained that the female police personnels have been ridiculing them beside they had to walk from a female police station, where they were kept initially, at a male police station in half dressed condition.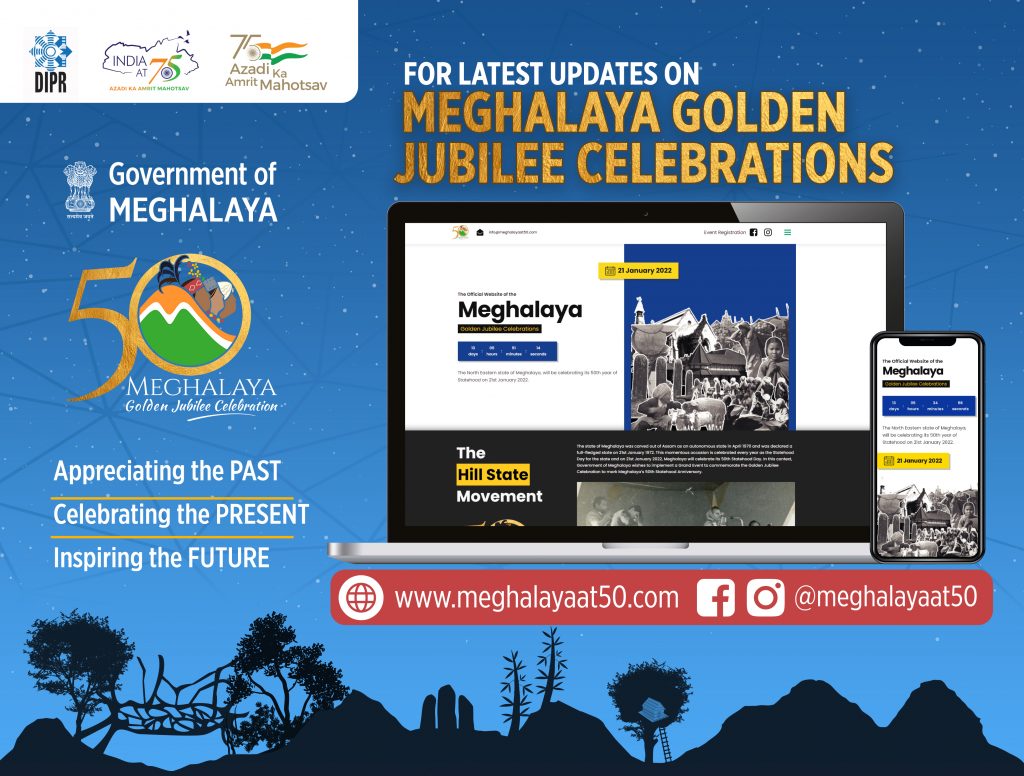 Moreover, police in the cold winter night kept them in the police station throughout and even did not allow them to contact their family members or friends.
Now, the LGBT members have lodged complaint of passing through unnecessary mental traumatised conditions due to such treatment and seeks for justice.