Aizawl, Nov 19: Altogether 29 Myanmar soldiers were repatriated on Sunday, who had fled to Mizoram's Champhai district on November 16, 2023 after their camp at Tuibul in Chin state was captured by the civilian armed forces.
According to officials, two Indian Air Force (IAF) helicopters on Sunday airlifted the 29 Myanmar soldiers from Mizoram's Champhai to Manipur's Moreh town and they were handed over to Myanmar's military authority.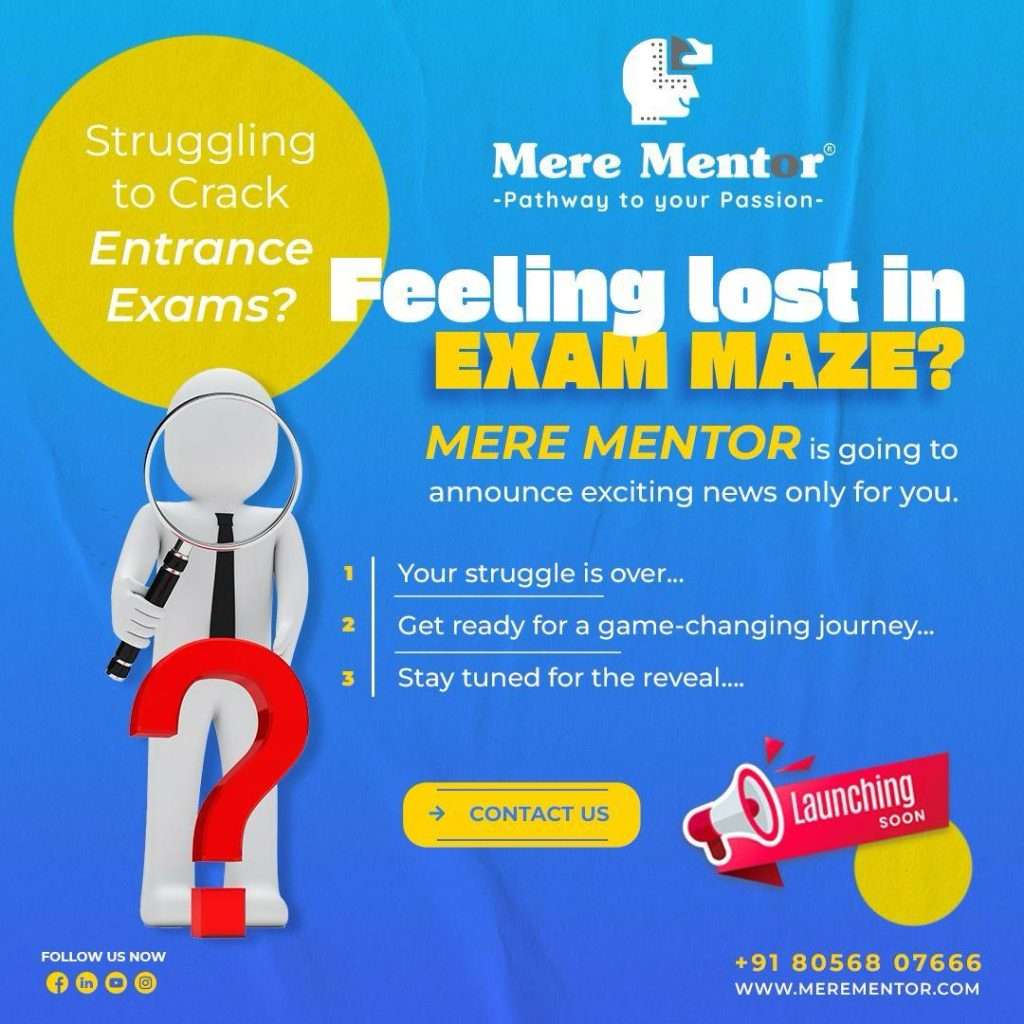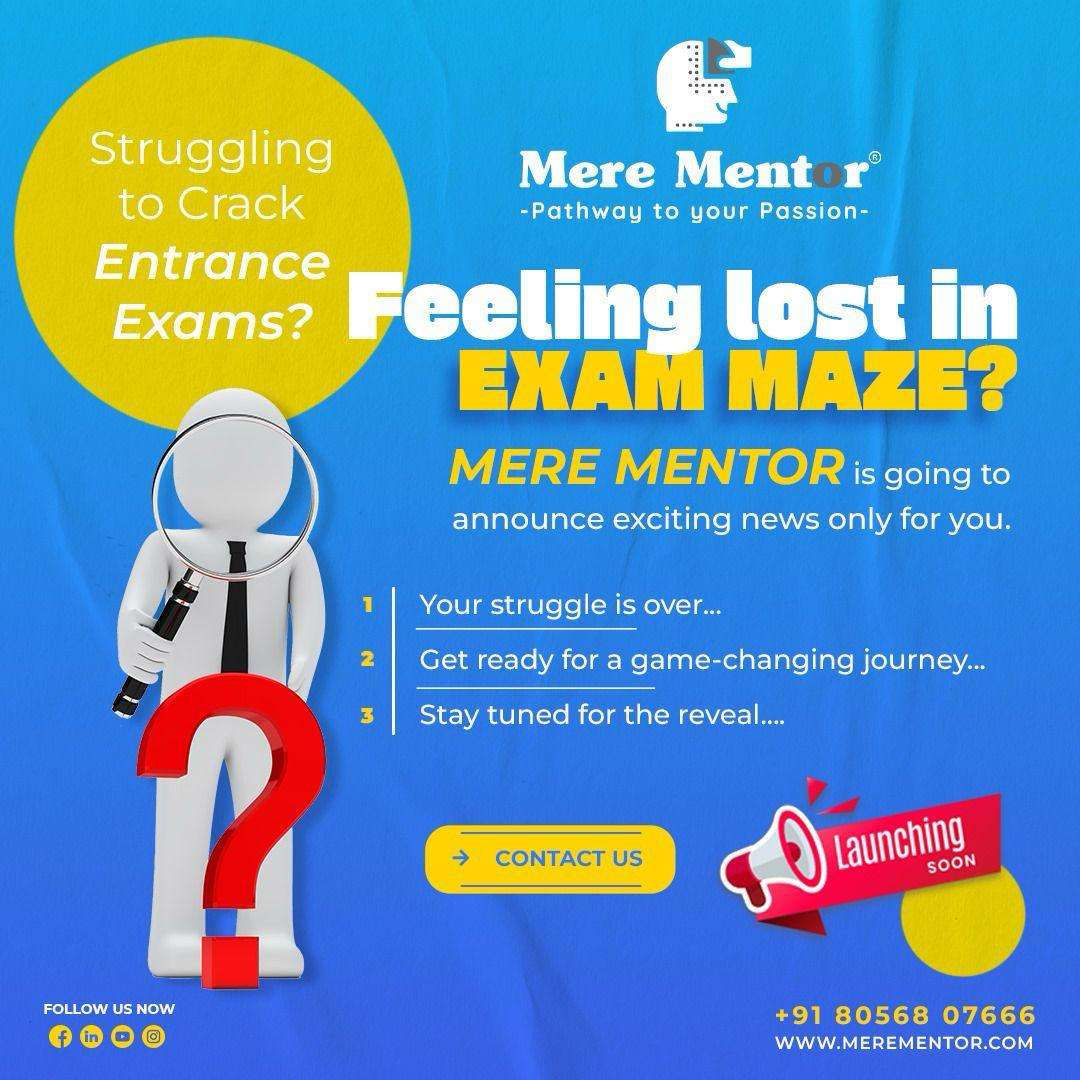 Speaking to reporters, Mizoram's Inspector General of Police, Headquarters, Lalbiakthanga Khiangte said that on November 16, 29 more Myanmarese soldiers, including a major and a captain fled to Mizoram's Champhai district.
The soldiers on Thursday crossed the Tiau river to enter Mizoram and sought shelter in Indian territory.
Moreh town, 110 km south of Manipur capital Imphal, is the biggest border trading centre along the India-Myanmar border.
Also Read: Tura soaks in pious fervour as devotees offer prayers to Sun God on Chhath Puja
Also Watch
Find latest news from every corner of Northeast India at hubnetwork.in, your online source for breaking news, video coverage.
Also, Follow us on-
Twitter-twitter.com/nemediahub
Youtube channel- www.youtube.com/@NortheastMediaHub2020
Instagram- www.instagram.com/nemediahub