Tura, Nov 19: Chhath Puja, the ancient Hindu Vedic festival dedicated to the Sun God for bestowing the bounties of life on earth and to seek the fulfillment of their wishes, was celebrated in Tura with hundreds of devotees gathering at the Chhath Puja Ghar near the Babupara stream to offer prayers and seek blessings on Sunday.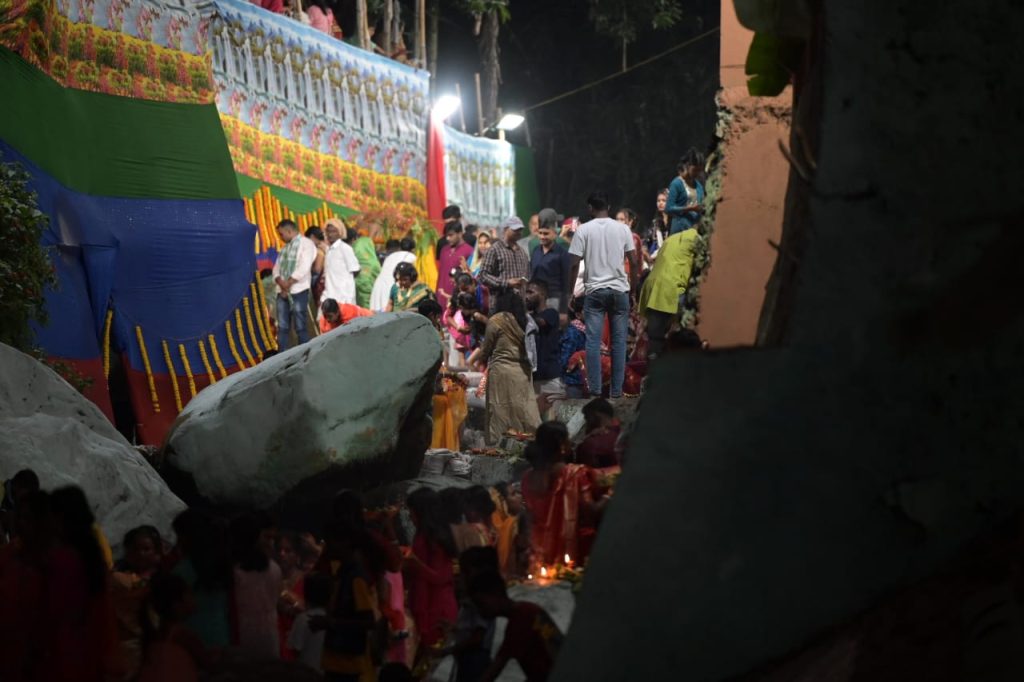 This is a four-day festival and this year it began on November 17 and will continue till November 20.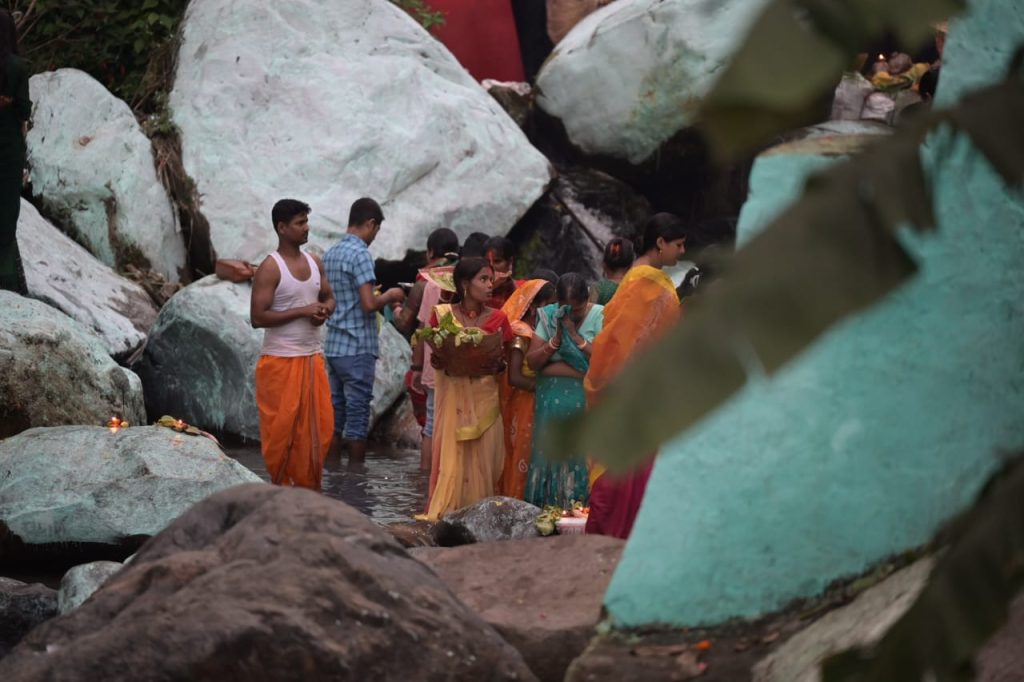 In Tura, worshippers of Chhath Puja, the Bihari community of Garo Hills in particular, actively took part in the celebrations with a large number of womenfolk in colourful attire offering veneration on the banks of the stream while the men carried the offerings to the venue and sang religious songs to mark the auspicious occasion.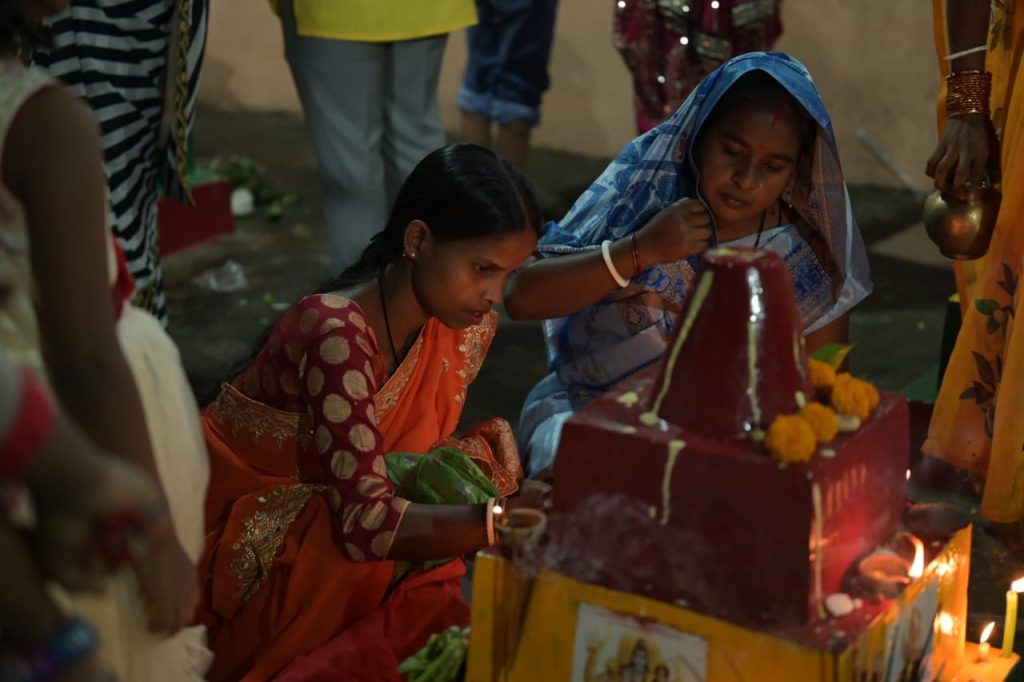 The rituals of the festival are rigorous and observed over four days which includes holy bathing, fasting, and abstaining from drinking water particularly by the women devotees, who pray for the wellbeing of their families and the prosperity of their offsprings.
Also Read: It's going to be spectacular Sunday; Ronan Keating, Jonas Blue & SANAM headline the closing act of Cherry Blossom Festival
Also Watch
Find latest news from every corner of Northeast India at hubnetwork.in, your online source for breaking news, video coverage.
Also, Follow us on-
Twitter-twitter.com/nemediahub
Youtube channel- www.youtube.com/@NortheastMediaHub2020
Instagram- www.instagram.com/nemediahub