Guwahati, Nov 19: Lachit The Warrior ja•wilwat-ko, November 21 tarik-o Goa-o ong•atenggipa International Film Festival of India, 2023 (IFFI) manianio, 'Indian Panorama' category-o seokako man•aha aro ia manianio ia ja•wilwat-ko mesokanikoba dakangjolgen.
Ia ja•wilwat, saksa Assam a•dokoni matgrik Lachit Barphukan-ni gimin segipa golpoko tarigipa ong•achim. Indake, 1662 bilsirangni gisepo Marauding Mughal-rang dakgrikanio Ahom-rangko cheenba Assam a•dokni apalbegipa a•a-rangko ra•sekdraaengachim. Indake ong•engmitingo, Ahom-ni sason ka•gipa raja, Mughal-rangni kosako dakgrikna gita uamangni sipai kotokko dilchina inenba ka•donggipa Lachit-ko okamataha. Indake, Lachit Barphukan-ni dilanichi, Mughal-rangni kosako chadrape dakgrikanio cheenba, September-October, 1667 bilsio Guwahati-ko man•pilaha.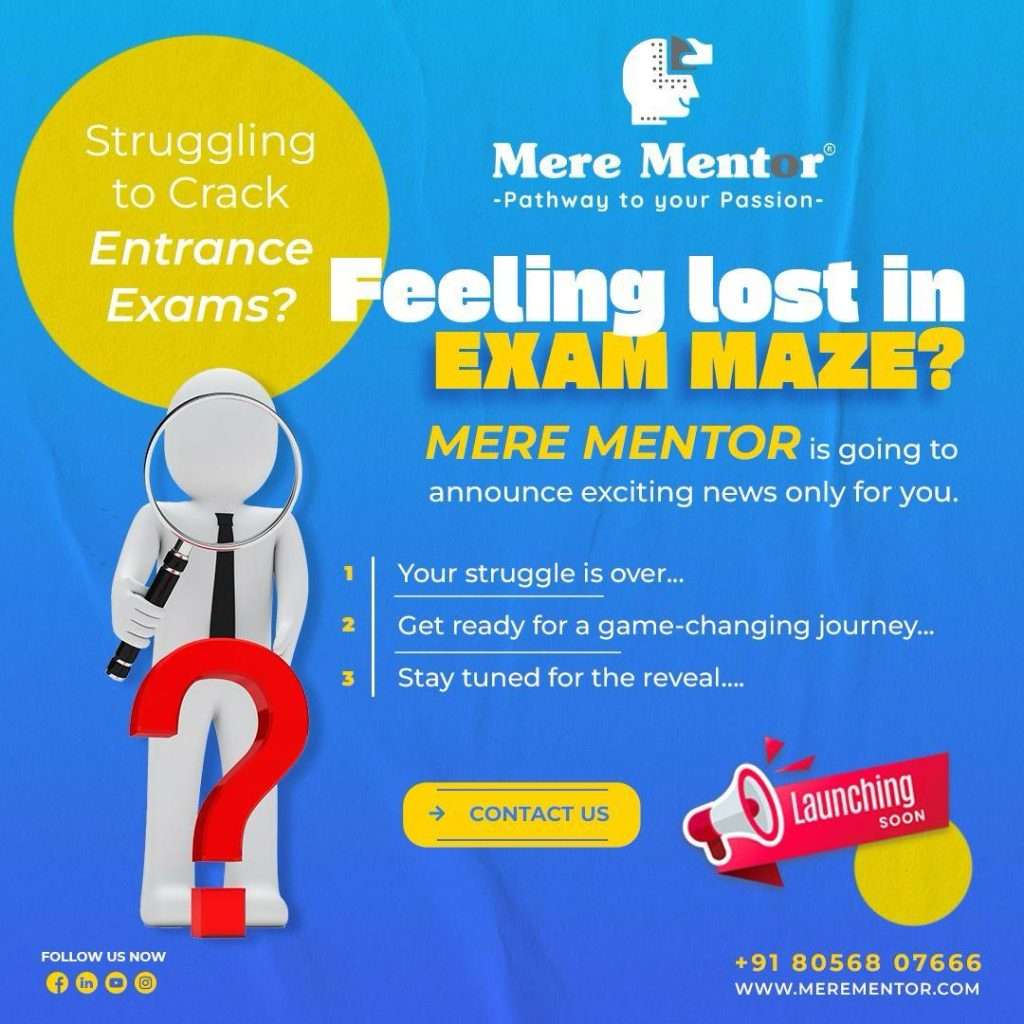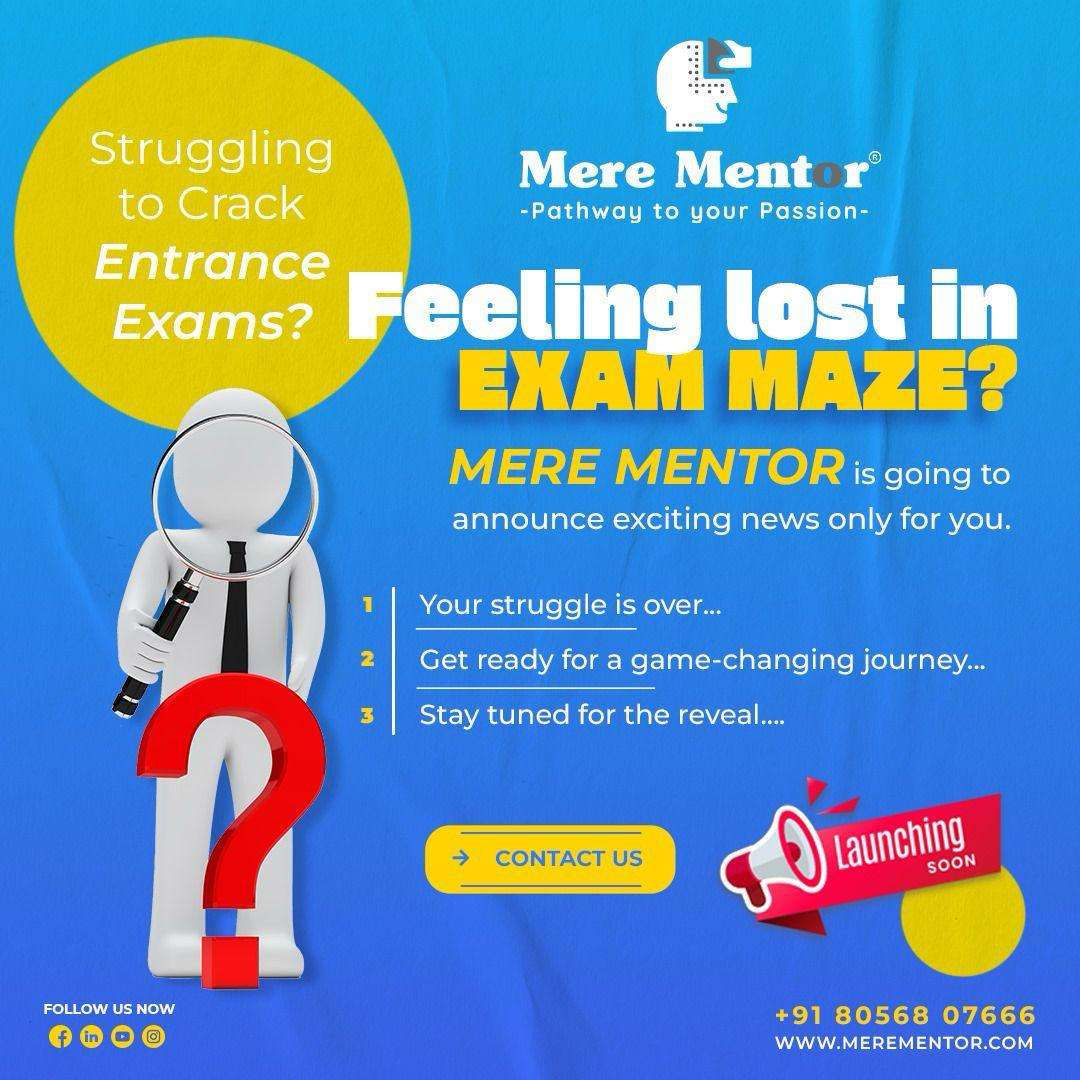 Ia Lachit The Warrior ja•wilwat-o, Mughal-rang baksa dakgrikani a•bao Lachit-ni ka•donge bobil dolrang baksa dakgrikna a•bachengaoni matchotaona aro mongsongbate, uni a•songna ka•sae on•kange warachakani gimin Parthasarathi Mahanta-ni segipa aro tarigipa golpo ong•a aro ia ja•wilwatko produce ka•gipa ba nakatatgipa Mina Mahanta aro Indrani Baruah ong•achim.
Watch
Find latest news from every corner of Northeast India at hubnetwork.in, your online source for breaking news, video coverage.
Also, Follow us on-
Twitter-twitter.com/nemediahub
Youtube channel- www.youtube.com/@NortheastMediaHub2020
Instagram- www.instagram.com/nemediahub