Guwahati, Nov 19: 'Lachit – The Warrior', an animation film written and directed by Parthasarathi Mahanta and produced by Mina Mahanta and Indrani Baruah has been selected for the prestigious International Film Festival of India, 2023 (IFFI) in its 'Indian Panorama' category, its flagship component, to be held at Goa, and shall be screened on November 21 for the global audience.
The story of Lachit dates back to the seventeenth century Assam. Marauding Mughals were defeating the Ahoms in a series of battles in 1662 and capturing huge swathes of land in Assam. The Ahom king was preparing for a counter offensive to win back the lost territory and honour, while a valiant man by the name of Lachit was fuming with rage, wondering as to why the king was unable to find someone worthy of defeating the enemy. The king, who had heard of Lachit's incredible valour, summoned him, and asked him to lead the army against the Mughals.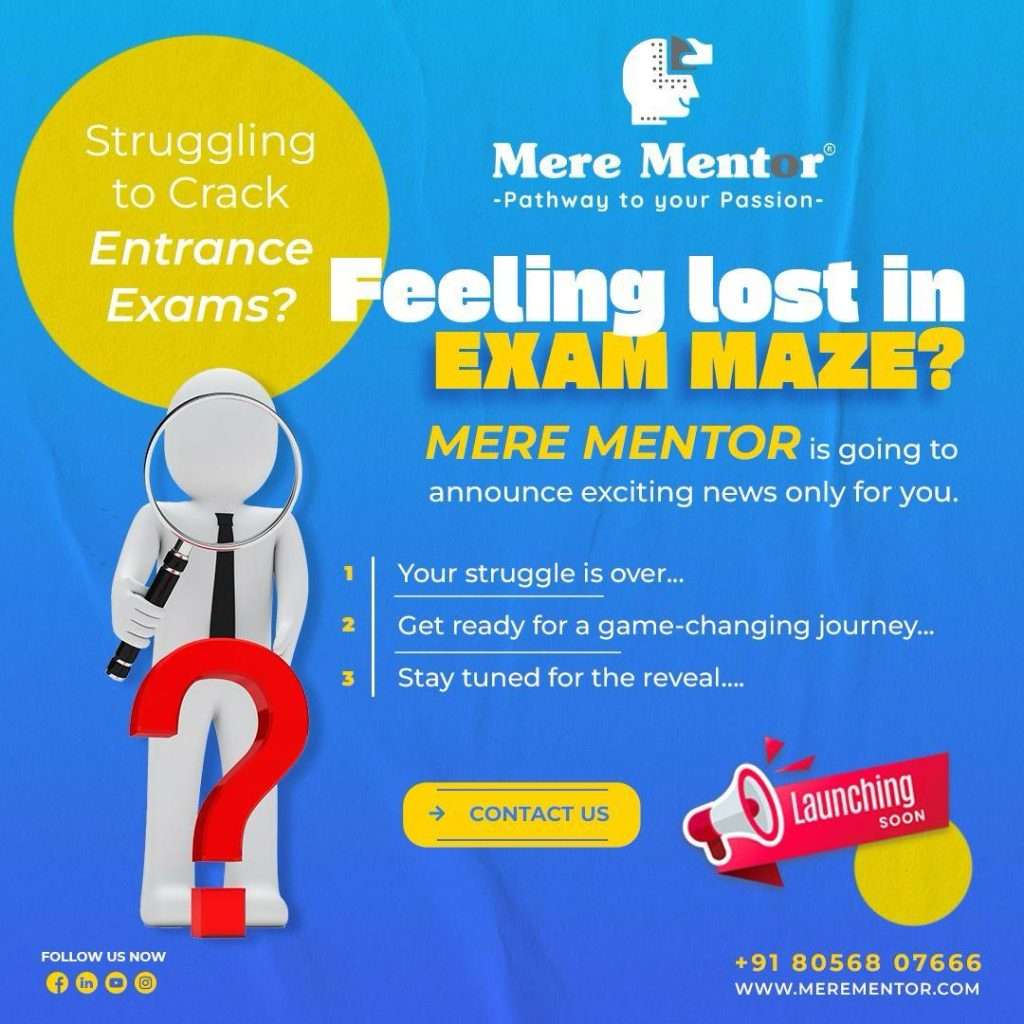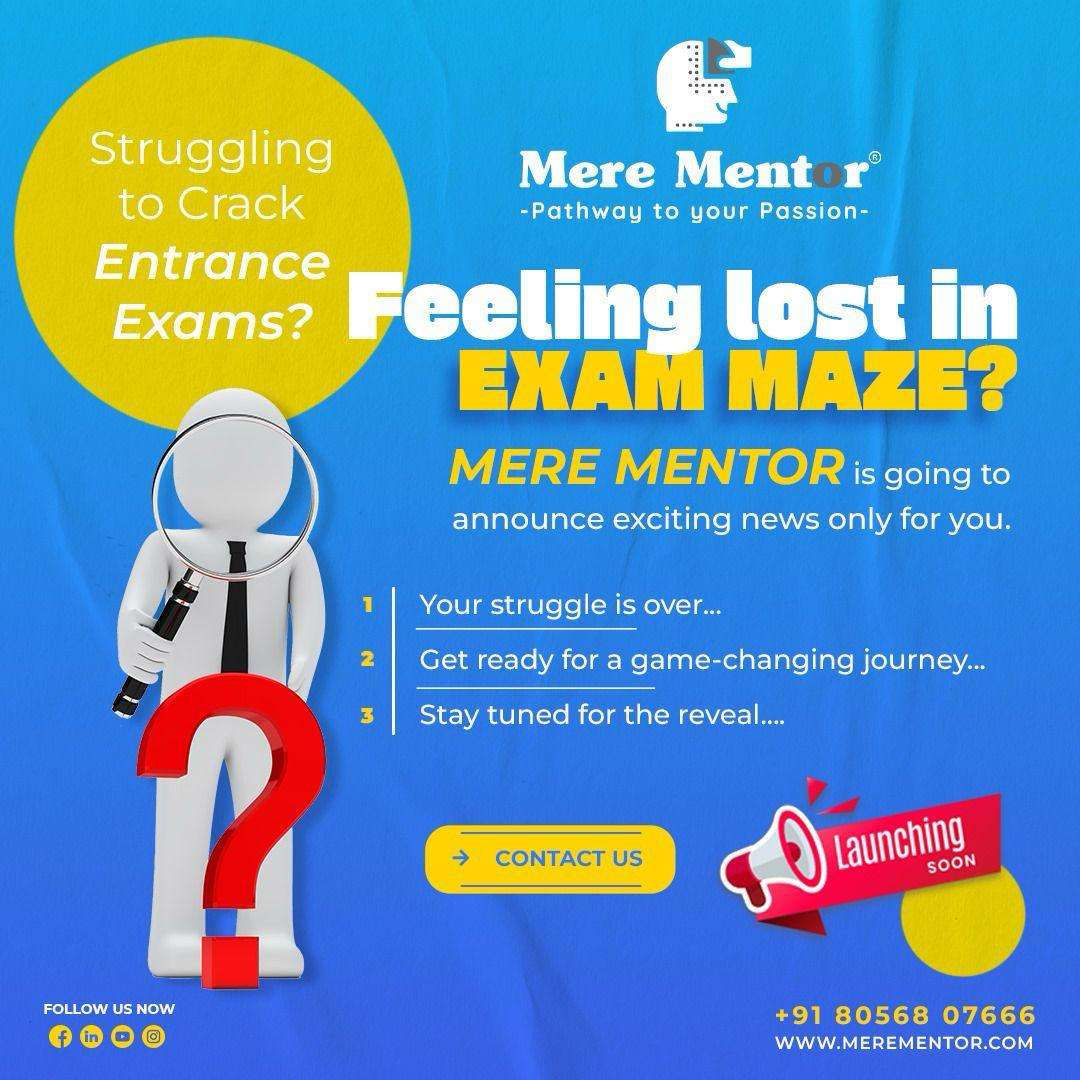 Written and directed by Parthasarathi Mahanta, Lachit – The Warrior, an audio-visual film on Lachit Barphukan, traces the genesis of the military commander's ancestry, his charismatic personality, his dexterous skills in diplomacy and naval warfare, physical prowess, unmatched valour, and most importantly, his resolute sense of patriotism.
It chronologically narrates the unfolding of events, starting with the launching of a series of onslaughts against the invading Mughals. Under Lachit, Guwahati was won back from the Mughals in September-October, 1667.
After a series of intermittent skirmishes, the battle of Alaboi was fought in the year 1669 (August 5) and eventually, the military campaigns decisively ended in the battle of Saraighat (1671), where the Mughals were completely vanquished.
Had it not been for Lachit, the geographical map of the nation would have been different today.
The narration in 'Lachit – The Warrior' is by Dr Amarjyoti Choudhury and music is by Rupam Talukdar. Anupam Mahanta is the creative director, story boarding and illustration by Hrishikesh Bora and VFX is by Ratul Dutta.
Also Read: Assam: Retired Army man trampled to death by wild elephant in Goalpara
Also Watch
Find latest news from every corner of Northeast India at hubnetwork.in, your online source for breaking news, video coverage.
Also, Follow us on-
Twitter-twitter.com/nemediahub
Youtube channel- www.youtube.com/@NortheastMediaHub2020
Instagram- www.instagram.com/nemediahub