Guwahati, Jan 26: The Aam Aadmi Party (AAP) would be contesting the February 27 Nagaland Assembly elections but the party is yet to decide on the number of seats it would field its candidates from.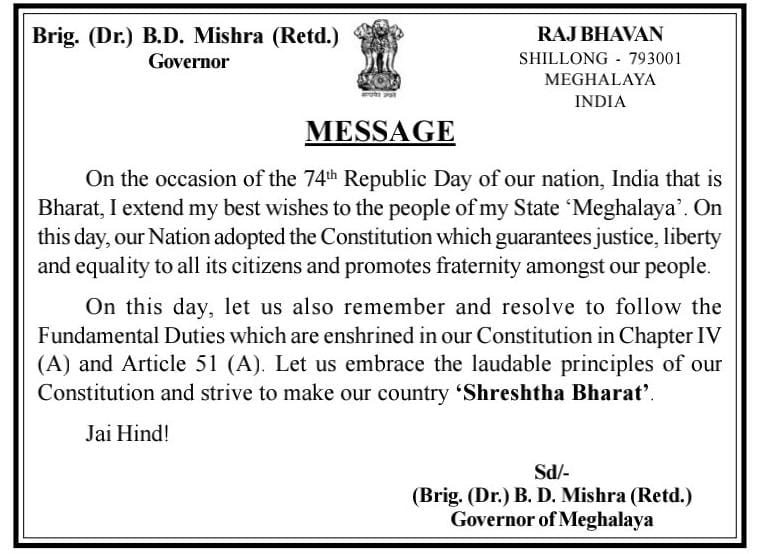 AAP had unsuccessfully contested two Assembly seats in 2018 polls.
AAP's northeast regional in-charge Rajesh Sharma said that former MLA Asu Keyho has been appointed as the president of the Nagaland unit of the party.
Sharma told the media that AAP would field candidates in as many as possible seats and there would be no alliance with any party.
He said that the party would go to the grassroots to bring an effective and required change in the political scenario of Nagaland.