Shillong, Nov 20: Cabinet Minister and Laitumkhrah Legislator, Dr. Mazel Ampareen Lyngdoh, has emerged as the likely candidate of the National People's Party (NPP) for the Shillong Parliamentary seat in the upcoming Lok Sabha elections next year.
When questioned by reporters, Lyngdoh neither denied nor acknowledged the speculations but expressed her willingness and readiness to contest if the party deems her fit.
"The Party will make its decision, and I am always here to serve the people of my state," she said.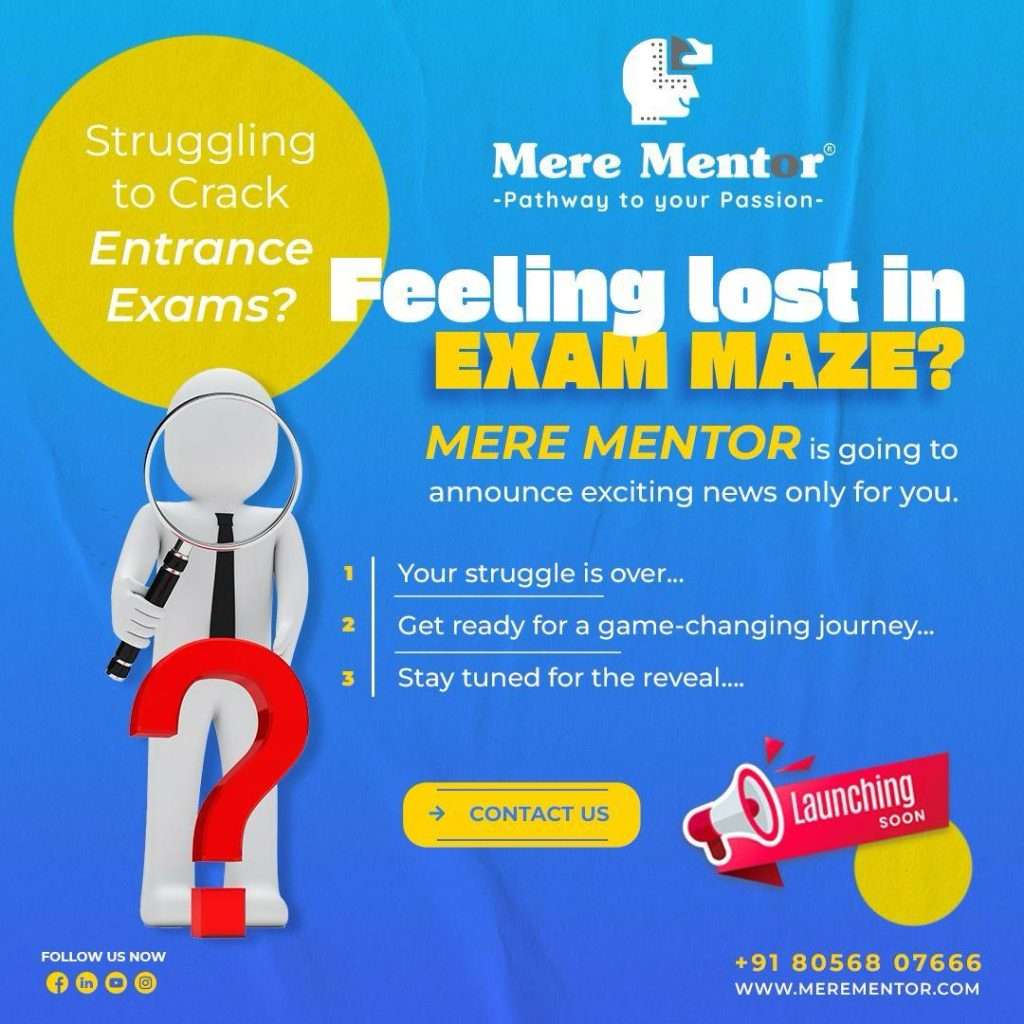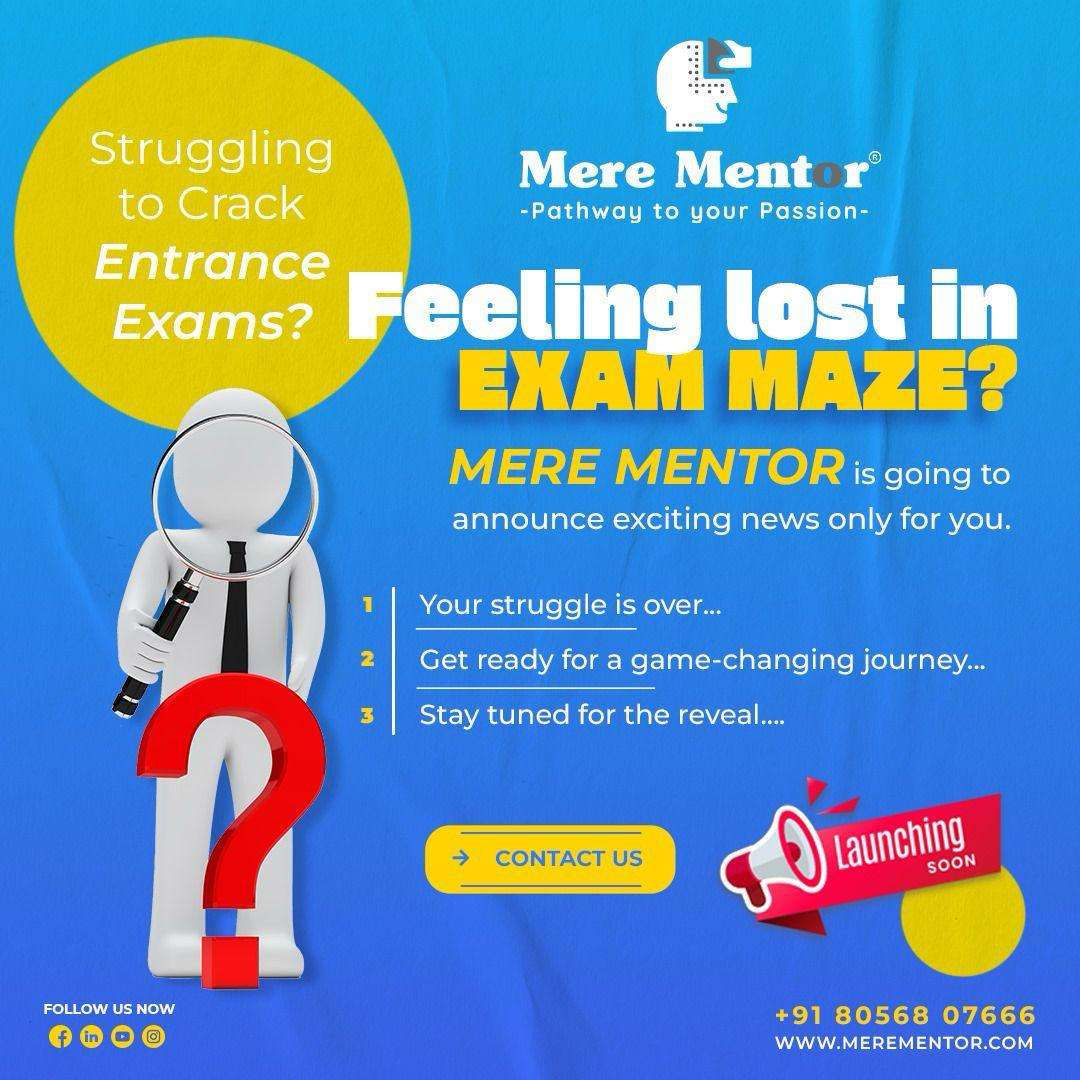 However, the NPP has yet to announce its official candidates for both the Shillong and Tura Parliamentary seats. State President and Deputy CM, Prestone Tynsong, mentioned that the party has received numerous requests from various individuals seeking the party ticket for the upcoming Lok Sabha Election. Tynsong also confirmed that the Party plans to announce its official candidates for both seats in the last week of November.
Apart from Lyngdoh, three other prominent figures have been speculated to have requested a party ticket from the NPP – Former Umroi MLA from TMC, George B. Lyngdoh, Former Minister and Mawhati MLA, Dasakhiat Lamare, and former Mawsynram MLA, Himalaya M. Shangpliang.
Also Read: Flight operations closed for few hours in Imphal airport after sighting of 'UFO'
Also Watch
Find latest news from every corner of Northeast India at hubnetwork.in, your online source for breaking news, video coverage.
Also, Follow us on-
Twitter-twitter.com/nemediahub
Youtube channel- www.youtube.com/@NortheastMediaHub2020
Instagram- www.instagram.com/nemediahub