Imphal, Nov 20: Robibar salo, Manipur a•dokni Imphal songjinma-o donggipa Bir Tikendrajit International (BTI) Airport-oni bilchakatenggipa aeroplane-rangko chalaianiko, u•ina man•gijagipa bostu ba UFO-ni airport kosako bilwenwene donganiko nikani a•selo konta 3 minute 20-na dontongatna gita nangaha.
India-ni Airport Authority-ni a•gipi offial, Imphal-ni BTI Airport-ko chalaianiko, Robibar salni 2:30 bajioni konta 3 minute 20-na dontongatna gita nangao ga•akaha aro ia UFO-ni bidingo name sandianiko dakchengesa aeroplane bilaniko attamoni a•bachengata ine parakataha.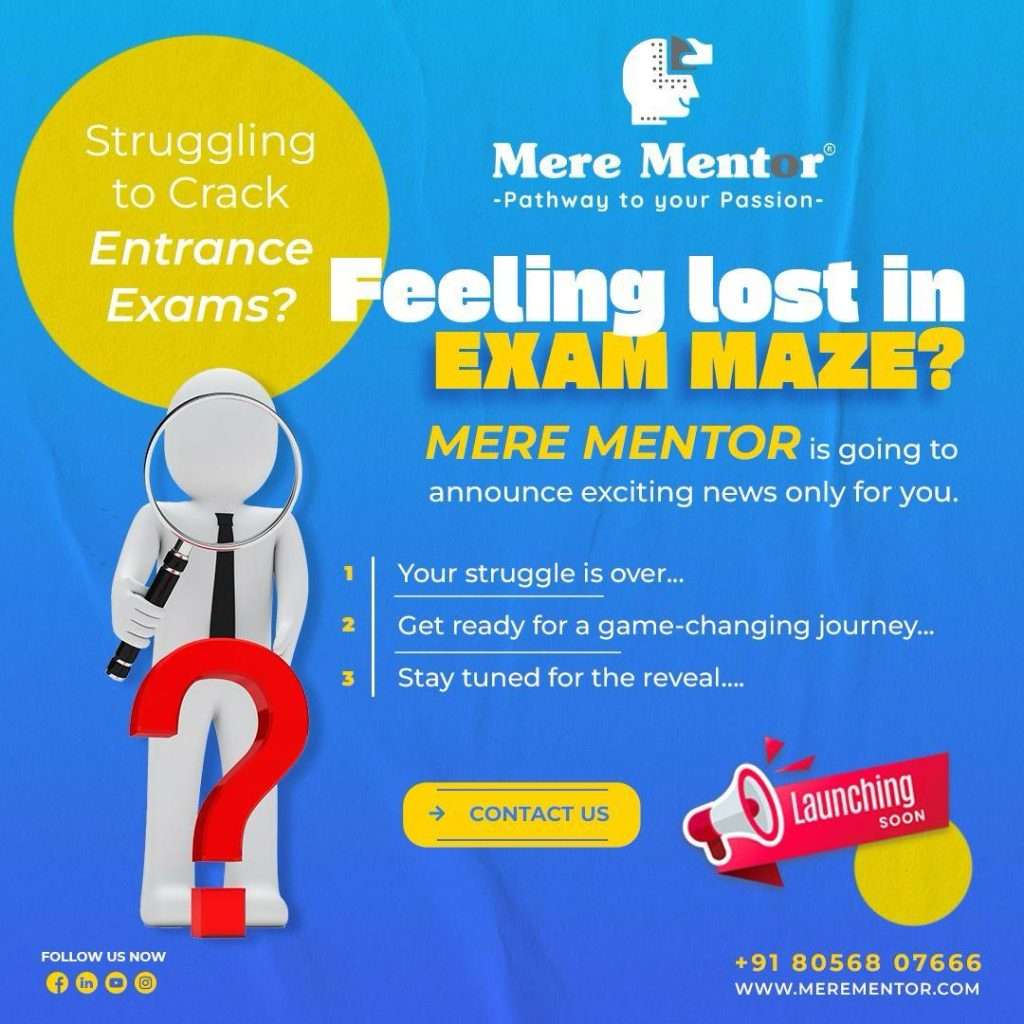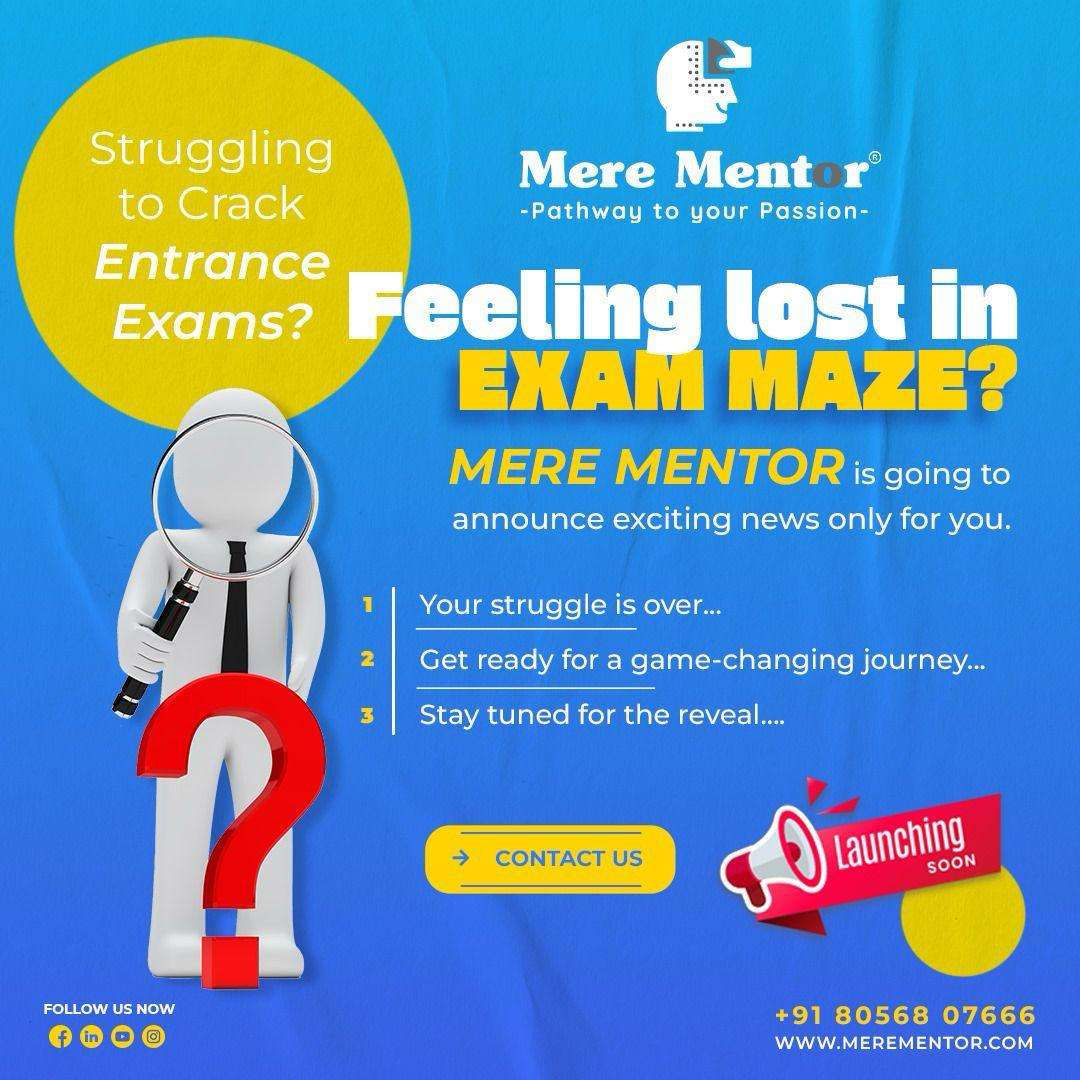 Unbaksana, ia UFO-ko nikani somoio, Delhi-oni aro Guwahati-oni bilbaenggipa aeroplane-rangko ma•ekatna nangao ga•akaha aro Agartala, Guwahati aro Kolkata-oni bilchakatenggipa aeroplane-rangko somoi gita chalaina man•jaha ineba ua agandapataha.
Civil Aviation and Indian Air Force-ni Director General, ia bilenggipa bostuko name u•ina gita man•kujaenga indiba iani bidingo talbate sandianiko dakkuenga ine kobor ra•timgiparangna parakataha.
Manipur a•doko, May 3 tarikoni intal so•sojengjeng ong•aniko nikna gita man•enga, iani gisepon, Manipur a•dokni sorkari, a•dokni ning•o Internet chalaianiko salbongana chongmotan November 23 tarikona dontongataha.
Iakoba poraie nina man·gen: Goa-o Lachit The Warrior ja•wilwat-ko mesokgen
WATCH:
Find latest news from every corner of Northeast India at hubnetwork.in, your online source for breaking news, video coverage.
Also, Follow us on-
Twitter-twitter.com/nemediahub
Youtube channel- www.youtube.com/@NortheastMediaHub2020
Instagram- www.instagram.com/nemediahub