Guwahati, Nov 20: The All India United Democratic Front (AIUDF) chief Badruddin Ajmal has been banned from entering seven districts of Assam for his alleged disrespect to the 'Seleng Sador', a traditional Vaishnavite scarf, by a state-based Muslim organisation.
During a party rally at Laharighat Block Playground in Nagaon on November 14, Ajmal had allegedly disrespected the revered 'Seleng Sador'.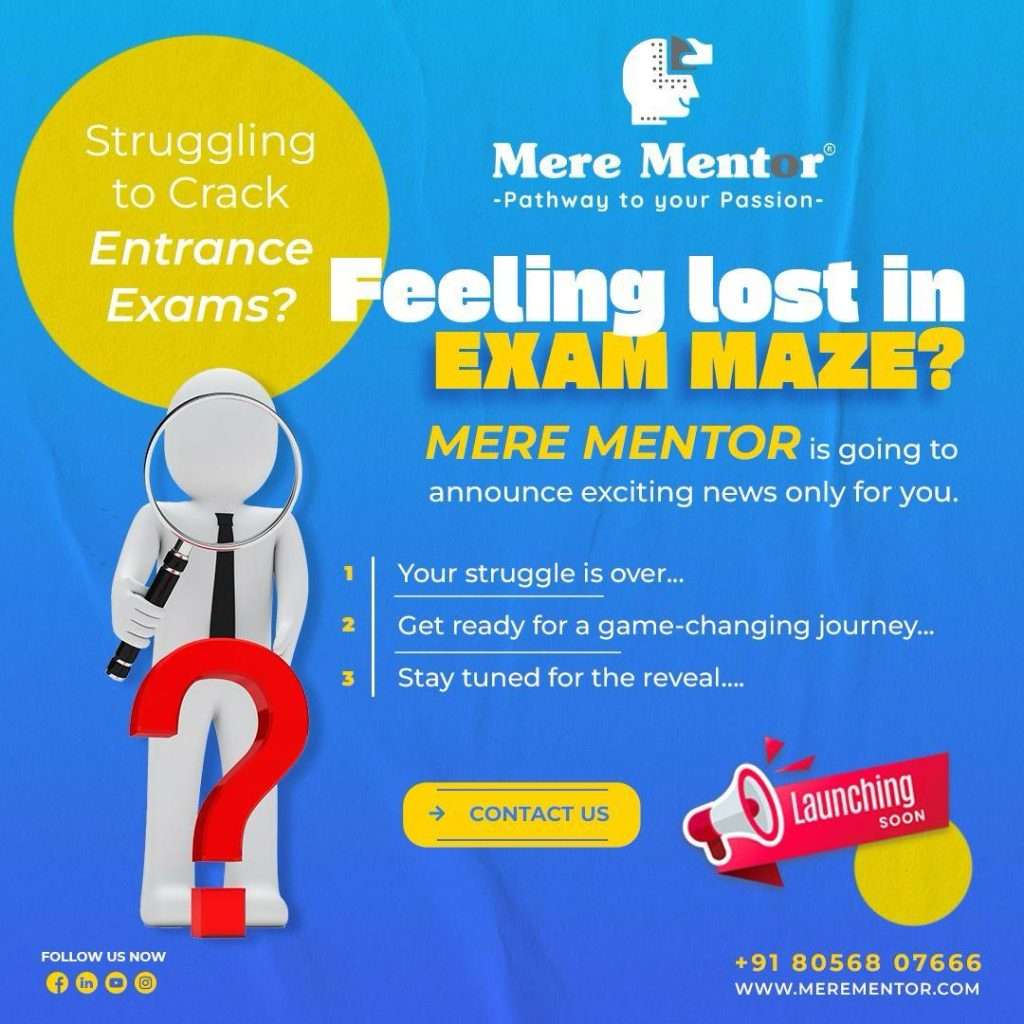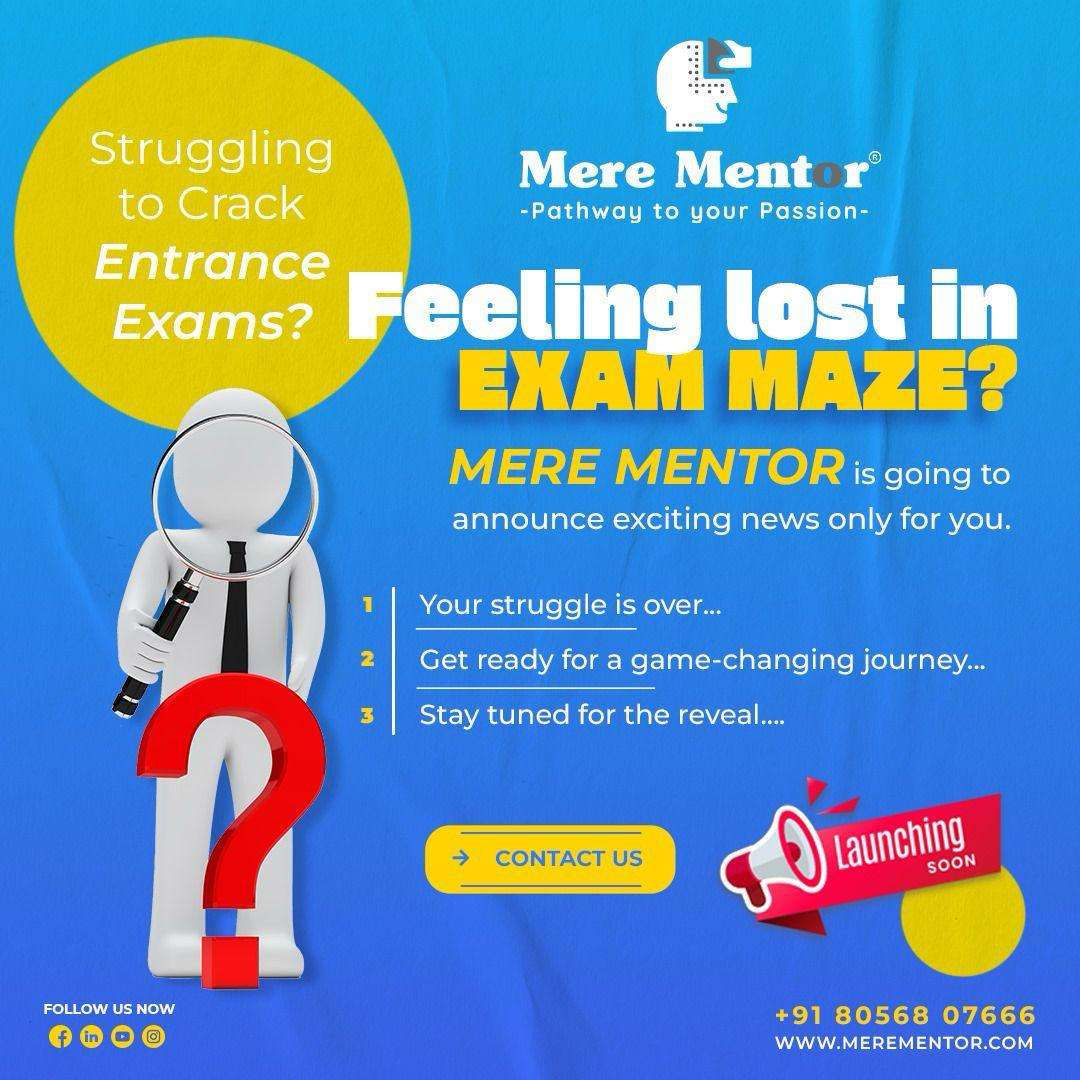 The action has triggered widespread condemnation in Assam.
The Upper Assam Muslim Kalyan Parishad, a social organisation, condemned the act and issued a warning to Ajmal and imposed a ban on his entry in seven districts until he tenders an apology for his actions.
Ajmal has been banned from entering into Lakhimpur, Dhemaji, Tinsukia, Dibrugarh, Jorhat, Golaghat and Sivasagar.
Also Read: India falter once again when it mattered the most, Australia lift their 6th ODI Cricket World Cup
Also Watch
Find latest news from every corner of Northeast India at hubnetwork.in, your online source for breaking news, video coverage.
Also, Follow us on-
Twitter-twitter.com/nemediahub
Youtube channel- www.youtube.com/@NortheastMediaHub2020
Instagram- www.instagram.com/nemediahub