Shillong, Nov 19: The hearts of 1.4 billion Indians were broken once again on Sunday night as the Indian Team was defeated by Australia to lift the ODI Cricket World Cup for the record 6th time.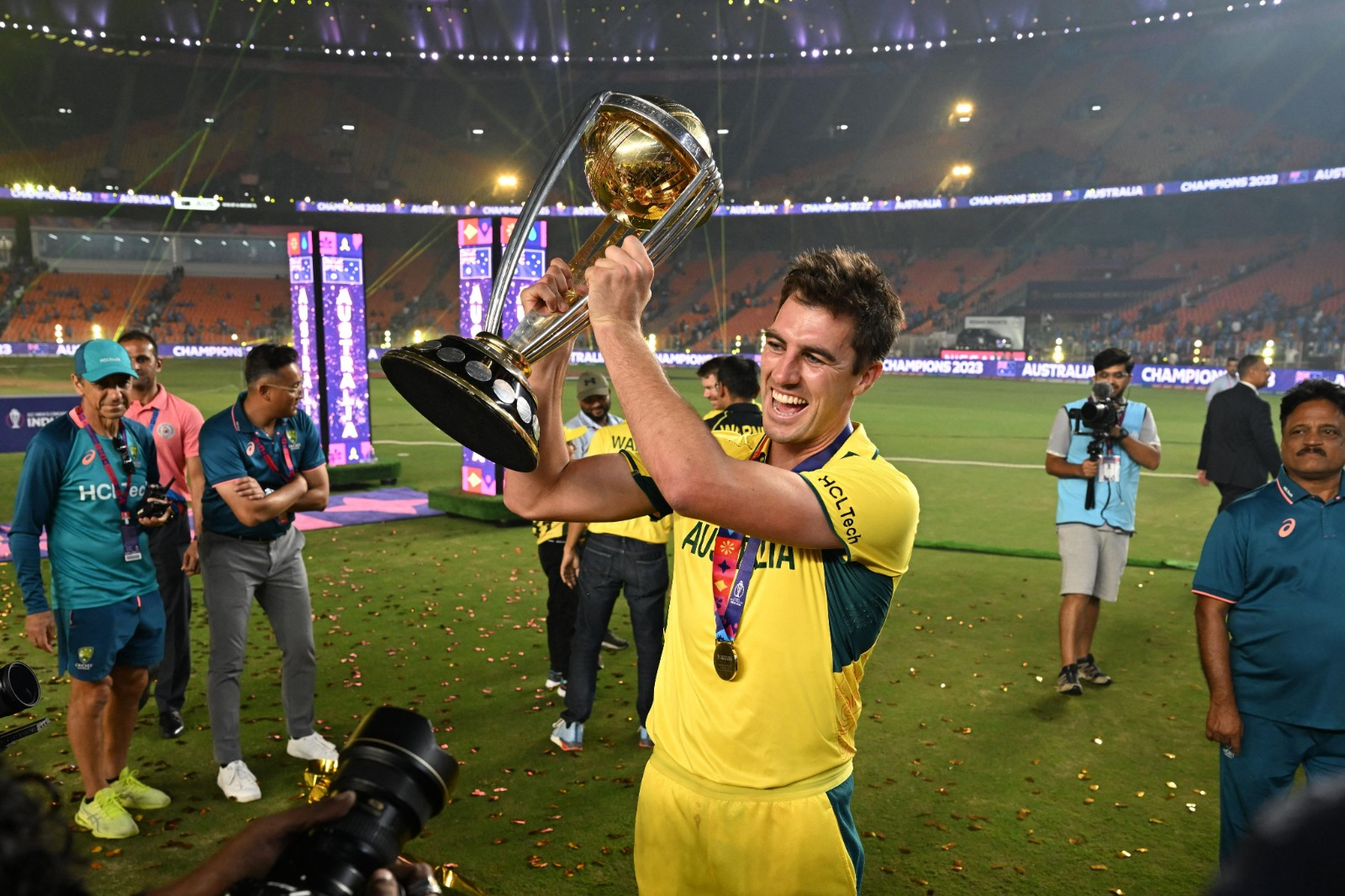 Put into bat first after losing the toss, India put on board 240 runs for the loss of 10 wickets in 50 overs. In reply, Australia reached the target in 43 over with 6 wickets to spare.
Australia's chase was led by their opening batter Travis Head, who scored 137 runs in 120 balls to take the game away from India team. He was well supported at the other end by a patient Marnus Labuschagne who scored an unbeaten 58 runs in 110 balls. Although, Australia got to the total quite easily at the end, but it wasn't all easy sail for them as they lost three quick wickets early in the innings, which had ignited India's hopes. They were reduced to 47 runs for 3 wickets in 7 overs. But after that, there was no let down by the Aussies. Not only did the duo of Head and Labuschagne ensured no further wickets fell, but they also scored at a decent rate, because of which the run rate was never a problem.
Head would have wanted to finish the game for his country, but he fell to Mohammed Siraj with just 2 runs to win. But Glenn Maxwell ensured that they got the runs the very next ball.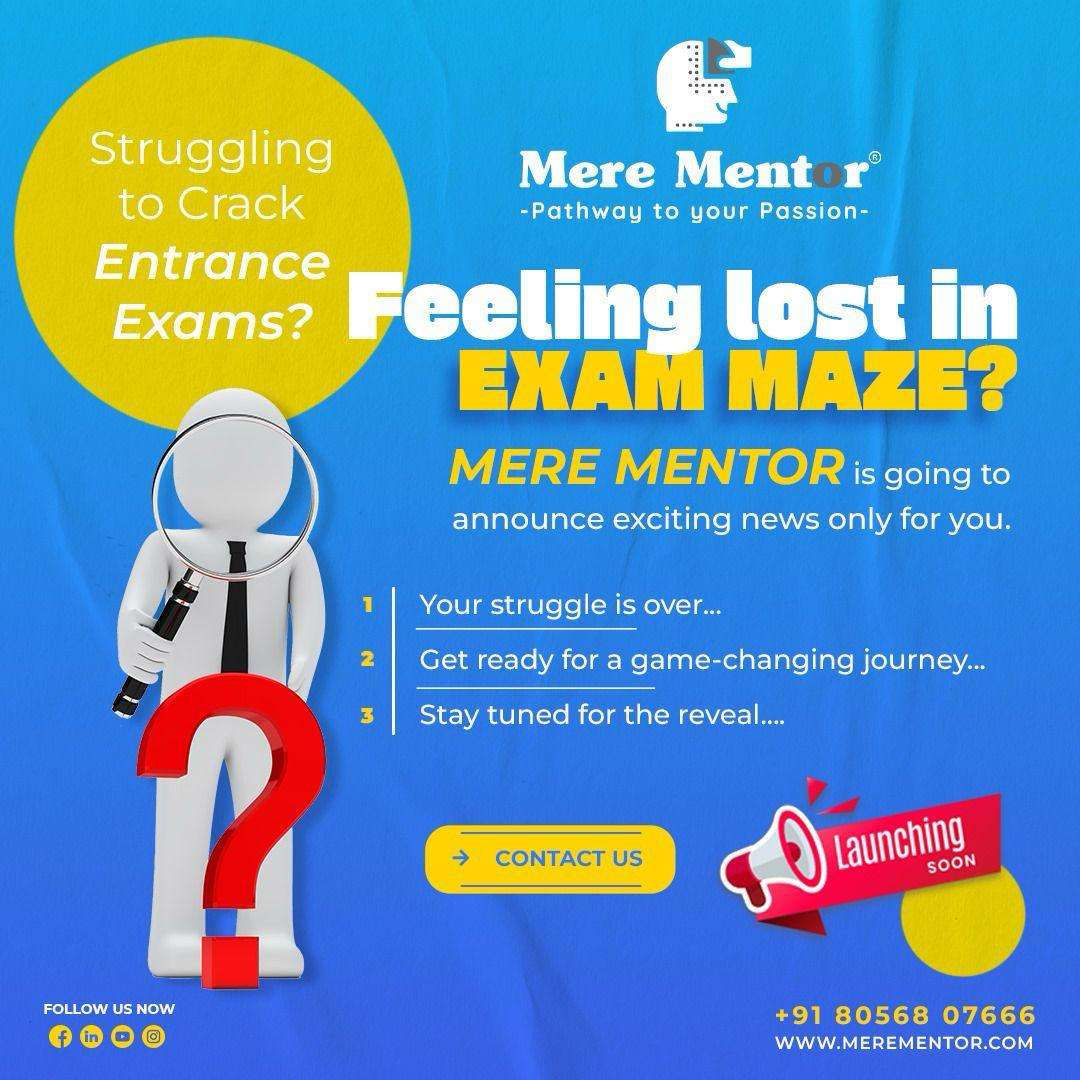 Earlier, while setting the target, Indian batters got off to a flyer, thanks to the heroics of India caption Rohit Sharma, who scored 47 runs of just 31 balls in his usual swashbuckling style to lay a solid foundation for the other batters to come in. However, his partner Shubman Gill fell cheaply to Mitchell Starc at mid on while trying to pull, at 4 runs. In came former India skipper Virat Kohli, who also got off to a sensational start, hit Starc for three consecutive boundaries. But after Rohit got out, and Shreyas Iyer fell for just 4 runs, Kohli put on the brakes and tried to build a partnership with KL Rahul.
In their effort to not lose any wickets, both the batters got into their shell without taking on the bowlers, not even looking for singles least boundaries. It seemed the Aussie bowlers had completely put them on leash. Kohli managed to score yet another half century. But just as he wanted to cut lose, he dragged a ball from Aussi skipper Pat Cummins onto his stumps, ending a flawless innings of 54 runs (63 balls). With his dismissal, lakhs of Indian's hopes were partially damaged but Rahul was still at the crease. Rahul notched up his another 50 plus score but he was quickly running out of partners at the other end. Having sent Ravindra Jadeja ahead of Suryakumar Yadav to have and right & left hand combination to throw the Aussie bowlers out of their rhythm but it hardly paid dividend for the team as Jadeja nicked one to Josh Inglis off Josh Hazlewood at 9 runs.
In came Suryakumar Yadav, who struck the ball around with Rahul but never got going. In the meantime, Rahul got to his fifty and went on to score 66 runs, the highest among the Indian batters in Sunday's finale match. But he also nicked one to Josh Inglis off Mitchell Starc.
From there on, India never recovered as the Australian bowlers were well prepared with the game plan for every batter. They read the pitch very well and bowled into the pitch, giving very little to Indian batters to play with. Someone like Suryakumar, who is known to manufacture the most unorthodox of shots and called 360 degree player, had no answer to the ploy of Aussie bowlers. He also departed after scoring 18 of 28 balls in 48th over, giving a simple catch to Josh Inglis off Josh Hazlewood.
The tailenders were easy picking for the Aussies with Mohammed Shami, Jasprit Bumrah and Kuldeep Yadav scoring 6, 1, and 10, respectively. Mohammed Siraj remained not out at 9 runs.
As the curtains come down on the 2023 ODI Cricket World Cup, many would have their own opinions on why India failed once again when it mattered the most, some even calling India's approach as 'meek' when few wickets fell in comparison to Australia defiant approach. But the India can be proud to have put on a flawless and dominant performance thought out the tournament.
Also Read: Cooch Behar Trophy: Shavian Blah takes 4 as Meghalaya recover after strong Mizoram start
Also Watch
Find latest news from every corner of Northeast India at hubnetwork.in, your online source for breaking news, video coverage.
Also, Follow us on-
Twitter-twitter.com/nemediahub
Youtube channel- www.youtube.com/@NortheastMediaHub2020
Instagram- www.instagram.com/nemediahub