Shillong, Jan 8: In a 'hollywood movie' style like heist, two unidentified miscreants armed with an AK-47 and 9mm pistol robbed over Rs. 2 lakhs from a petrol pump at 14th Mile in Ri Bhoi.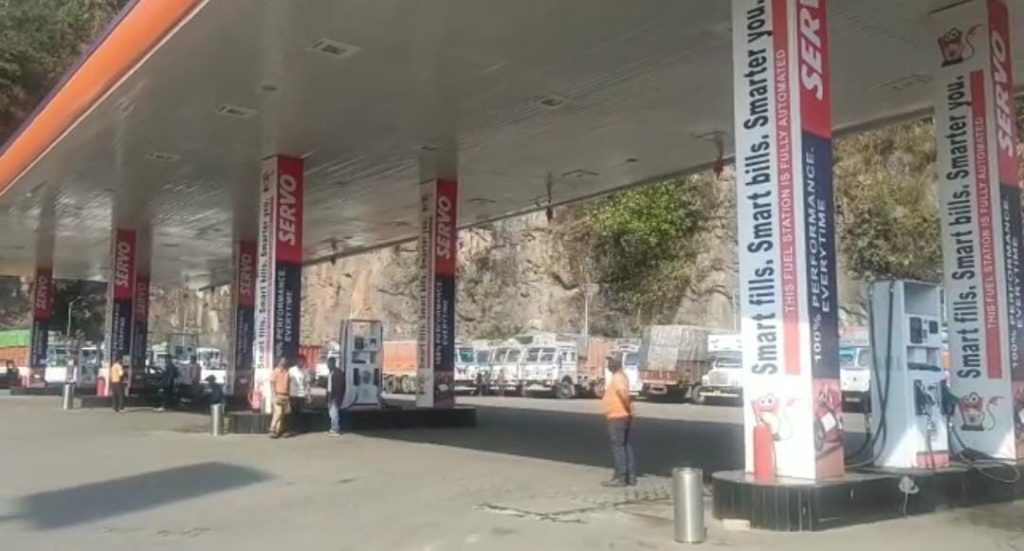 The robbery took place at the Highway Carrier Refilling Center on Friday evening (January 7, 2022) at around 5.30 pm, which is under Byrnihat PS, Ri Bhoi District.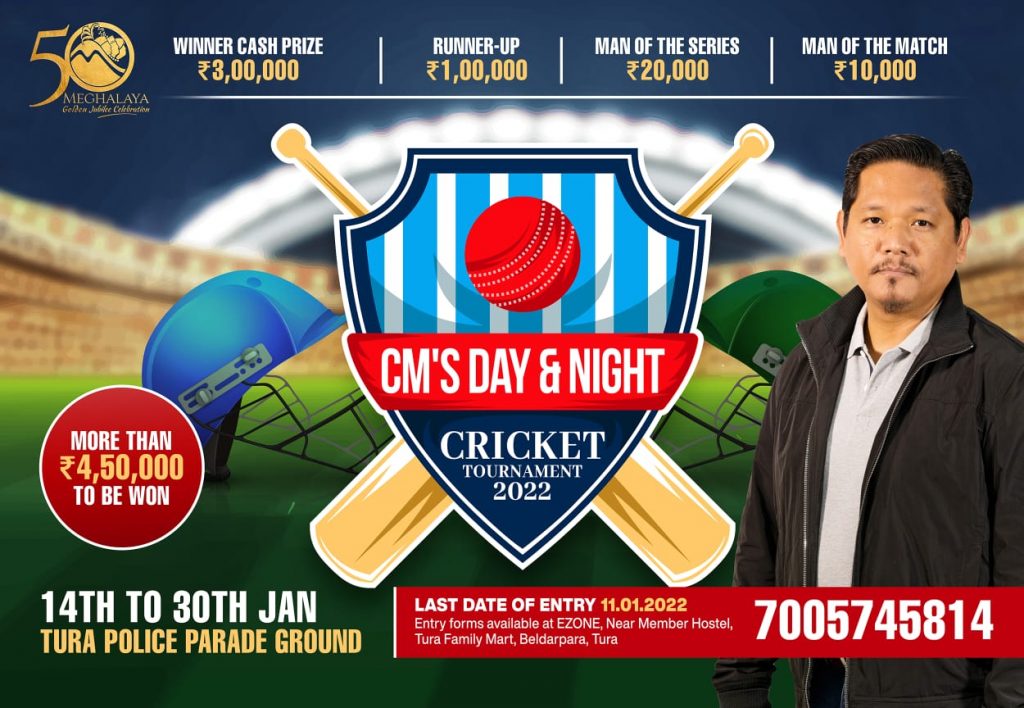 As per the CCTV footage, the two miscreants came in a red and black Bajaj Pulsar 220. In the footage it's clearly seen that one is armed with an AK-47 assault rifle and another with a 9mm pistol. On entering the petrol station the two flashed the assault rifles and pistol asking the petrol pump manager to open all the lockers and took away all the cash amounting to more than Rs. 2 lakhs.
On fleeing from the station, one of the armed miscreants threatened and snatched the sales money from another attendant of the petrol pump.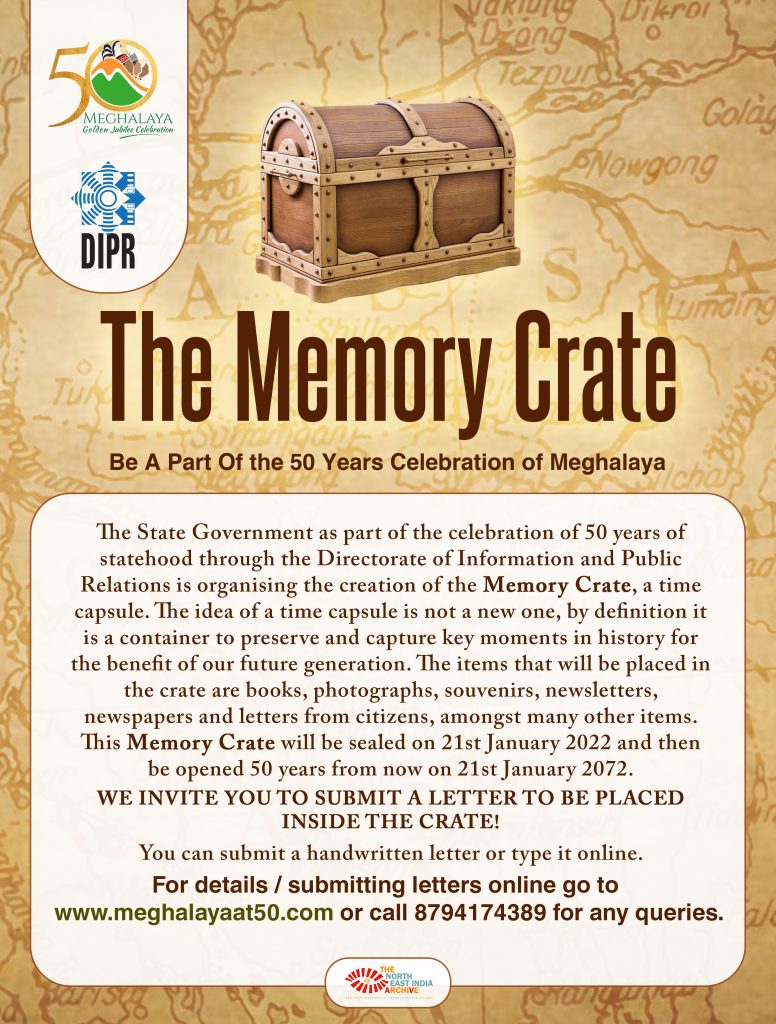 Sources said that the two armed robbers fled towards Sonapur road, Assam.
However, due to poor resolution of the CCTV footage, the registration number of the bike couldn't be ascertained.
A FIR has been filed on the robbery.