Shillong, Jan 8: The mortal remains of founder, mentor and conductor of Shillong Chamber Choir (SCC), Neil Nongkynrih, wes laid to rest on Saturday at the Presbyterian burial ground at Lawmali.
His funeral service was held at his residence at Whispering Pines, Pohkseh.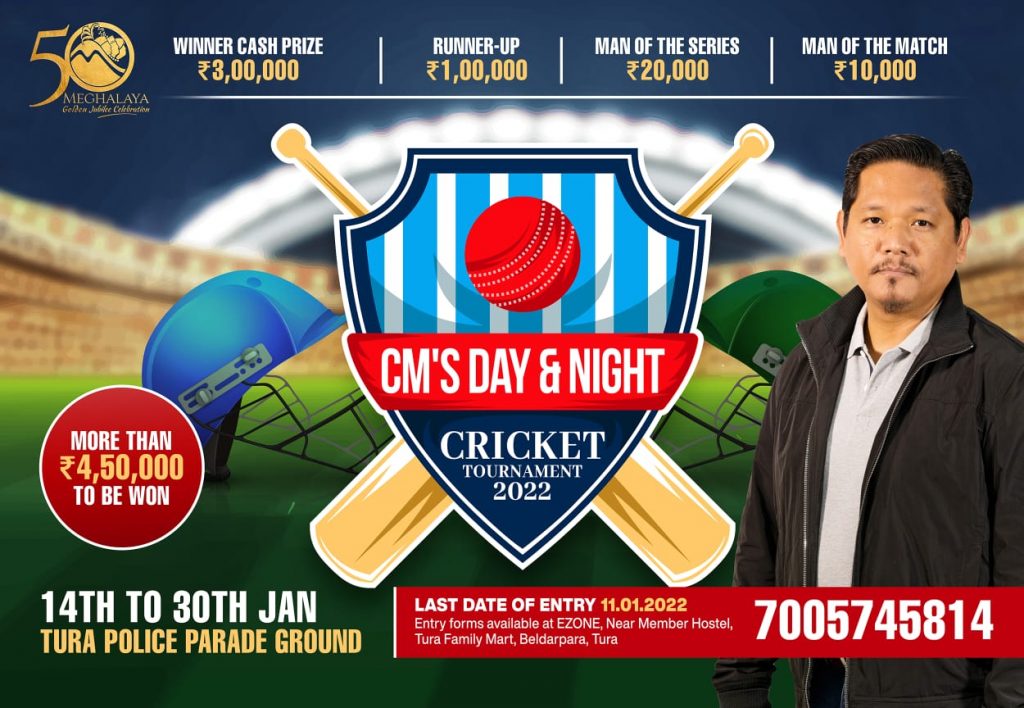 The body of Neil arrived at Shillong from Mumbai at 2 am on Friday. Since then visitors poured in to pay their respects to the music maestro.
The renowned concert pianist and the founder, mentor and conductor of Shillong Chamber Choir (SCC) passed away on Wednesday at about 6 pm at the Mumbai Reliance Foundation Hospital. He was 51 years old.
He was born on July 9, 1970, to former Meghalaya minister and former chief secretary of Mizoram AH Scott Lyngdoh and Elvirial Nongkynrih.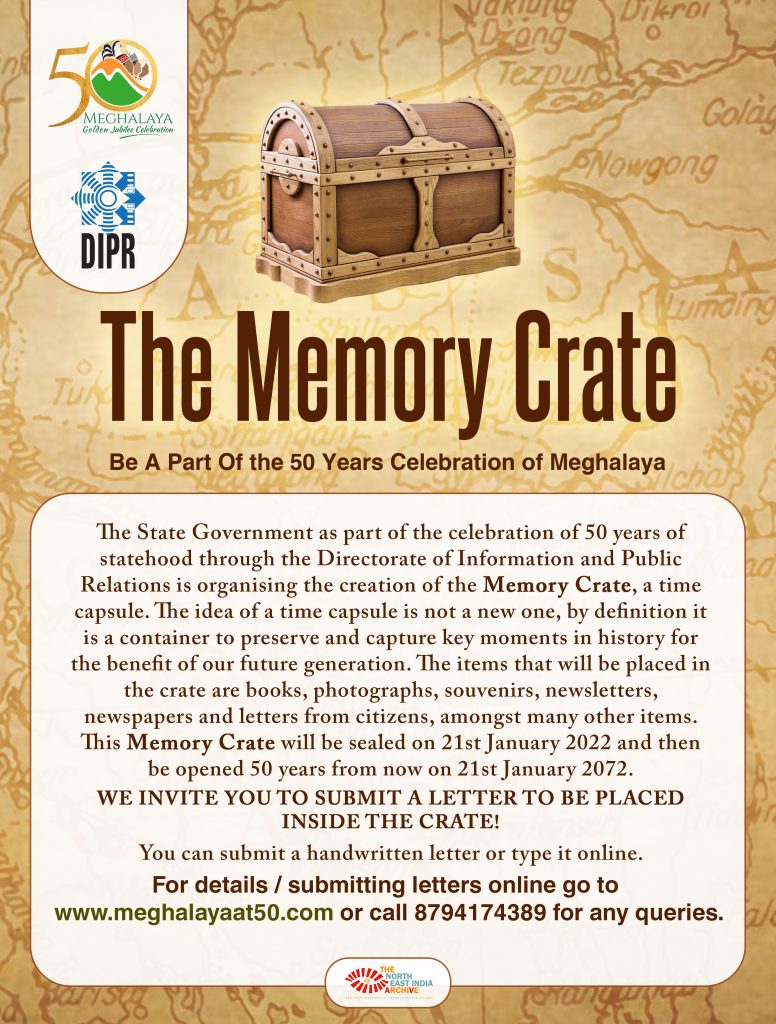 In 2015, he was awarded the Padma Shri, India's fourth-highest civilian award, for his contribution in the field of arts through his music.
Under Nongkynrih's mentorship, the Shillong Chamber Choir (SCC) won the reality talent show, India's Got Talent (Season 2) in October 2010, on Colours TV, catapulting the Shillong based choir to national and international fame. The choir also participated in the 6th World Choir Games held at Shaoxing China (Shanghai) in July 2010 and was awarded Gold in all three categories: Musica Sacra, Gospel and Popular.