Shillong, Sept 18: Newly appointed Meghalaya Pradesh Congress Committee (MPCC) president Vincent H. Pala on Saturday assured to rebuild Congress in the state and to stand by party and state's interest.
Speaking at his felicitation ceremony for becoming the new MPCC chief, Pala said, "I am here not to destroy the party. I guarantee you that I am here to build the party. I will stand by party and state's interest."
The ceremony was organized by state Congress leaders that was also attended by AICC in-charge of Meghalaya Manish Chatrath and AICC secretary in-charge of Meghalaya Victor Keishing.
Congress has room for everybody: Pala
Pala said he never wanted to be the president of the party but had supported Charles Pyngrope. Nonetheless, since he is in the chair, he assured to build a good team and will not sideline anyone.
"I will not allow anybody to be side-lined, but we will have the right and good team," he said.
He also stressed that Congress is a party which has room for everybody; it has a space to criticise and a space to work together at different levels.
Pala assured that he will make personal visit to all the 60 blocks in the state in the coming months.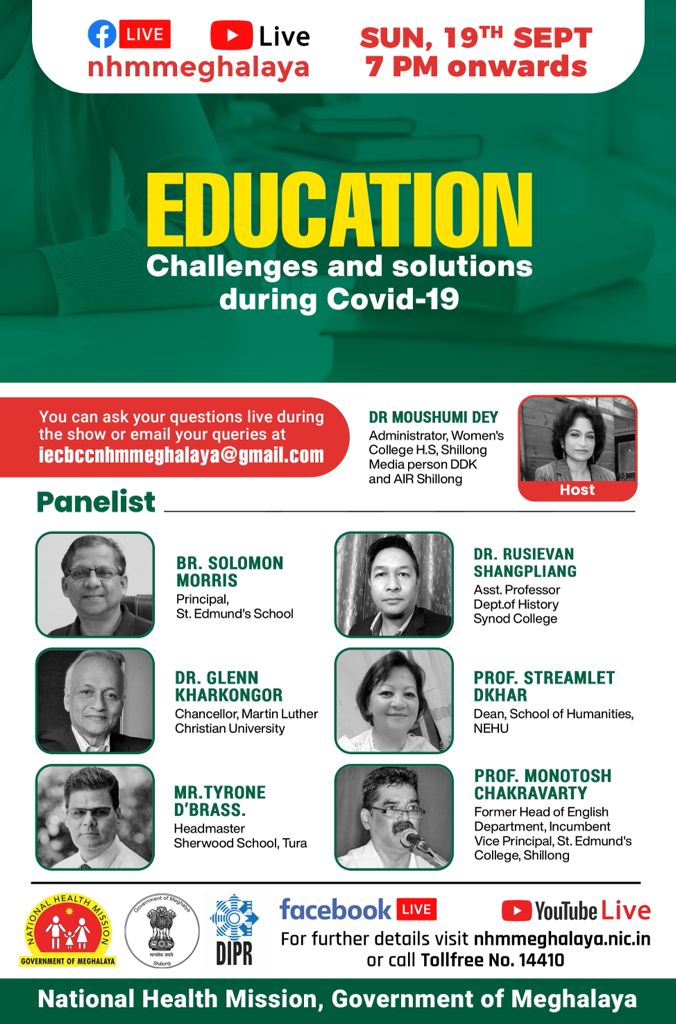 Mukul skips Pala's felicitation function
The rift in Congress party was made obvious by the absence of senior Congress legislator and Congress Legislative Party (CLP) leader Dr. Mukul Sangma along with his family including Zenith Sangma from Pala's felicitation ceremony. And Pala acknowledged this and hoped to take the senior leader on board soon.
"Frankly speaking, there is nothing to hide. He did not come here maybe he is not happy with me. But I will take him into confidence," Pala said.
He, however, assured that he will come up with a solid proposal for which he will take Dr. Sangma into confidence.
Speaking to reporters after the function, Pala said that his utmost priority is to unite the party and to go for mass enrolment in the party to cover every nook and corner.
On being asked about Dr. Sangma, Pala said he considers Dr. Sangma as the 'boss' of the party and a friend.
"I want to be transparent in my journey and I don't want to hide the truth. I will meet him and take the guidance of general secretaries and in charge and many others," Pala said.