TURA, Aug. 18: Is MeEcL, MePDCL and its sister organisation in charge of transmission failing the people of Garo Hills as innumerable lives continue to be lost due to apathy from officials and ground maintenance crew who are not checking lines for safety?
On Thursday a 19 year old teenage girl had her young life cut short by one such negligence in Nangalbibra area of South Garo Hills district.
Young Suritha N Sangma was carrying plantation saplings on her head and going to her family's plantation site when she touched a very low hanging power line that was flowing with electricity.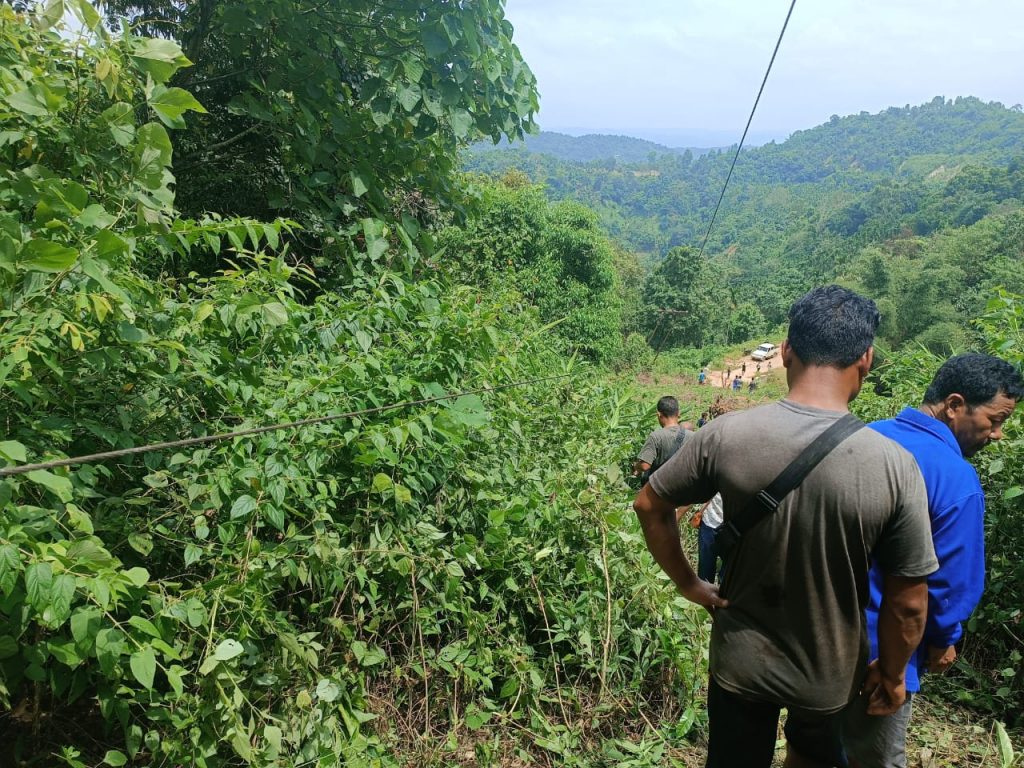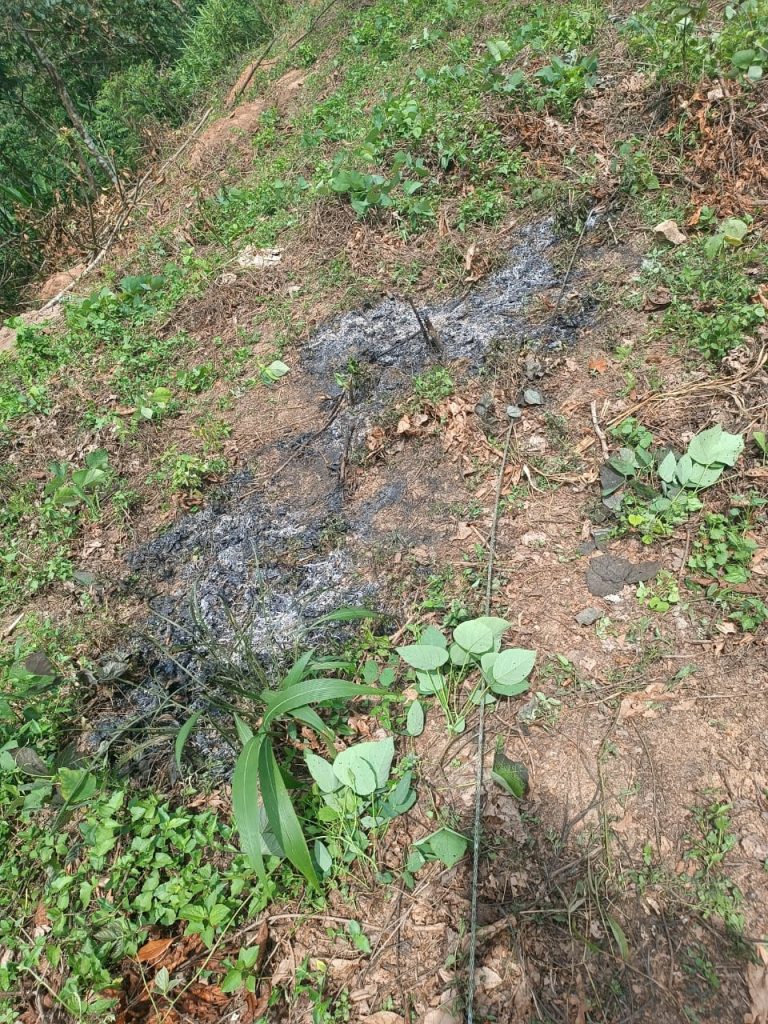 She was electrocuted instantly and died from the incident.
There was intense anger over the incident as it was clearly seen to be a case of sheer negligence in maintenance by the power department teams.
But the humble family of Late Suritha Sangma wanted to grieve in silence and decided not to file any police FIR or case against the power department even though there was ample evidence to take them to task for this frequent incidents of electrocution.
Every year in Garo Hills people have died from electrocution and just a few years ago a little child who survived another electrocution had to have both his hands amputated due to the sheer damage caused by it. Even though the courts had directed the power department to provide compensation, yet, there has been no rectification or action taken against any senior officials or staff who were instrumental in negligence that resulted in death of innocent people.