Jowai, March 18: A fierce hailstorm struck Mooshrot village in West Jaintia Hills District, Meghalaya on Saturday afternoon, causing significant damage to houses and crops.
The storm hit around 1 PM, and residents were left reeling from the destruction it caused. While no casualties have been reported, many houses suffered damages, and crops were destroyed.
In addition to the residential damage, a Pandal set up by the Presbyterian Church of Nongbah Village for their upcoming Synod on Sunday was also damaged in the storm.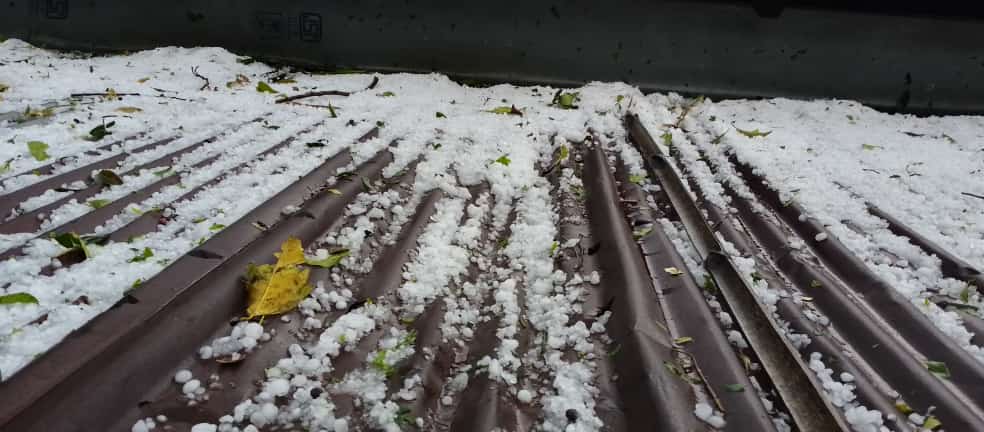 According to eyewitnesses, the hailstones were unusually large and fell with immense force, leaving a trail of devastation in their wake. Many of the village's residents were caught off guard and were forced to seek shelter wherever they could find it.
The hailstorm's impact on the crops in the area has also raised concerns, as the region is predominantly agricultural. Farmers in the area are worried about the loss of their crops.