Baghmara, June 23: Calamity struck Siju region along with six other cut off areas of South Garo Hills remain inaccessible to relief and rescue operations for the sixth day since the June 17th flash floods that destroyed human habitants, roads and bridges with the Indian Air Force helicopters failing to either land or air drop supplies in its third day of attempt.
Bad weather over South Garo Hills on Wednesday once again hampered relief operations by air as the three choppers of the Eastern Air Command could not reach its designated zones in Siju, Maheskola, Mahadeo, Kanai, Bonbera, Rongsu Agal and Kalu Songmong that have been cut off from the rest of the state by the flash floods and landslides.
However, the airforce did manage to land once again in the South West Khasi Hills side of Maheskola where it delivered over 1200 kgs of relief materials, informed state officials.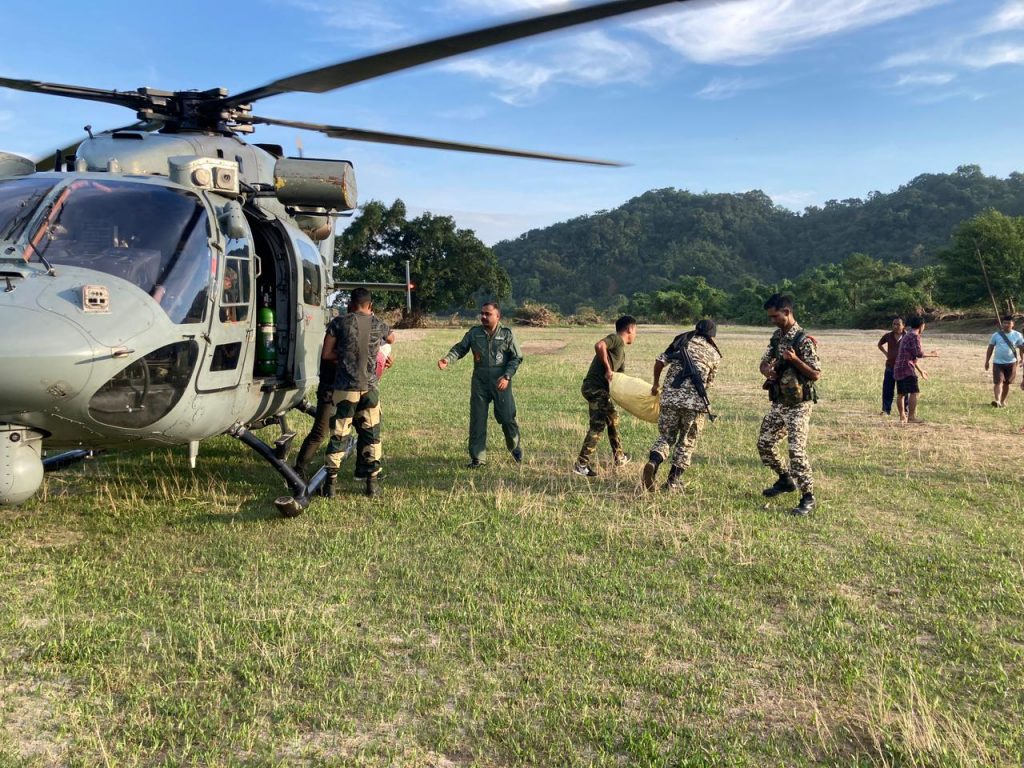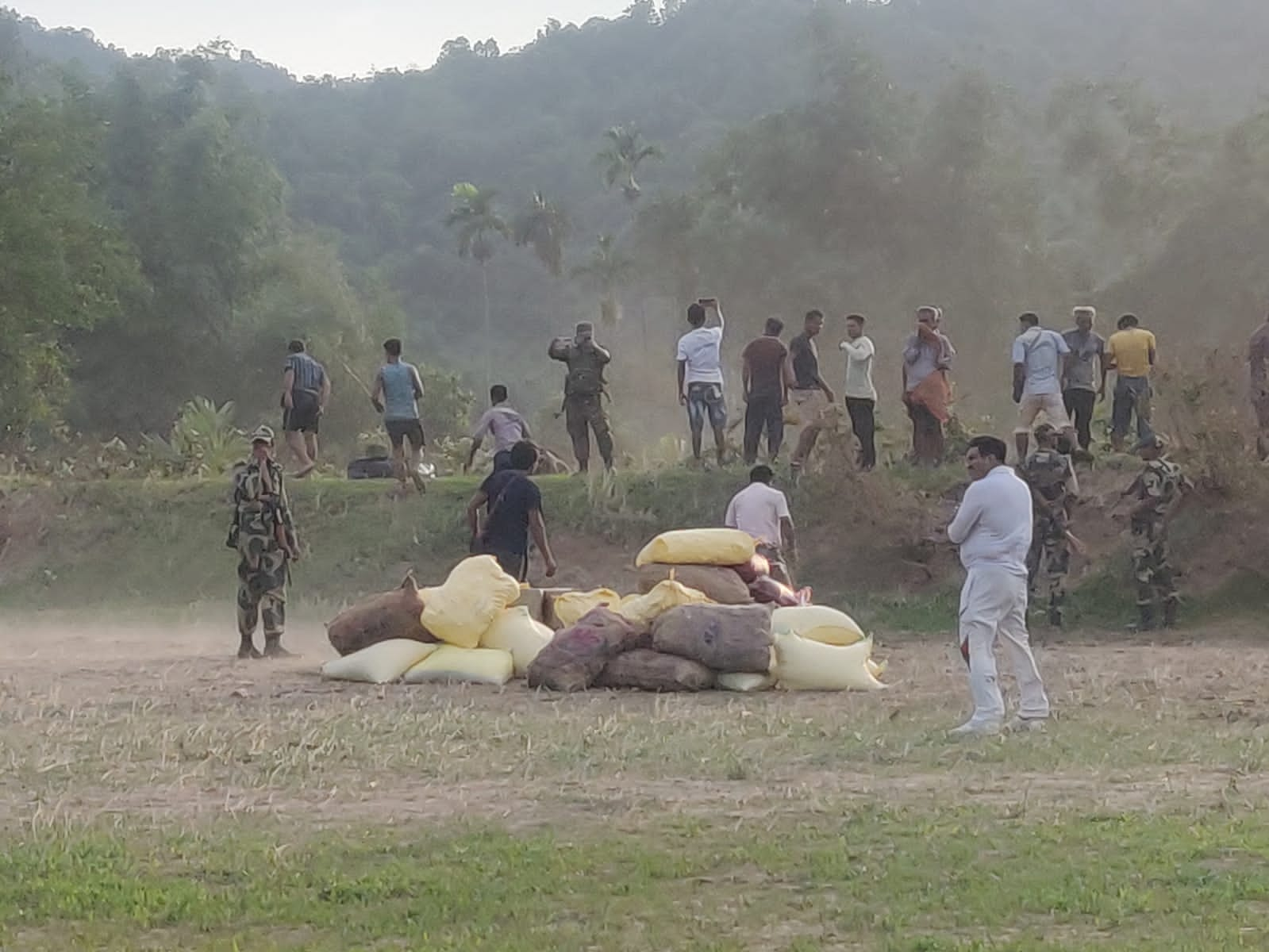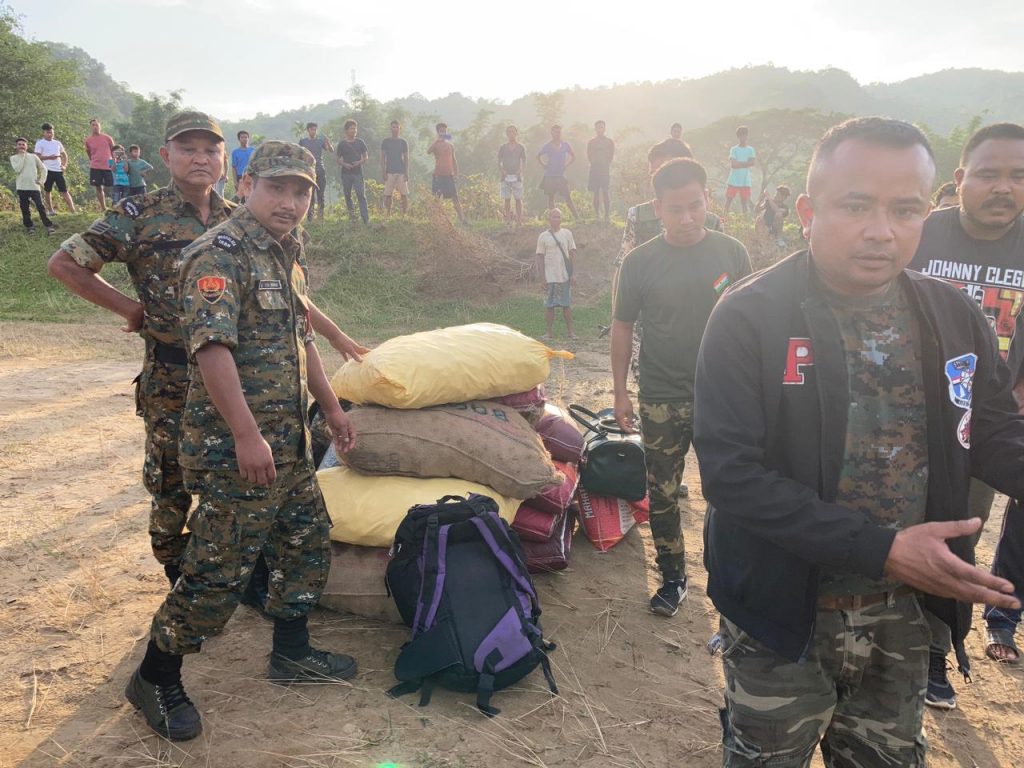 Another attempt is to be made on Thursday to reach the areas still cut off by the June 17 flash floods.
Meanwhile, the Indian Air Force has issued a bulletin detailing the air operation over South Garo Hills skies.
"The IAF has been requested to provide airdrop of relief materials to villages of Maheskola, Mahadev and Siju. IAF pressed into service three helicopters from ALG Shillong to drop the relief materials. Total six sorties were flown and 2.4 ton of load was landed at Maheskola," stated the IAF communique.