Tura, Feb 6: Health minister James Pangsang K Sangma of the NPP, Deborah C Marak of the Congress and Mukul M Sangma of the Trinamool Congress were the top political leaders from Garo Hills to file nominations on the second last day, on Monday.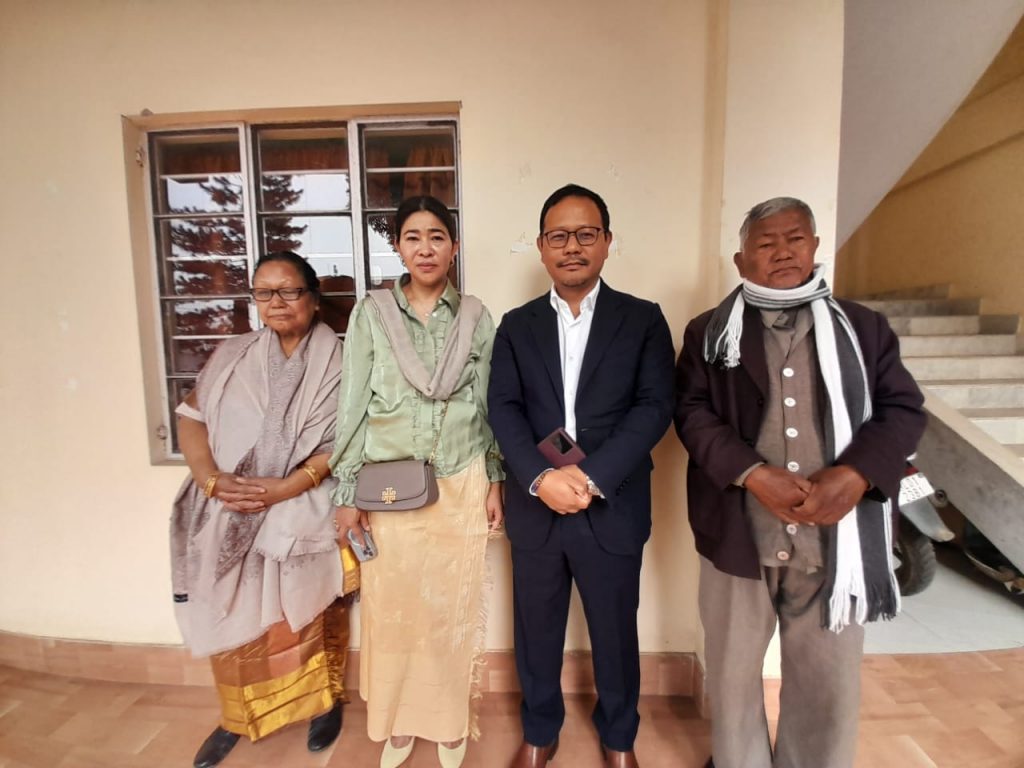 James Sangma of the NPP expressed confidence the NPP was heading for a clear majority in the coming elections and said a lot of negative campaign was being orchestrated to defame the NPP.
"My political opponents are using demeaning language and slur without any substance. I have worked tirelessly for my people and they will give their respond on polling day," says James Sangma.
James said that Dadenggre constituency has been progressing immensely in the last five years and now boast of two sub divisions, including Jengjal, and a soon to come up state of the art regional hospital that will be the largest in Garo Hills with the biggest number of specialist wings for all kinds of medical care.
James also said that he is keen to see Dadenggre become a full fledged district and discussions are continuing with all stakeholders, including those opposed to the move.
In the meantime, one of the most heavyweight candidates from the Congress, Deborah C Marak filed her nomination papers in Williamnagar on the same day.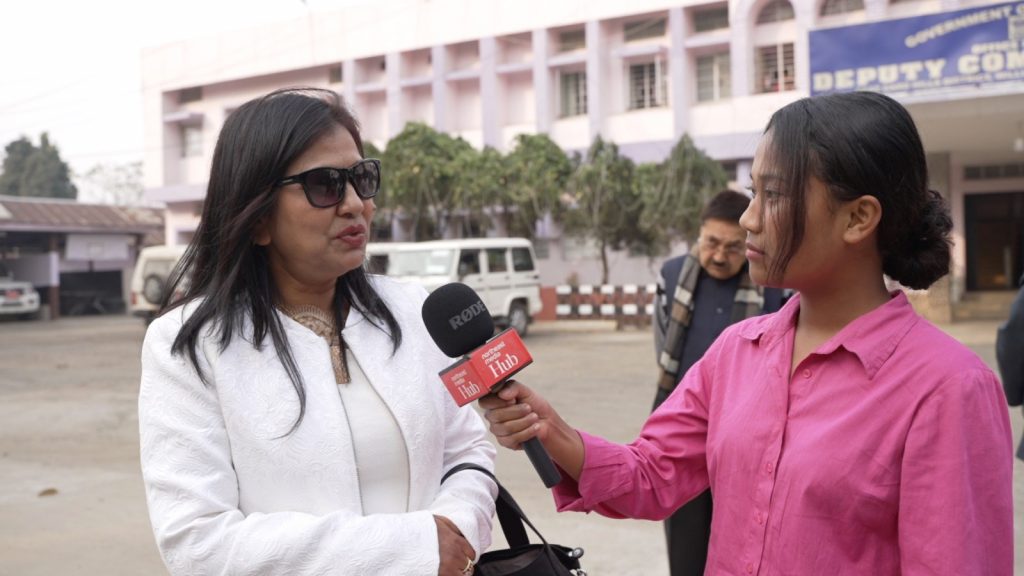 "People of Williamnagar have seen the stagnation in terms of development and they are yearning for a change. They believe it is only the Congress that can deliver and I am optimistic of bringing that change," says Deborah Marak.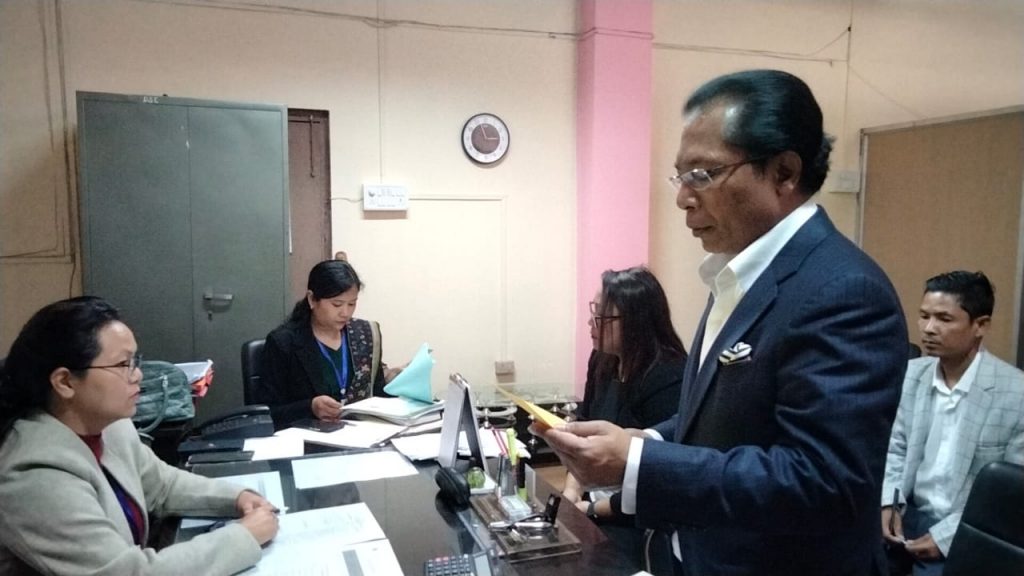 Former chief minister Mukul Sangma also filed his nomination for Songsak on the same day expressing optimism of winning both Songsak and Tikrikilla. He will be filing his nomination for Tikrikilla in Tura on Tuesday.
In Tura, TMC leader Zenith M Sangma also filed his nomination for Rangsakona constituency with a crowd of supporters shouting slogans as they rallied behind Zenith outside the office of the returning officer.