Shillong, Oct 25: The state of Meghalaya is blessed with beautiful hills and landscapes highly suitable for aero sports. In this connection, Meghalaya Aero and Adventure Sports Association (MAASA) on Oct 25 highlighted about the move to make Meghalaya, a paradise of paragliders.
While speaking to President of MAASA, Desmond Nongkhlaw told reporters that the initiative is for young paragliders who want to promote the adventure sports in parts of the state. After undergoing training outside the state and seeing its potential in hilly terrain of Meghalaya, a group of paragliders took initiative to form the association. The members wanted to attract tourists to the exotic places in Meghalaya by the adventure sports.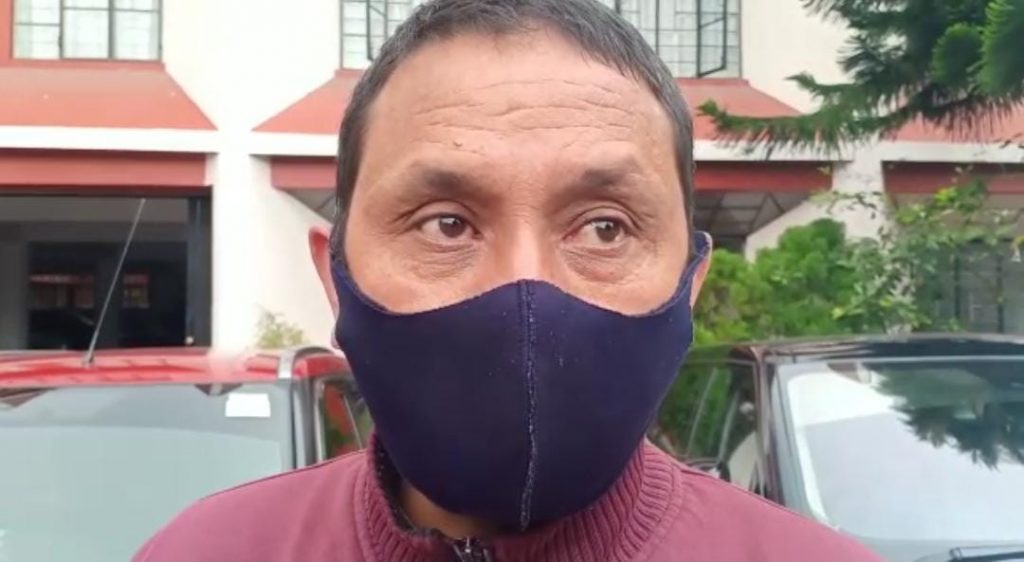 Recently, a video of paraglider Jovial Andre Laloo, who is part of the association, had gone viral.
MAASA seeks financial aid
In seeking financial aid, the MAASA call on the Chief Executive Member (CEM) of the Khasi Hills Autonomous District Council (KHADC) on Oct 25.
"The CEM has asked us to submit the proposal and assured to render financial aid at his level". "We need to put Meghalaya in the map of Aero and Adventure sports, in achieving that we need financial support from the Government and the Autonomous District Council''.
The Association further has submitted the proposal in the Department of Sports and in Tourism Department, government of Meghalaya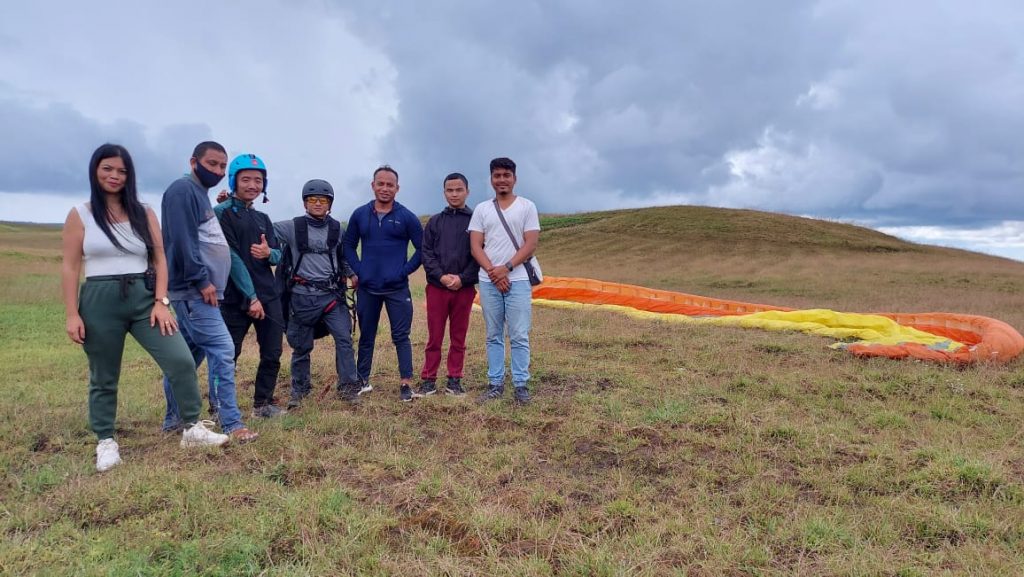 Informing about the Aero sports, he said "To get training in Aero sports, a pilot has to undergo training for 6-8 months and the cost of training is very expensive, therefore, we urged the government and the KHADC to support us. If we can bring trainers into the state, the training cost can be lowered down to 20-30 thousand".
Nongkhlaw added saying "Aero sports are very much popular in states of Sikkim, Himachal and Goa and it is high time we bring the sports in our state because we have the landscape and terrain suitable for the sports, not only it will bring in tourist from different parts of the country but it will boost the tourism sector and create jobs for our local youths".
Meanwhile, The MAASA will start their basic training in the state from December 6, 2021 for local youths interested in Aero training.