Shillong, Nov 19: Governor of Meghalaya Brig (Dr) B.D. Mishra (Retd.)'s spouse Neelam Mishra visited the Vocational Training Centre of 101 Area at Happy Valley on Saturday.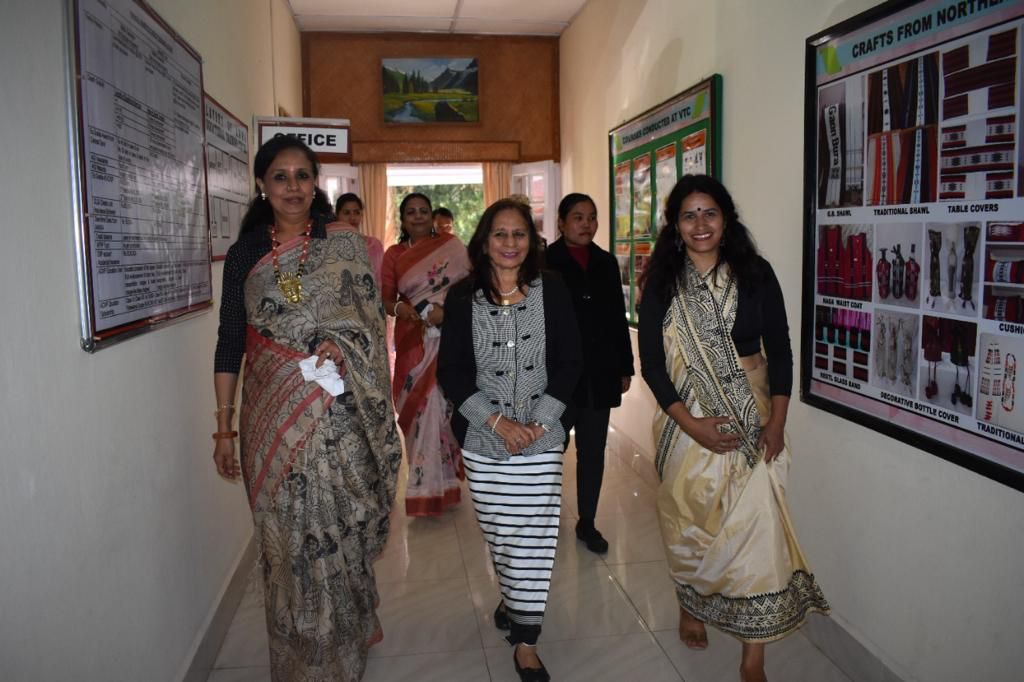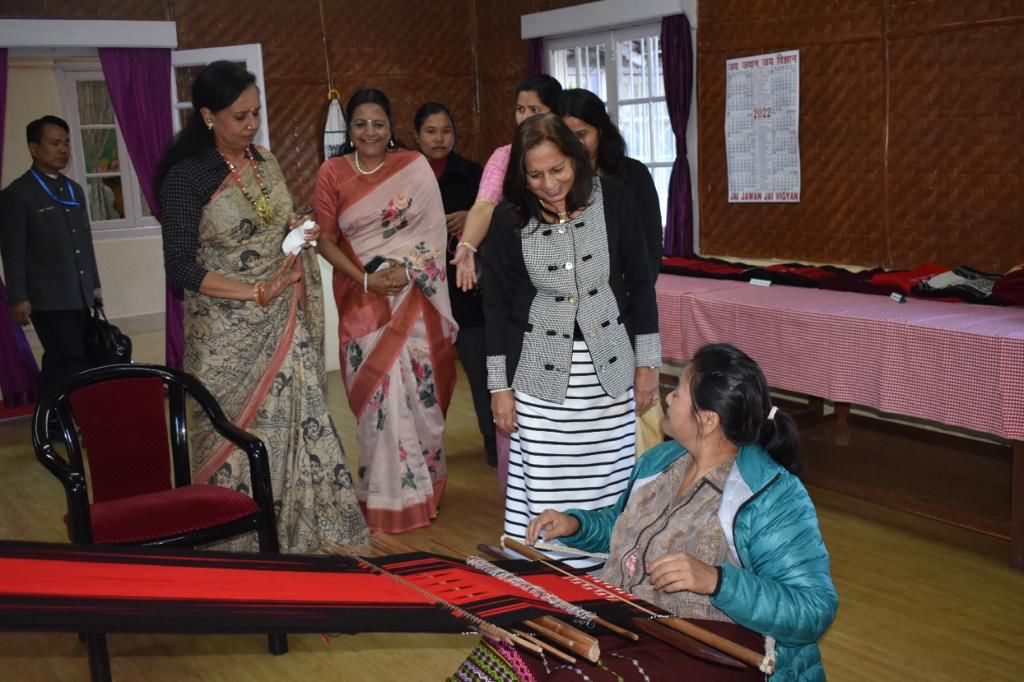 She was received by Sunitha Panchanathan, Zonal President, Army Wives Welfare Association (AWWA) 101 Area. The visit included interaction of Mrs Neelam Misra with wives of Army personnel at Happy Valley.
While addressing the gathering attended by a large number of ladies, he urged the people to preserve and promote the traditional Loin Loom weaving of the North Eastern region.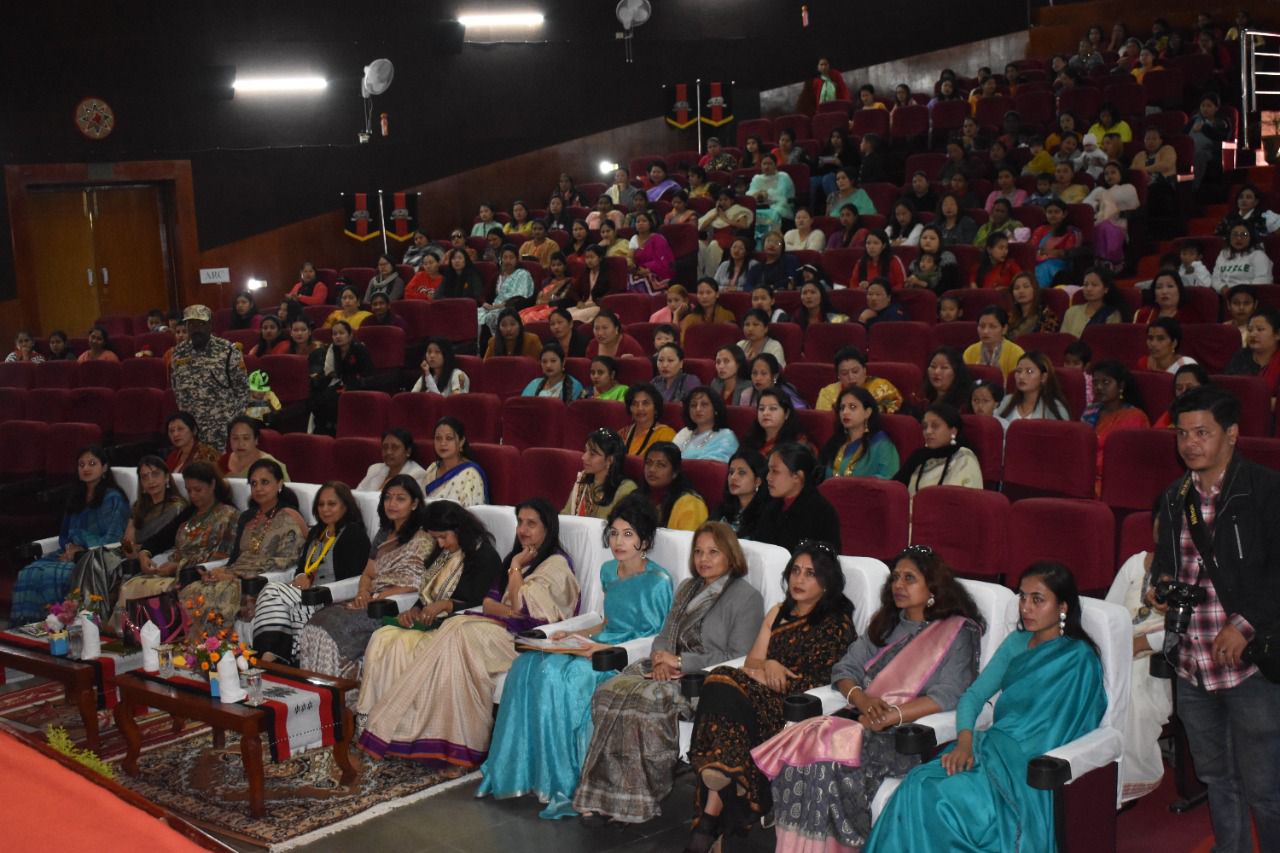 "The rich tradition of Loin Loom Weaving is prevalent only in Northeastern region now. We must put in concerted effort in its preservation and encourage local weavers to carry it forward," she said while expressing that most of the weavers in the region are women. She said Loin Loom Weaving also facilitates women empowerment and thereby guarantees socio-economic development of the people and also stressed that "the products of the tradition of local weavers of the Northeastern region must go from local to global, and must be the fashion statement of the region".
A documentary on Loin Loom Weaving conceptualised by her was also screened at the programme.