Aizawl, Jan 1: The Assam Rifles have seized huge quantities of drugs — methamphetamine tablets, heroin, foreign cigarettes — valued at Rs 7.39 crores in different raids in Mizoram after these contrabands were smuggled from Myanmar, and apprehended seven drug peddlers, officials said on Saturday.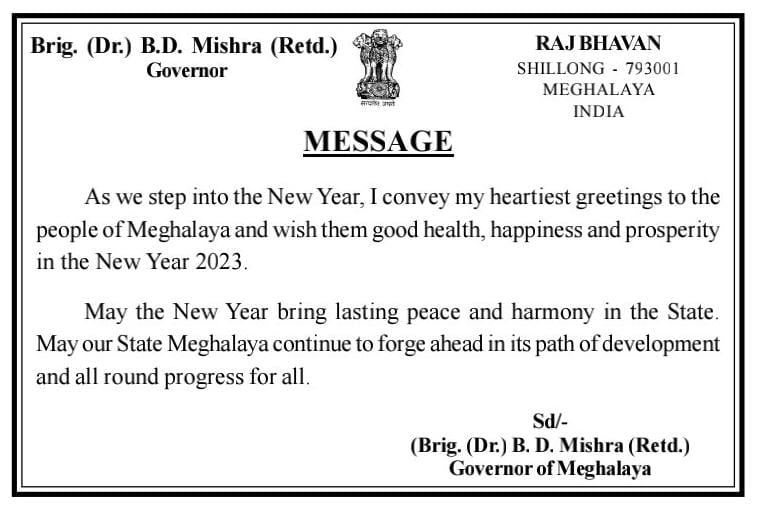 Officials said that the Assam Rifles troopers along with Excise and Narcotics Department recovered 20,000 highly addictive Methamphetamine tablets worth Rs 6.66 crore at Tuikhurhlu in Aizawl district and arrested four smugglers.
The drugs were seized when the peddlers carrying smuggled items in a vehicle.
In another operation, the para-military personnel seized foreign cigarettes worth Rs. 41.60 lakh at Zokhawthar village along Myanmar border in Champhai district.
In the third operation, the Assam Rifles jawans seized heroin valued at Rs. 31.05 lakh on the Champhai-Aizawl road in the Champhai district and apprehended three smugglers.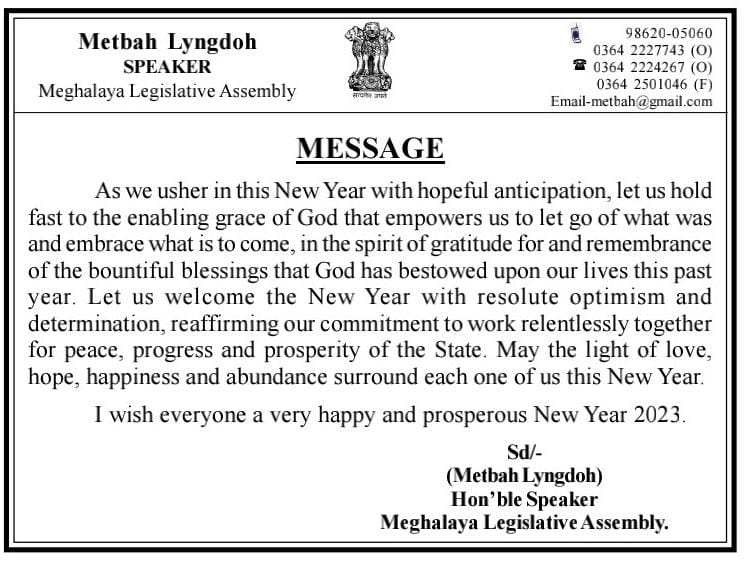 Ongoing smuggling of Methamphetamine tablets and various other drugs are a major cause of concern for the state of Mizoram, an Assam Rifles statement said.
Mizoram's 510 km unfenced international border with Myanmar is a major hotspot of drugs smuggling from the neighbouring country.