Shillong, Nov 21: Class I-oni class X-ona, National Council of Educational Research and Training (NCERT)-ni ki•taprangko ra•gatna inenba copyright ka•na ba taritaina gita mol•mole a•dok sorkarini gita chittiko sedoatgen.
Iani bidingo talataniko on•angengon, a•dok sorkarini tik ka•gimin gita NCERT-ni ki•taprangko class I-oni class X-ona jakkalna gita, ki•taprangko taritaina inenba sorkarini gita mol•mole chittiko sedoatna tik ka•aha ine Meghalaya a•dokni Education Minister Pa Rakkam A Sangma parakataha. Batanggimin somoio, 2018 bilsio class XI aro XII-na jakkalna inenba apsan daken sorkarini gita tik ka•aha.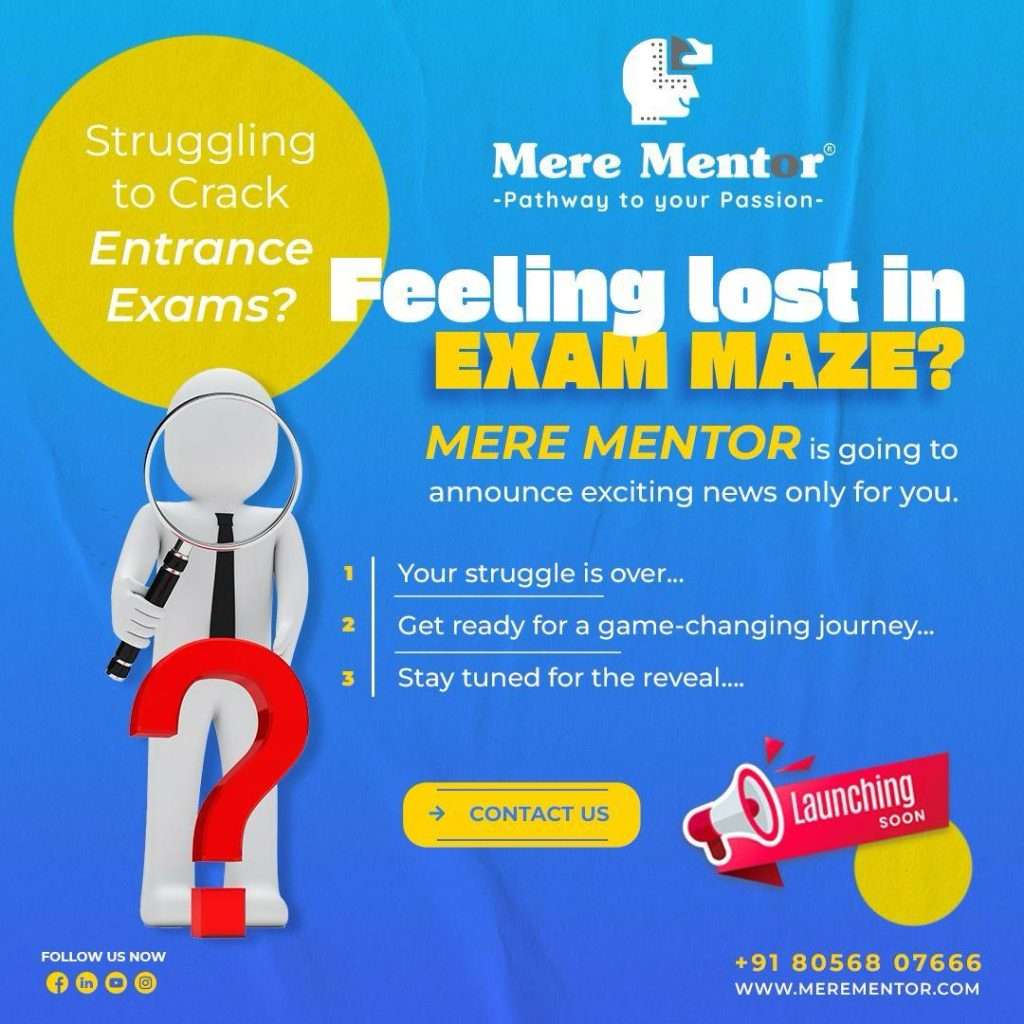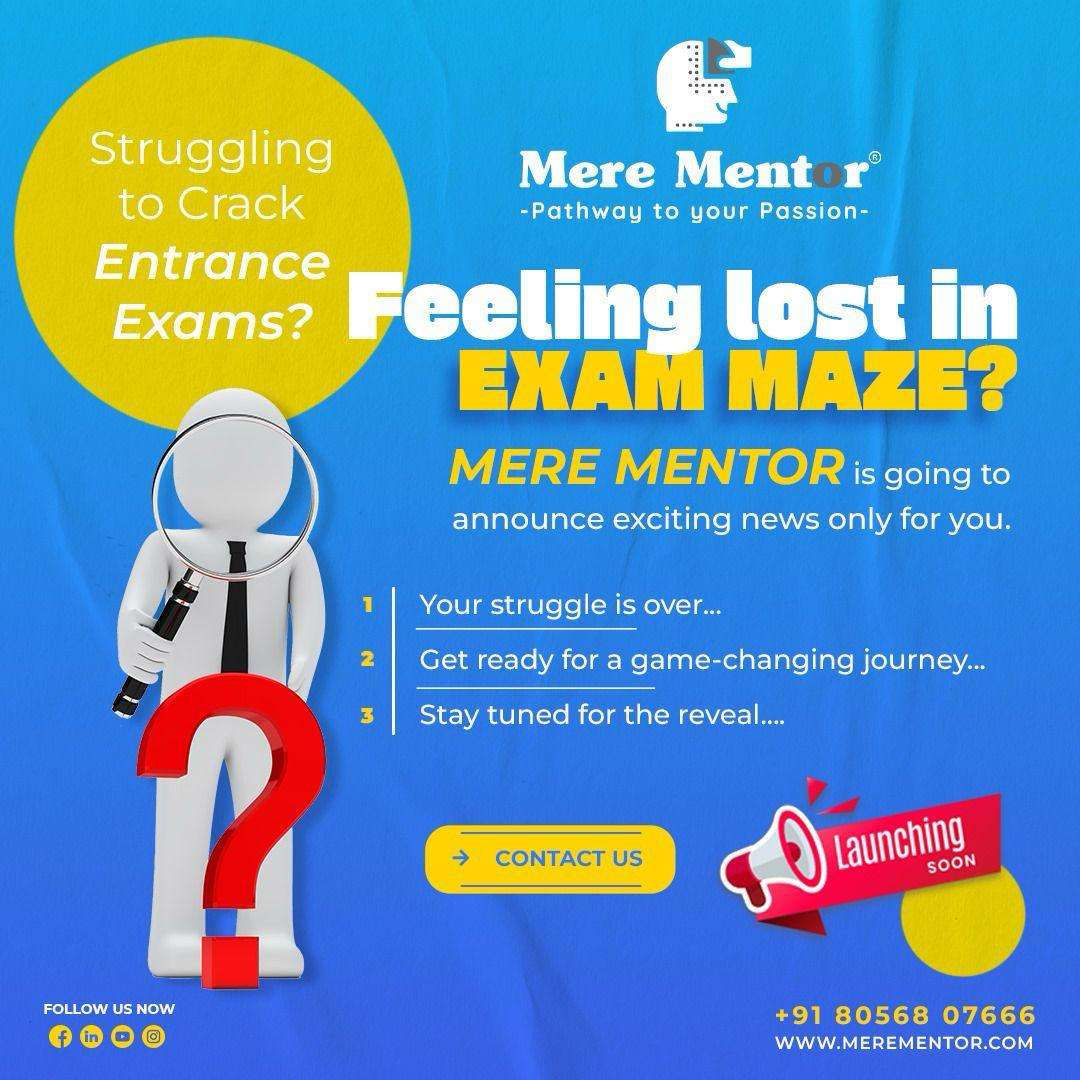 Indake ong•engon, mikkang bilsini February jaoni academic session-rang a•bachengna skangan ia ki•taprangko jakkalna man•a nangengahani gimin chanchirimaniko dakangaha aro jensomoio ki•taprangko taritaina uamangoniko hukum-ko man•ahaon ki•taprangko chapa ka•ataniko a•bachengatgnok ine Sangma aganangaha.
Unbaksana, sorkarini gita Scrutiny Committee-koba songaha jedakode a•doko jakkalenggipa ki•taprangni bakrang baksa, NCERT-ni ki•taprangoniko poraianio meligipa bakrangko basee jakkalna gita man•gen ineba ua agandapataha.
Indake, a•dokni curriculum framework-rangko matchotahaon, MBOSE, DERT aro Education Department-ni gita gitalgipa ki•taprangko chapa ka•anio ra•dapgni aro galgnigipa bakrangko nigrike jakkalenba chapa ka•anggen aro NCERT-ni ki•taprangoniko chu•gimik bakrangko jakkaljaoba a•doktango jattangni jakkalenggipa bakrangko ra•chapgen ineba ua aganaha.
Iakoba poraie nina man·gen: Mawlai-ni gitcham MLA a·gilsakko watanga
WATCH:
Find latest news from every corner of Northeast India at hubnetwork.in, your online source for breaking news, video coverage.
Also, Follow us on-
Twitter-twitter.com/nemediahub
Youtube channel- www.youtube.com/@NortheastMediaHub2020
Instagram- www.instagram.com/nemediahub