Shillong, Sept 24: Food Processing Opportunities ba Meghalaya a·dokni manderangna cha·aniko tarina gita namgipa cholrang dongani bidingo ma·mongni Ministry of Food Processing Industries aro Ministry of Jal Shakti-ni minister Pa Prahlad Singh Patel, Sukrobar salo a·dokni skotong Shillong-o salgnina ong·atenggipa North East Summit-ko a·bachengate on·angaha.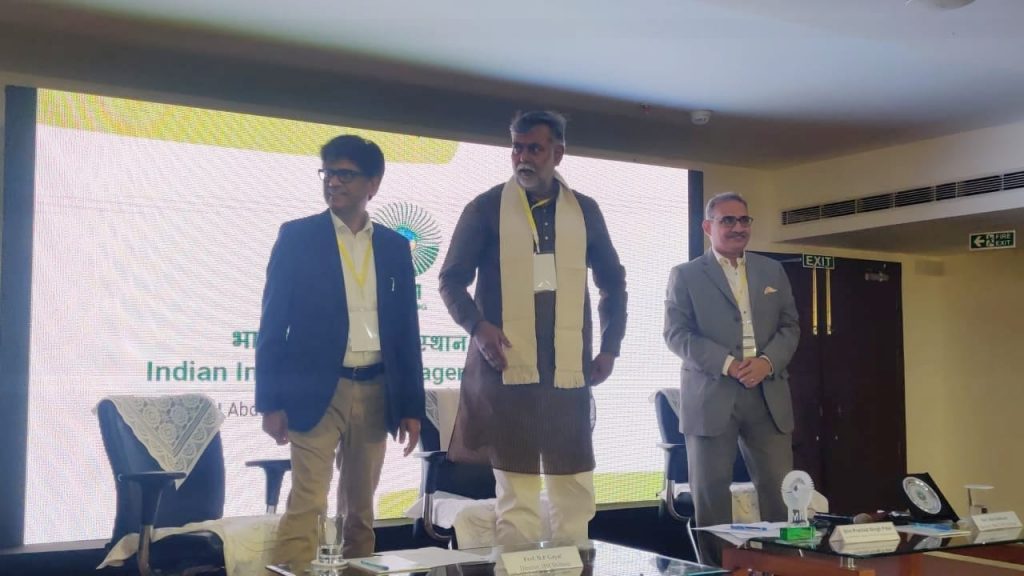 Cha·anirangko tariani a·bao apsan dal·rorona gita bakrime kamrangko ka·na miksonganio ma·mongni minister, ia Summit-ko Sukrobar salo Indian Institute of Management (IIM) Shillong-o a·bachengataha.
"Namachi a·bachenganian ata kamkode matchotaha ine manderang agana. PM Modi-ni niksamsoanian salaramchipakko niatna ong·ja, indiba kamko ka·nasa.' Da·alo anga ia miksonganirang baksa Meghalaya a·dokoni kamko ka·na gita a·bachengenga aro ia a·dok chu·onga gitan bilrang gnang ine anga ma·siaha jerangon da·ona kingkingba namroro-silroroani ramaona sokdona gita man·kujaenga," ine ma·mongni minister parakataha.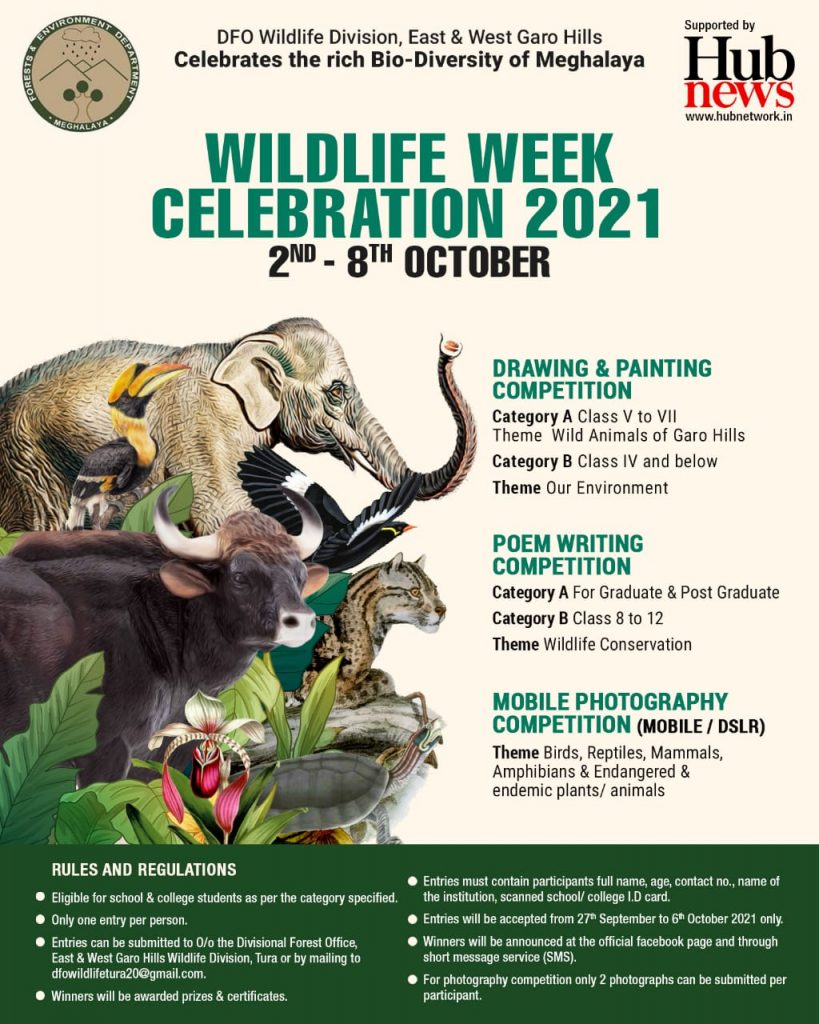 "Tarigimin bosturangko bregiparangna sokatanio dakchakaniko on·na gita Inida sorkarini a·bachengatgipa scheme-rang gnang," ine u·iatangenba, cha·aniko tarianio neng·nikaniko chagrongani ba ra·biani gnanggipa mamlarangko name talgrikaniona ra·bana nanga aro iani gimin name agangrikachisa an·chingni kamo chu·sokna man·gen. Agangrikanian chu·sokanina chol-ramako ong·katata. Jedakgipa neng·nikanirangko chagrongoba uarangko mikkangchakna gita bilrang aro chanchina changani gisik an·ching gimikon gnang," ine Pa Patel, IIM Shillong-o tom·bagipa jinmana aganangaha.
Summit-ko a·bachengate on·ao aganprakangengon, IIM Shillong-o jinmana bon·kame aganprakanggipa India-ni President gitcham Dr APJ Abdul Kalam sagikoba ua somoio Union Minister, dingtangmancha mande ra·aniko dakangjolaha.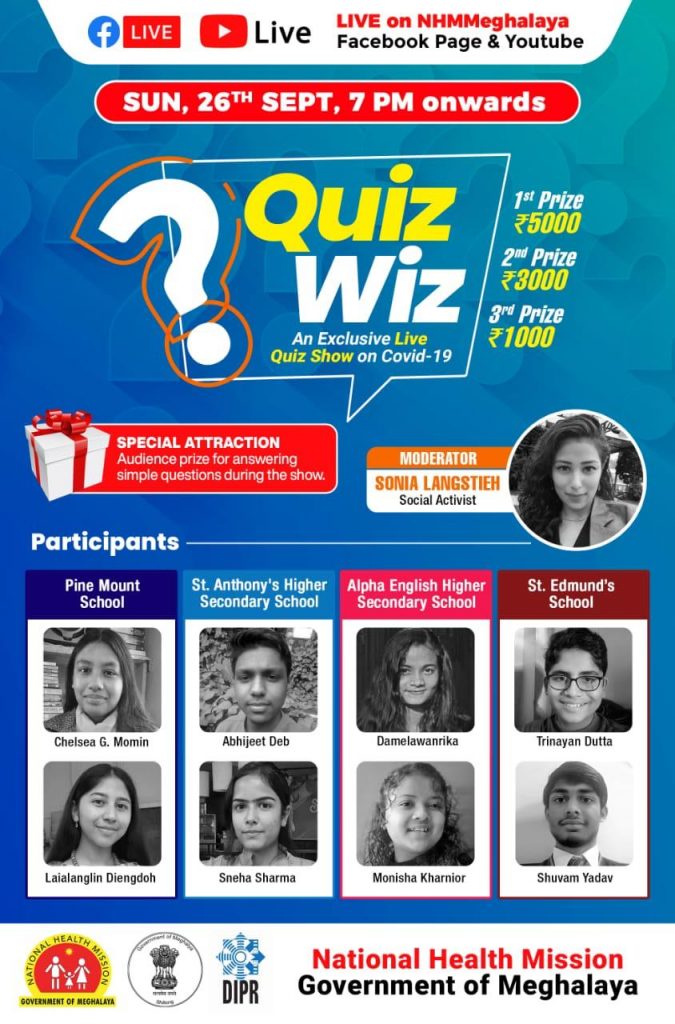 Tom·anio, IIM Shillong-ni Director, Prof. DP Goyal, IIM-ni Member of Board, Pa Atul Kulkarni, North East Council-ni memborrang, Khadi Gram Udyog, Expert-rang, Entrepreneur-rang aro gipin niksenggipa manderang gimikba dongpae bak ra·angtokaha.